COLORADO OBJECT RAPE DEFENSE LAWYER
Facing Object Rape charges in Colorado? Time is NOT on your side.
Rape is a serious, heinous crime. When you are charged for rape, you not only face a trial jury, you also face a society that already sees you guilty until proven innocent. You don't need to live day-to-day with the stigma attached to being a suspect in a rape case. Sex crime defense lawyer Thomas Weber will represent you in a legal battle that will make you face the court with confidence– and society with dignity.
Object Rape Crimes Defense
Fact is, there are many circumstances that elucidate the commission of rape. Denver attorney Thomas Weber will meticulously and carefully thresh out the details of these circumstances to prepare a strong defense for you. He can keep you out of jail or help ease your penalty should the court hold you culpable for the crime. Above this, Attorney Thomas Weber can help you carry on with your life without a criminal record that will scar you for good — limiting your options for work  and social involvement.
Rape Accusations Defense
For rape and other sex crimes, conviction means a long time in jail, even for life. Colorado criminal defense lawyer Thomas Weber will stop at nothing to meet the power of the legal system with equally powerful counter-arguments to prove your innocence where you have been falsely accused, and to reason with the prosecution to reduce your penalty where you were proven guilty.
Contact Weber Law immediately if you've been arrested on an object rape charge. We offer a free confidential case evaluation. Serving Denver and the surrounding areas.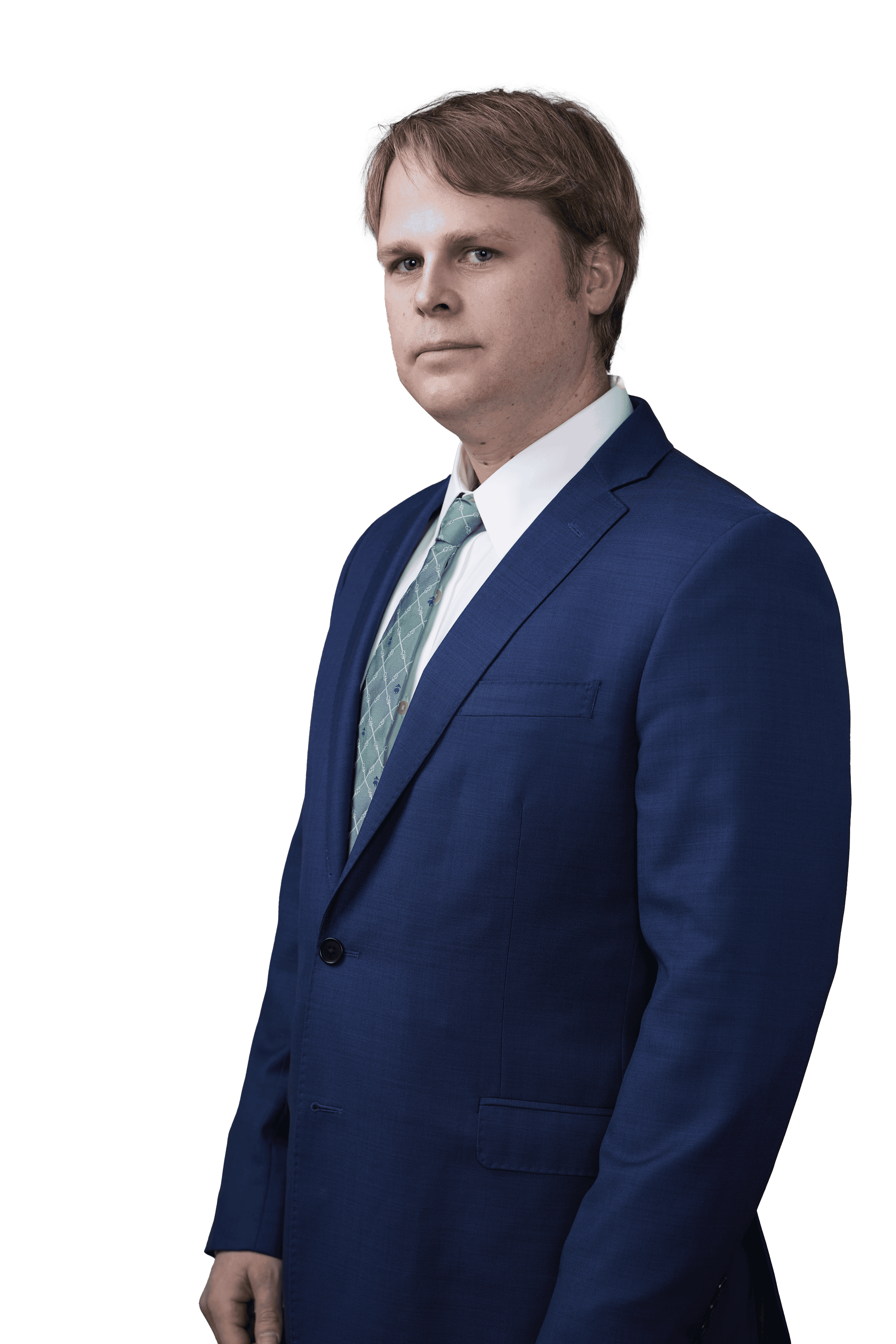 Our Criminal Defense Lawyers Are Here to Help
If you have been charged with a crime, do not hesitate to ask for legal help. At Weber Law Firm, we understand you're scared and nervous about what is coming next. You may even be angry that you have been falsely accused of a crime you didn't commit. We are here to fight for an acquittal.
To learn more about how we can help, contact Weber Law Firm online or call us at 8014414010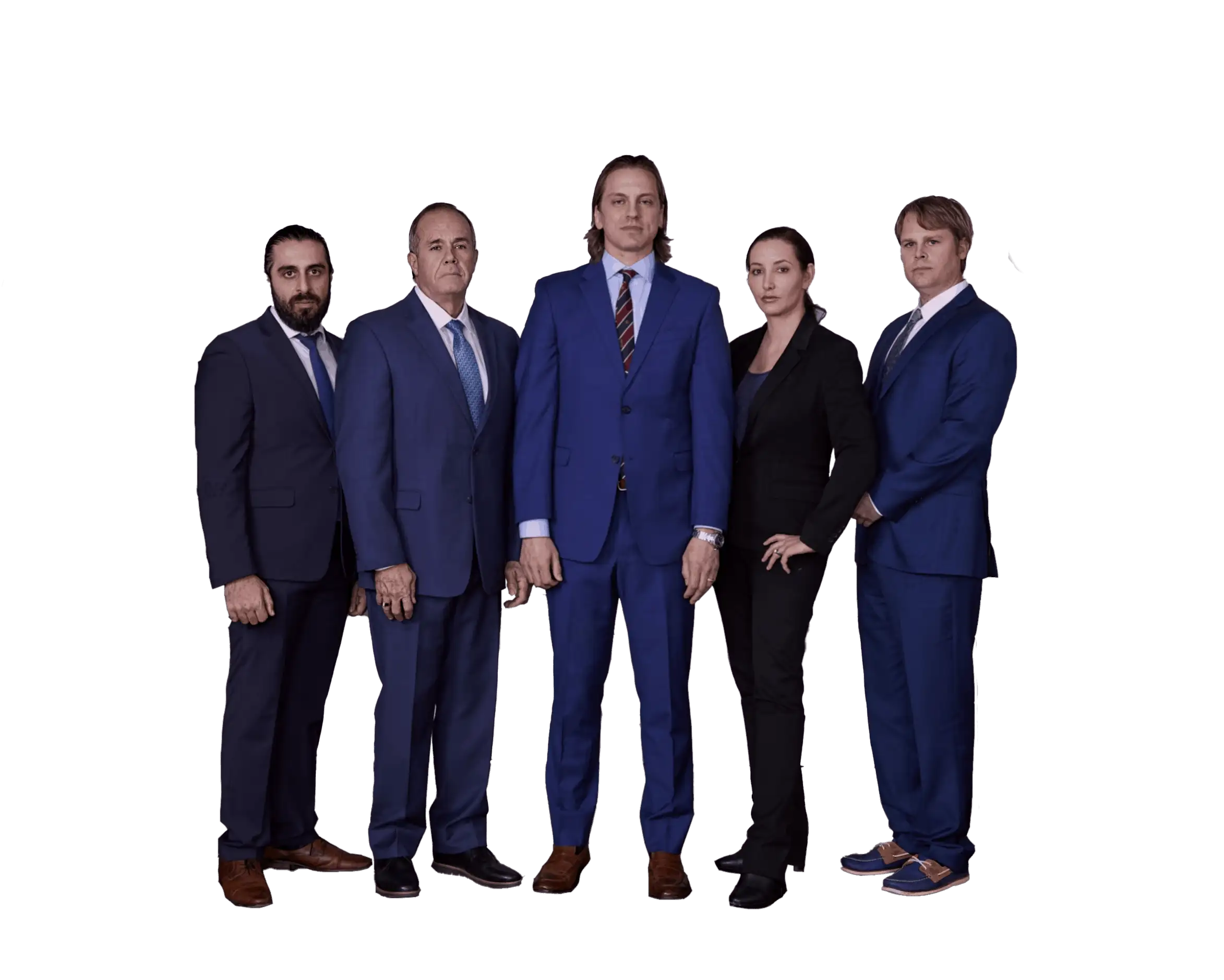 A Denver, Colorado Criminal Defense Attorney Can Help You
Weber Law will aggressively fight for your rights. Contact us today!
We believe that justice is an idea that can triumph only when living people make it so. We are dedicated to justice. We wish to run a business that is at once profitable while allowing us to promote the rights of our fellow community members. We will stand for the poor when they are in need and their cause is just. We will work for any responsible business. We will represent all races, creeds, religions, sexes, sexual orientations, and backgrounds.
1777 S Harrison St. Ste 450 Denver, CO 80210