Colorado Juvenile Crimes Lawyer

Has Your Child Been Charged With A Crime? Let Weber Law Help You Today!
If you are under investigation, if law enforcement wants to speak with you, or if you have been charged with a criminal offense, a competent, experienced criminal defense attorney can make all the difference in the outcome of your charges. Call Weber Law to discuss your circumstances. Weber Law has helped people facing assault crimes navigate their way to case resolution and reunification with family members.
Having guidance through and an understanding of the criminal process will alleviate stress and allow you to focus your attention on improving your life.
Being a parent can be very rewarding, and also very stressful. When your child has gotten into trouble with the law, you might not know what to do next. Let Weber Law help you get the best outcome for your child.
HOW ARE JUVENILE CRIMES DIFFERENT?
Under CRS 19-1-103, a juvenile is considered to be any person under the age of eighteen. Juveniles can potentially be charged with delinquent acts. A delinquent act is considered to be a violation of any statute, order, or ordinance. There is a whole separate court process for juveniles, as the goal is rehabilitation, diversion, and/or treatment instead of punishment.
CAN A JUVENILE BE CHARGED AS AN ADULT?
There are instances where a juvenile could potentially be charged as an adult and have their court proceedings take place not in juvenile court, but in district court. Under CRS 19-2-517, the instances where a juvenile could be charged as an adult include but are not limited to:
A juvenile who is sixteen years of age or older at the time of committing the offense;
A juvenile who is alleged to have committed a class 1 or class 2 felony;
A juvenile who is alleged to have committed a violent sexual assault;
A juvenile who is alleged to have committed a violent felony.
If, after the preliminary hearing, the district court does not find probable cause for the offense to be in district court, then it will go back to juvenile court to be processed there. Aspects the district court judge could look at include but are not limited to:
The seriousness of the offense, including if it was a violent crime;
The danger the juvenile could have to the community;
Whether the offense was against a person or property, with a crime against a person bearing more weight;
Previous record and history of juvenile court proceedings;
The likelihood of the juvenile's rehabilitation;
The current and past mental health status of the juvenile; and
The impact of the crime on the victim
HOW CAN WEBER LAW HELP YOU?
It can be scary and nerve wracking for you and your child when they have criminal charges pending. It can also be intimidating to face the court system for potential felony charges. Let Weber Law help you today. Our experienced team is comfortable looking at evidence, negotiating potential plea agreements, and defending your child in court. There are ways to fight certain charges and Weber Law will look at all angles of your child's case. We will fight for you and your child to keep their record clean. If your child needs rehabilitation or a treatment program, let Weber Law help negotiate that for you. It is never a good idea to face the criminal justice system without a legal team. If you or someone your child has been charged with a crime, in the state of Colorado, contact Weber Law today.
CRS 19-2-517, Direct filing
CRS 19-1-103, Definitions
Contact Weber Law immediately if your child has been arrested on a juvenile crime charge. We offer a free confidential case evaluation. Serving Denver and the surrounding areas.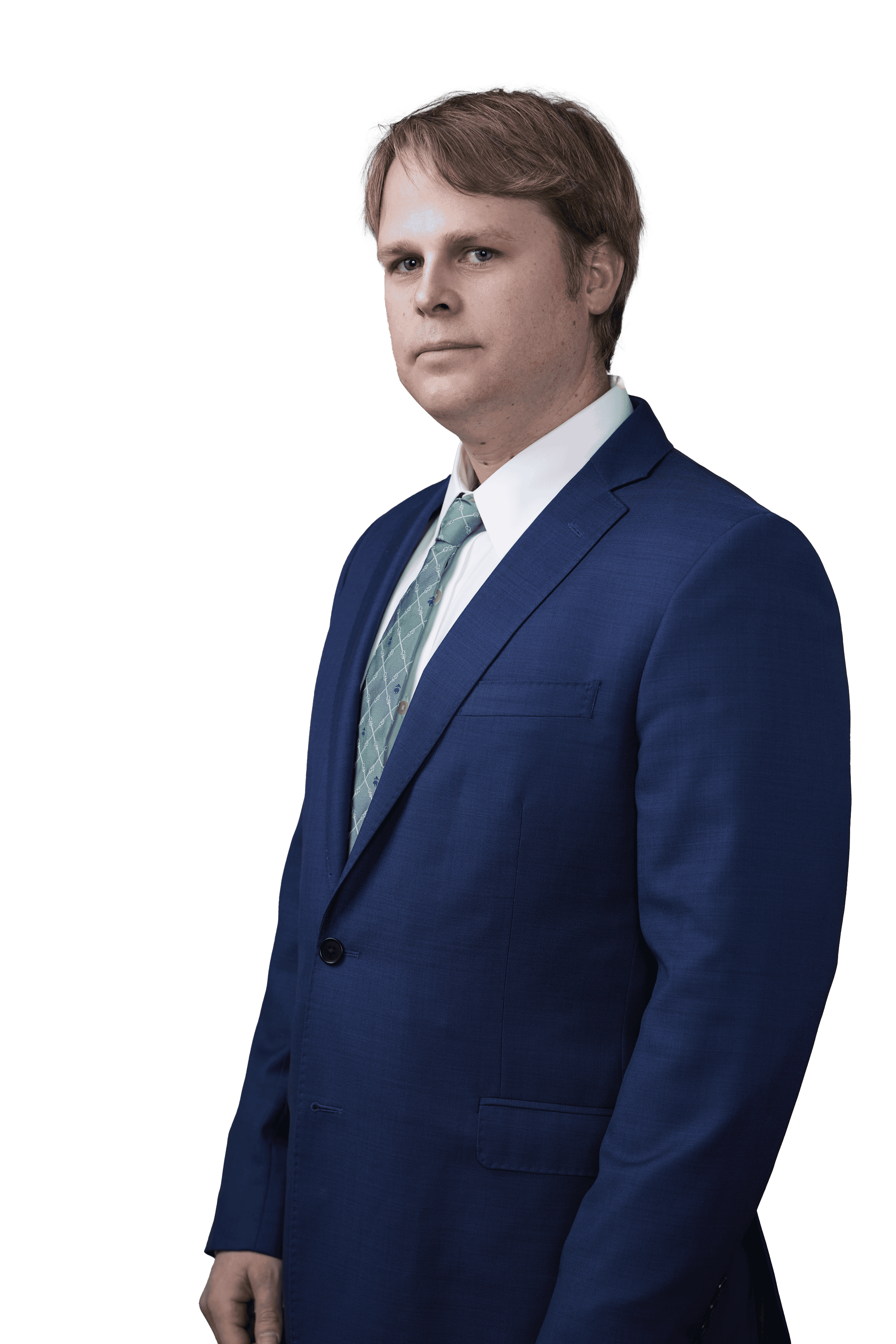 Our Juvenile Crime Defense Lawyers Are Here to Help
If you have been charged with a crime, do not hesitate to ask for legal help. At Weber Law Firm, we understand you're scared and nervous about what is coming next. You may even be angry that you have been falsely accused of a crime you didn't commit. We are here to fight for an acquittal.
To learn more about how we can help, contact Weber Law Firm online or call us at 8014414010 today.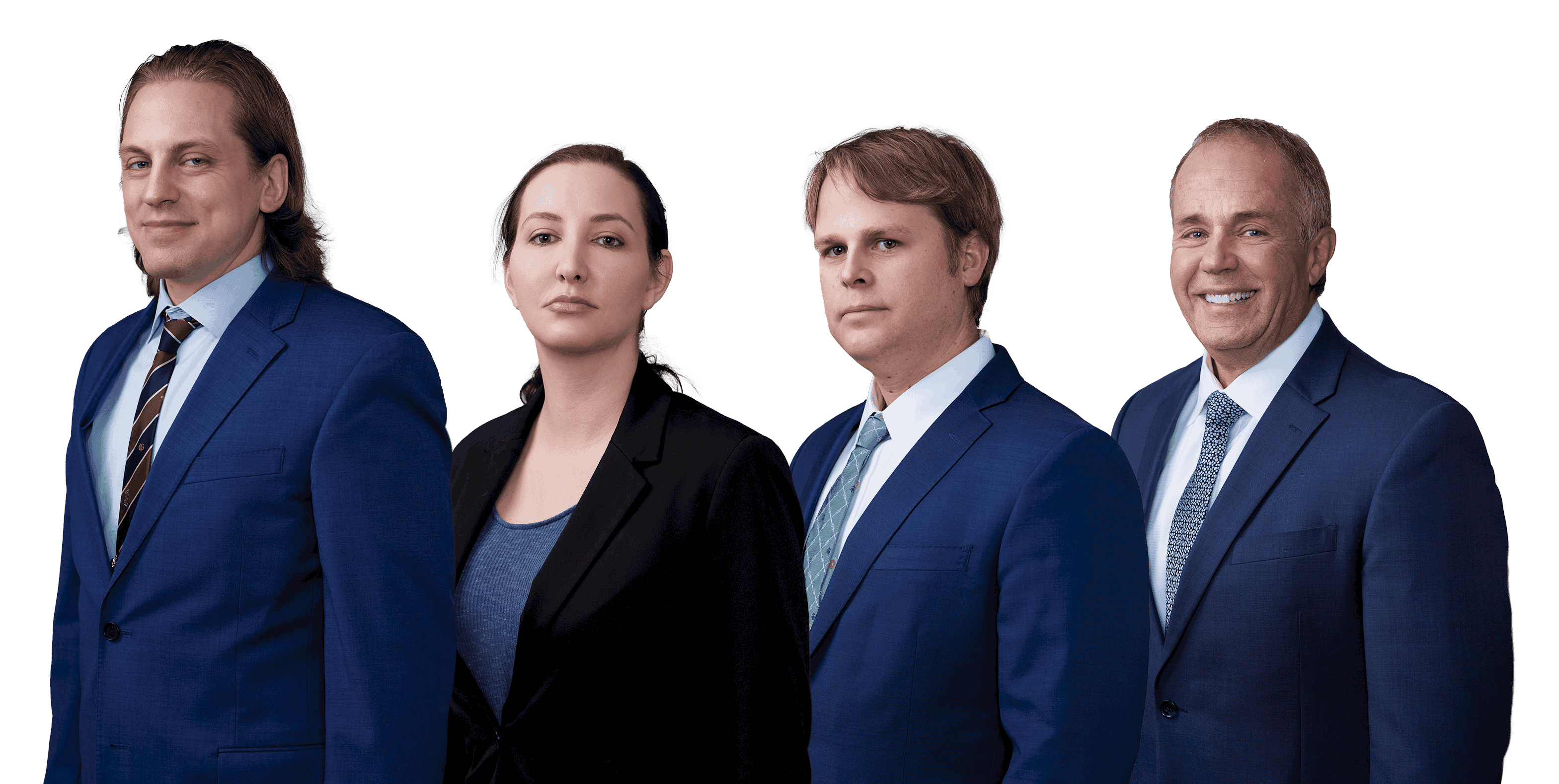 A Denver, Colorado Criminal Defense Attorney Can Help You
Weber Law will aggressively fight for your rights. Contact us today!
We believe that justice is an idea that can triumph only when living people make it so. We are dedicated to justice. We wish to run a business that is at once profitable while allowing us to promote the rights of our fellow community members. We will stand for the poor when they are in need and their cause is just. We will work for any responsible business. We will represent all races, creeds, religions, sexes, sexual orientations, and backgrounds.
1777 S Harrison St. Ste 450 Denver, CO 80210