Colorado Ignition Interlock Attorney
Facing Ignition Interlock charges in Colorado? Time is NOT on your side.
If you are under investigation, if law enforcement wants to speak with you, or if you have been charged with a criminal offense, a competent, experienced criminal defense attorney can make all the difference in the outcome of your charges. Call Weber Law to discuss your circumstances.
Having guidance through and an understanding of the criminal process will alleviate stress and allow you to focus your attention on improving your life.
Ignition Interlock Crimes Defense
In Colorado, if you have been convicted of driving under the influence and your license has been suspended, there may be a way to lift that suspension. Using an ignition interlocking device is a way to keep your driving privileges after a conviction.
What is an ignition interlock device?
An ignition interlocking device must be approved by the department of public health and environment, and it is a device which is installed in your car that measures the breath alcohol content of the driver before a vehicle will start. The device can also periodically require additional breath samples during vehicle operations. If any alcohol is detected by the device, the car will not start or will not continue normal operation.
What is the Statute?
Under CRS 42-4-132.5, a person is required to hold an interlock-restricted license if:
Your license has been revoked or suspended for when the person's BAC was .15 or more at the time of driving or within two hours after driving.
A person whose privilege to drive was revoked as an habitual offender
A person whose driving record indicates persistent drunk driving
The time you must have an ignition interlocking device in your vehicle depends on the severity of the charge you were convicted with.
Once you have received the restriction of ignition interlocking device in your vehicle, you are not allowed to drive a vehicle without one. You can be charged with a class 1 traffic misdemeanor for driving in a vehicle without an interlocking ignition device or trying to circumvent the interlocking ignition device. Circumventing an interlocking ignition device means having someone else breathe into the device for you. You can also be charged with a class 1 misdemeanor for tampering with the ignition device so that it does not require breathing into it to start.
For a class 1 misdemeanor traffic offense in the state of Colorado the penalty can be 10 days to 12 months' imprisonment and a fine of $300 to $1,000, or both.
A class 1 misdemeanor in the state of Colorado is punishable by six to 18 months in jail, a fine of $500 to $5,000, or both.
You could potentially lose your restrictive license as well, which in turn means your ability to drive.
How can Weber Law help you?
If you have been charged with driving under the influence in the state of Colorado, there are a few ways Weber Law can fight for you to get you an interlocking device in your car, so you do not lose your privilege to drive. At Weber Law we are experienced in defending these charges, winning these cases, and getting you back on the road. If you or anyone you know has been charged with driving under the influence and you do not want to lose your driving privileges, call Weber Law today for a consultation.
CRS 42-4-1307, Penalties for traffic offenses involving alcohol and drugs-legislative declaration –definitions-repeal
CRS 42-2-132.5, Mandatory and voluntary restricted licenses following alcohol convictions-rules
Contact Weber Law immediately if you've been arrested on an interlock ignition charge. We offer a free confidential case evaluation. Serving Denver and the surrounding areas.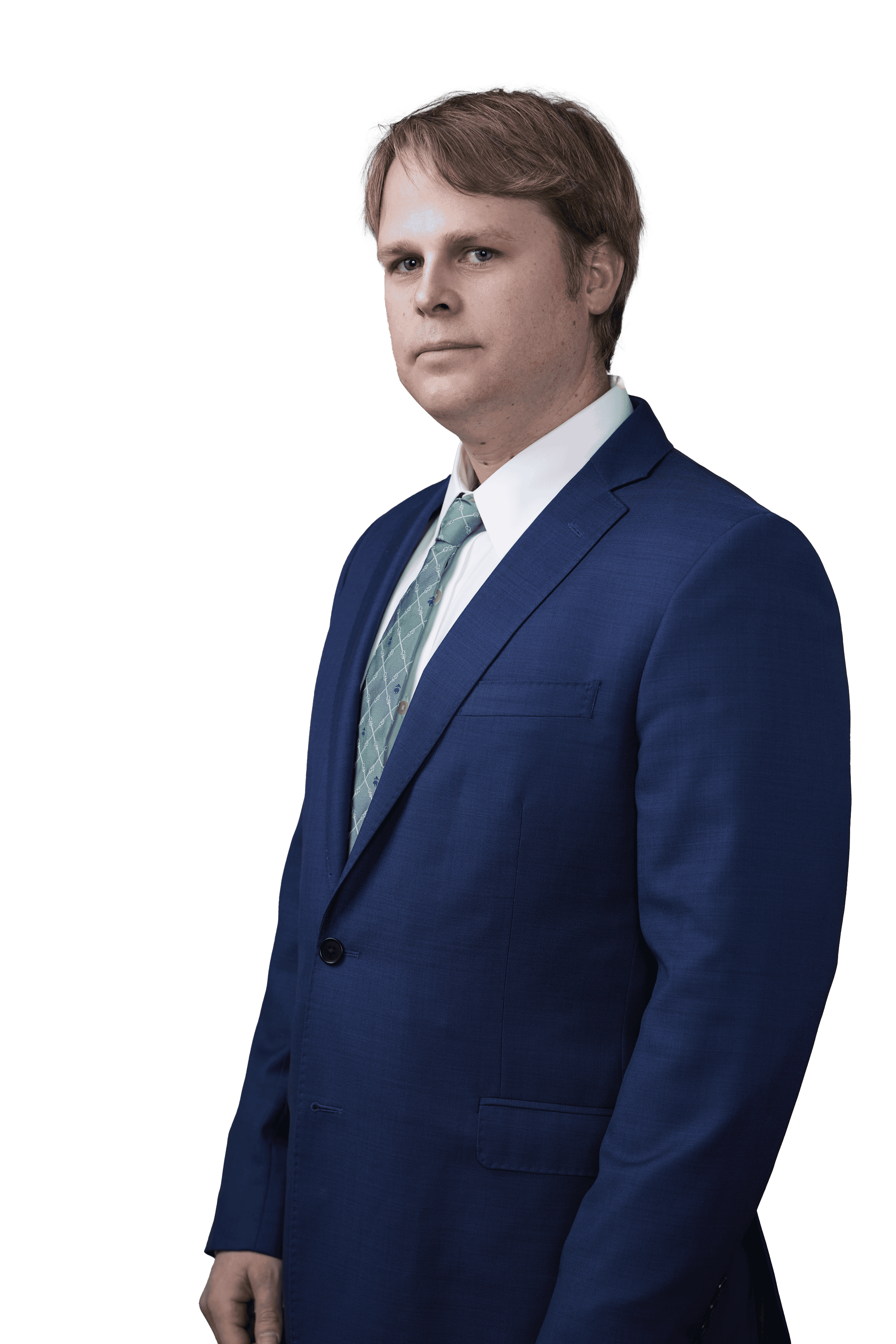 Our Ignition Interlock Defense Lawyers Are Here to Help
If you have been charged with a crime, do not hesitate to ask for legal help. At Weber Law Firm, we understand you're scared and nervous about what is coming next. You may even be angry that you have been falsely accused of a crime you didn't commit. We are here to fight for an acquittal.
To learn more about how we can help, contact Weber Law Firm online or call us at 8014414010 today.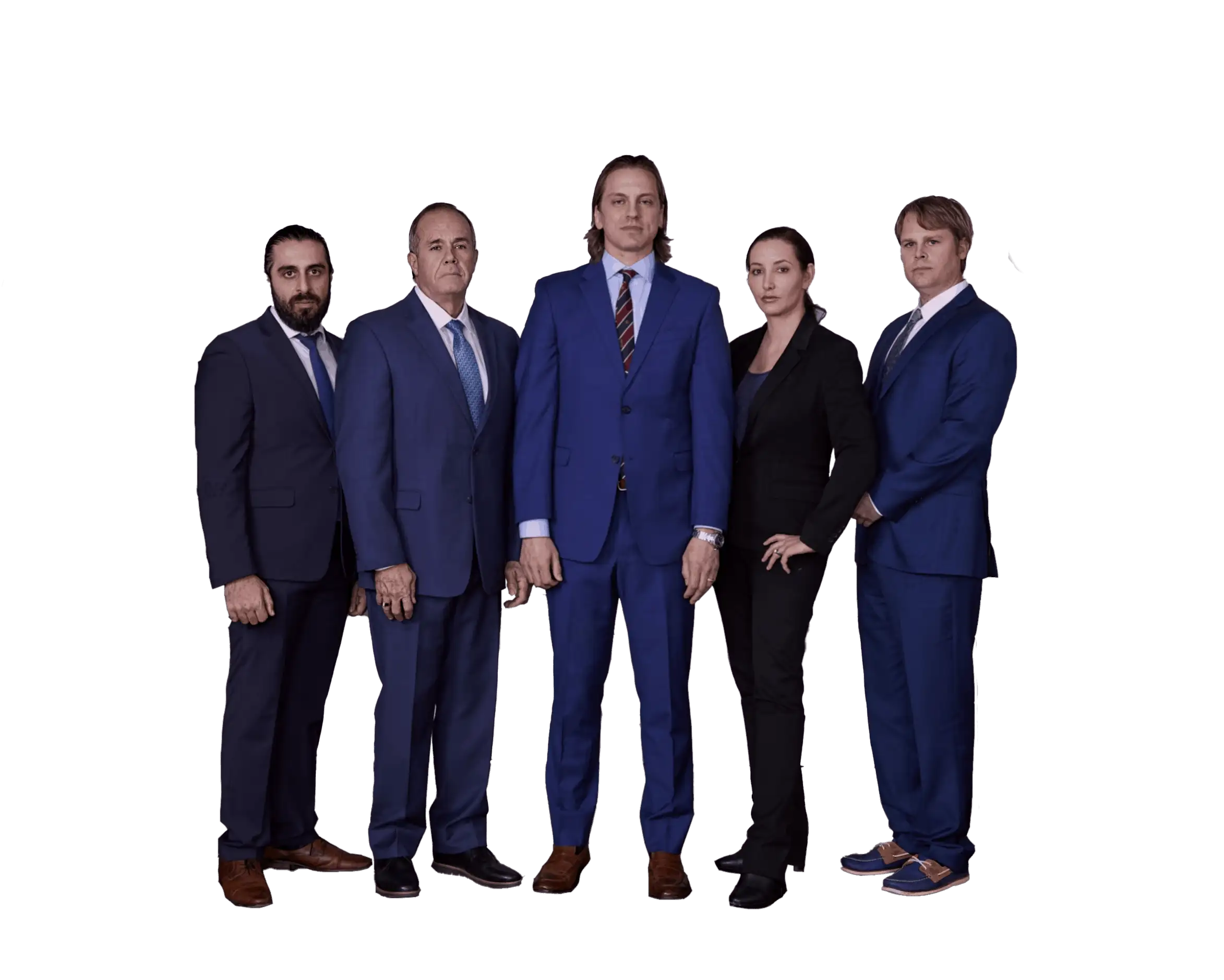 A Colorado Criminal Defense Attorney Can Help You
Weber Law will aggressively fight for your rights. Contact us today!
We believe that justice is an idea that can triumph only when living people make it so. We are dedicated to justice. We wish to run a business that is at once profitable while allowing us to promote the rights of our fellow community members. We will stand for the poor when they are in need and their cause is just. We will work for any responsible business. We will represent all races, creeds, religions, sexes, sexual orientations, and backgrounds.
1777 S Harrison St. Ste 450 Denver, CO 80210