Colorado Identity Theft Attorney
Facing Identity Theft and related charges in Colorado? Time is NOT on your side.
If you are under investigation, if law enforcement wants to speak with you, or if you have been charged with a identity theft or related criminal offense, a competent, experienced criminal defense attorney can make all the difference in the outcome of your charges. Call Weber Law to discuss your circumstances. Weber Law has helped people facing assault crimes navigate their way to case resolution and reunification with family members.
Having guidance through and an understanding of the criminal process will alleviate stress and allow you to focus your attention on improving your life.
Identity Theft and Related Crimes Defense
Under Colorado law, a person can be convicted of identity theft if they knowingly use the personal or financial identifying information of another, or a device, to obtain anything of value. A conviction for identity theft in Colorado can carry serious penalties. As a class 4 felony, a judge can sentence you up to 6 years in prison and up to $500,000 fine. However, prison time becomes mandatory and the maximum penalty for identity theft can increase to 12 years in prison if you have a prior conviction for identity theft.
There are several defenses that a skilled attorney at Weber Law can employ on your behalf. Knowing which defense will best serve you will depend on the unique facts of your individual case. However, your defense starts with an experienced attorney that understands the language of the law. For example, the prosecution must prove that you knowingly used the information or device, AND that you knew that the information or device belonged to another person. If the prosecutor cannot prove every element of the offense, you are not guilty. If you or someone you know has been accused, charged, or convicted of identity theft or any related offense, schedule a free consultation with an experienced attorney at Weber Law today. Some possible defenses we may explore to win your case include:
-Although you used someone else's information, they gave you permission to do so.
-You did not have the intent to defraud anyone.
-You didn't know you were using someone's information.
-You knew the information wasn't yours, but you did not know it belonged to a real person.
CRS 18-5-902 Identity Theft
CRS 18-5-903 Criminal Possession of a Financial Device
CRS 18-5-903.5 Criminal Possession of an Identification Document
CRS 18-5-904 Gathering Information by Deception
CRS 18-5-905 Possession of Identity Theft Tools
CRS 18-5.5-102 Cyber Crime
Contact Weber Law immediately if you've been arrested on a credit card fraud charge. We offer a free confidential case evaluation. Serving Denver and the surrounding areas.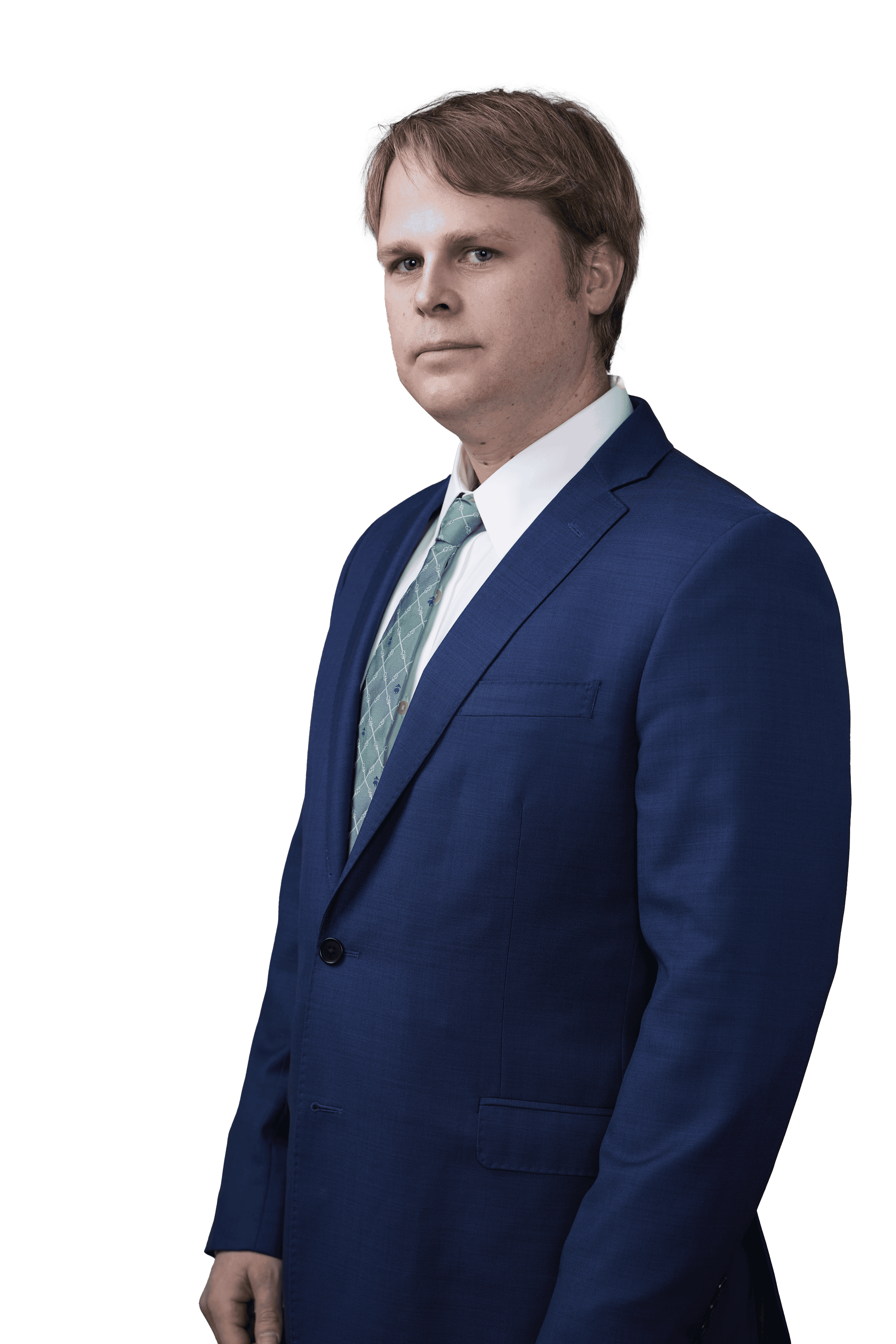 Our Identity Theft Defense Lawyers Are Here to Help
If you have been charged with a crime, do not hesitate to ask for legal help. At Weber Law Firm, we understand you're scared and nervous about what is coming next. You may even be angry that you have been falsely accused of a crime you didn't commit. We are here to fight for an acquittal.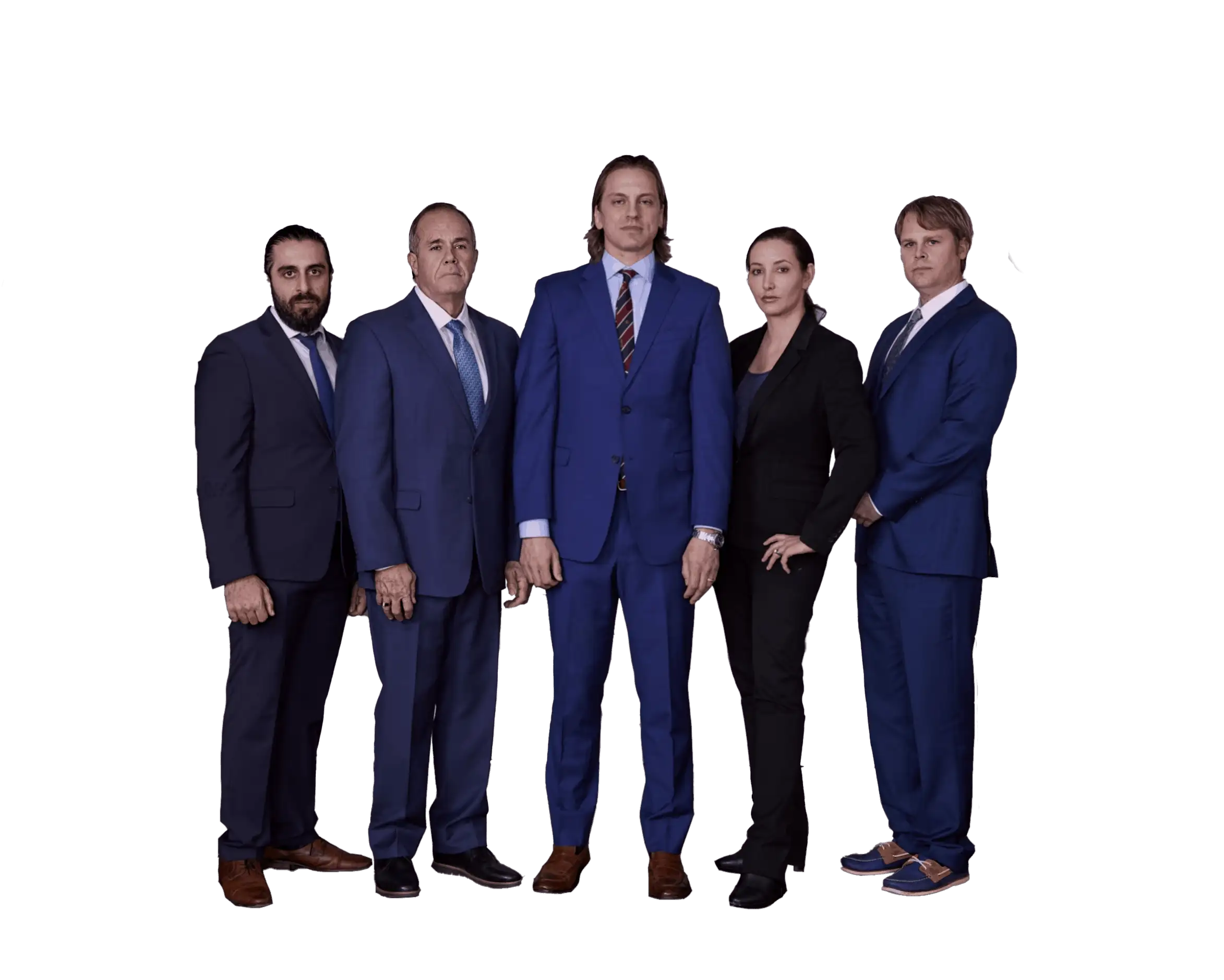 A Colorado Criminal Defense Attorney Can Help You
Weber Law will aggressively fight for your rights. Contact us today!
We believe that justice is an idea that can triumph only when living people make it so. We are dedicated to justice. We wish to run a business that is at once profitable while allowing us to promote the rights of our fellow community members. We will stand for the poor when they are in need and their cause is just. We will work for any responsible business. We will represent all races, creeds, religions, sexes, sexual orientations, and backgrounds.
1777 S Harrison St. Ste 450 Denver, CO 80210