Colorado Harrassment Lawyer
Facing Harassment charges in Colorado? Time is NOT on your side.
If you are under investigation, if law enforcement wants to speak with you, or if you have been charged with a criminal offense, a competent, experienced criminal defense attorney can make all the difference in the outcome of your charges. Call Weber Law to discuss your circumstances.
Having guidance through and an understanding of the criminal process will alleviate stress and allow you to focus your attention on improving your life.
Electronic Harassment Crimes Defense
In Colorado, if you are charged with harassment, it can have major consequences for the rest of your life.
What is the Statute?
Under C.R.S. 18-9-111, also known as Kiana Arellano's law, a person commits harassment if, with intent to harass, annoy, or alarm another person, he or she does a variety of different actions, including but not limited to:
Follows a person in or about a public place;
In a public place directs obscene language or makes an obscene gesture to or at another person or;
Directly or indirectly initiates communication with a person anonymously or otherwise by telephone, telephone network, data network, text message, instant message, computer, computer network, computer system, or other interactive electronic medium in a manner intended to harass or threaten bodily injury or property damage
Makes repeated communications via telephone whether a conversation ensues with no purpose of legitimate conversation
Repeatedly insults, taunts, challenges, or makes communications in offensively coarse language to another in a manner likely to provoke a violent or disorderly response.
Makes repeated communications at inconvenient hours to invade the privacy of another
Specifically in subsection (3) of C.R.S. 18-9-111, any act deemed prohibited or harassing may be deemed to have occurred or to have been committed at the place at which the telephone call, electronic mail, or there electronic communication was either made or received.
What is the Punishment?
If you are found guilty of harassment in the State of Colorado, you could be charged with a class 3 misdemeanor which is punishable by up to six months in jail, a fine of $50 to $750, or both.
However, under C.R.S. 18-9-111(2), if you are found guilty of harassment and the harassment is found to intimidate or harass another person because of that person's actual or perceived race, color, religion, ancestry, national origin, physical or mental disability, or sexual orientation, you could be charged with a class 1 misdemeanor which is more serious and punishable by 6 to 18 months in jail, a fine of $500 to $5,000, or both.
How Can You Fight It?
If you are being prosecuted for harassment in Colorado, whether misdemeanor 1 or 3 there are a few ways Weber Law can fight for you. Whether it is negotiating to lower the charge to a lesser crime, reducing your fine amount, reducing jail time, making sure the charge does not go on your record, or defending you at trial, Weber Law will work for you. By looking at potential evidence Weber Law will make sure to look at all the details of your case. At Weber Law we are experienced in defending these types of charges, winning these types of cases and getting your life back on track. If you or anyone you know has been cited for harassment in the state of Colorado, call Weber Law today for a consultation.
C.R.S. 18-9-111, Harassment – Kiana Arellano's law
C.R.S. 18-1.3-501, misdemeanors classified
Contact Weber Law immediately if you've been arrested on an harassment charge. We offer a free confidential case evaluation. Serving Denver and the surrounding areas.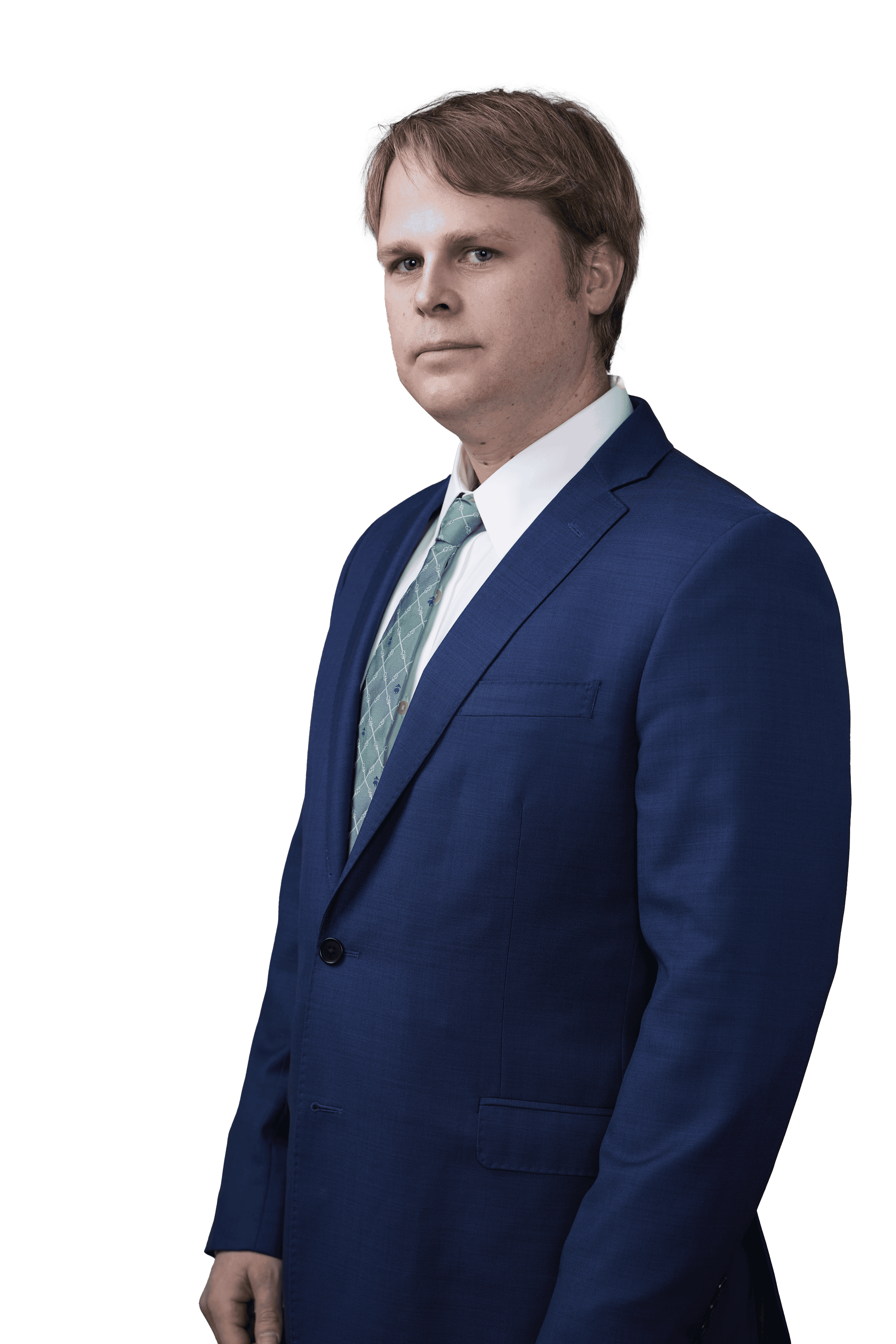 Our Harassment Defense Lawyers Are Here to Help
Tom Weber's track record of success in Colorado criminal courts includes representing thousands of cases in which the charges were reduced or dropped. He is dedicated to serving the best interests of his clients. As a staunch advocate for individual rights, Weber ensures each person receives the best defense possible.
When charged with electronic harassment, you want to be proactive in seeking the services of a knowledgeable criminal attorney as quickly as possible.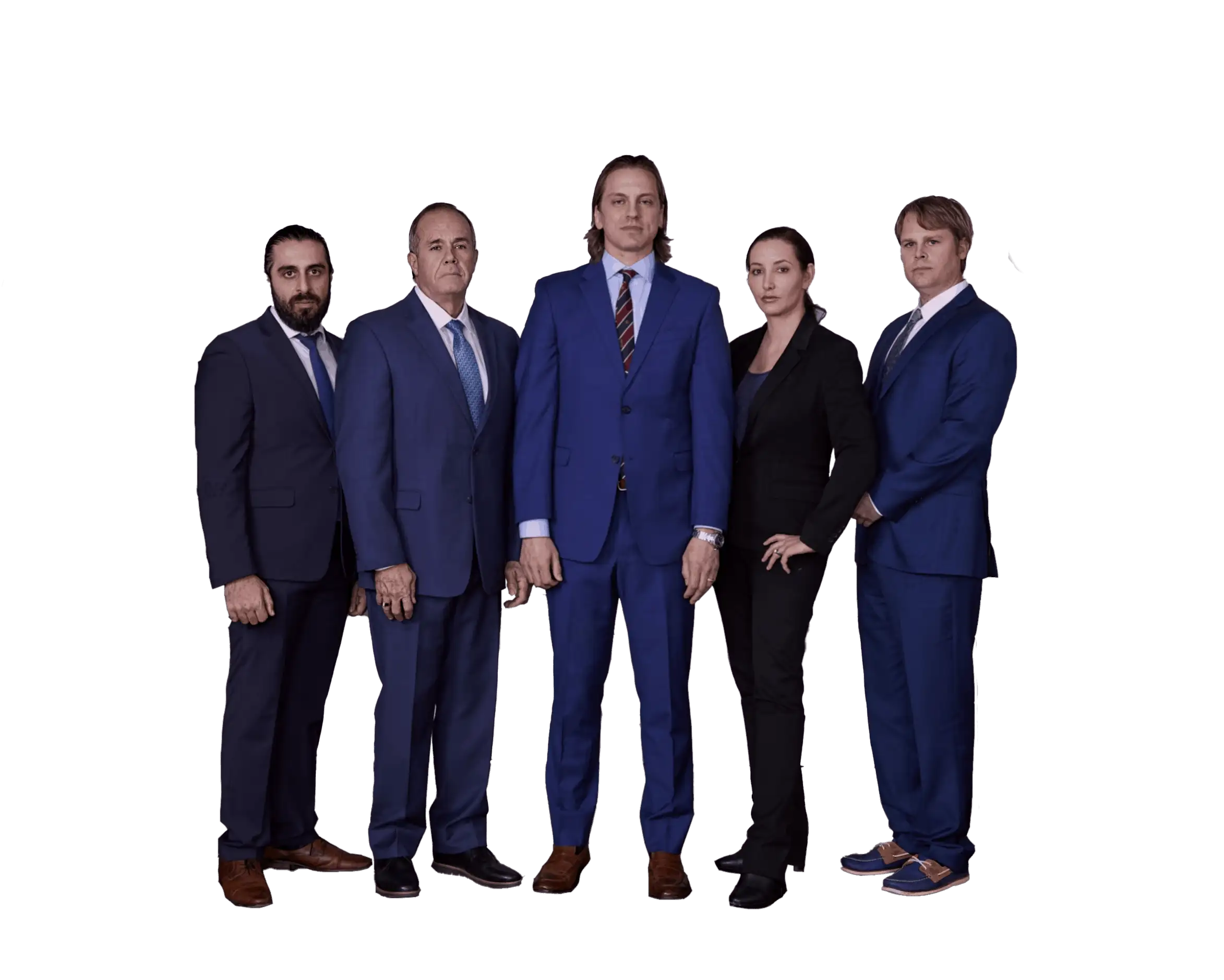 A Colorado Criminal Defense Attorney Can Help You
Weber Law will aggressively fight for your rights. Contact us today!
We believe that justice is an idea that can triumph only when living people make it so. We are dedicated to justice. We wish to run a business that is at once profitable while allowing us to promote the rights of our fellow community members. We will stand for the poor when they are in need and their cause is just. We will work for any responsible business. We will represent all races, creeds, religions, sexes, sexual orientations, and backgrounds.
1777 S Harrison St. Ste 450 Denver, CO 80210