Colorado Firearms Restrictions Attorney

Arrested on Firearms charges in Colorado? Time is NOT on your side.
If you or someone you love has been arrested on firearms charges in Colorado, the time to act is now. The next call you make can mean the difference between freedom and prison. That's why you should call Weber Law. We understand the stakes. We understand your concern – and even your fear. We've helped clients just like you get firearms charges reduced or dropped. You can count on us to deliver the legal representation you deserve.
Colorado Firearms Charges and Penalties
In Colorado, the right to bear arms doesn't extend to everyone. While Colorado's gun laws are reasonably lenient, there are harsh penalties when certain people are caught with a gun. For example, convicted felons can face firearms charges in Colorado if they're carrying a weapon, and could face up to 15 years in prison. Weapons charges can also be brought against someone who has been convicted of a misdemeanor or felony domestic violence offense, a DUI while possessing a weapon, or a drug offense while carrying a weapon.
In Colorado, firearms charges can be brought against a person who brings a weapon to school grounds, threatens someone with a weapon, or possesses a weapon with criminal intent. Weapons charges can also be filed against someone who discharges a weapon from a vehicle or near a highway, or carries a weapon while under the influence of alcohol or drugs. These types of firearms charges in Colorado can result in up to one year in jail and as much as $2,500 in fines for Class A misdemeanors, or up to six months in jail and $1,000 in fines for Class B misdemeanors.
Beating Colorado Firearms Charges
There are several strategies that can be used to reduce or drop firearms charges in Colorado. Weber Law may employ one or more of these defenses in order to achieve your goals:
Claiming that you acted in self-defense
Arguing that the police conducted an illegal search and seizure
Claiming that you were the victim of entrapment
Accusing the police of planting evidence
Contending that the police don't have enough evidence against you
Claiming that police arrested the wrong person
Asserting that you acted in the defense of other people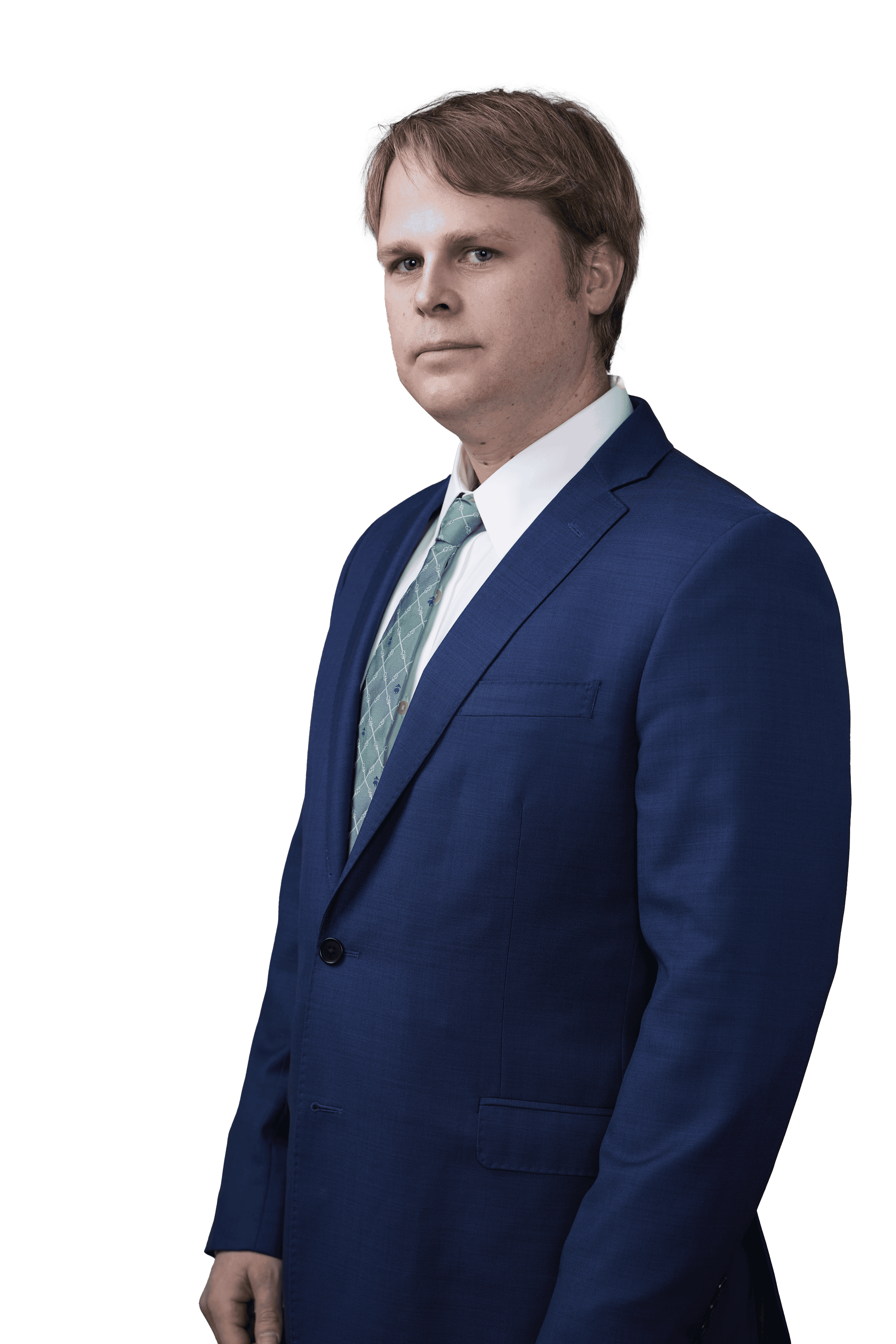 Contact Weber Law immediately if you've been arrested on a firearms charge. We offer a free confidential case evaluation. Serving Denver and the surrounding areas.
Tom Weber Can Get Colorado Firearms Charges Dropped or Reduced
If you or a loved one has been accused of firearms charges, the time to act is NOW. You need a lawyer you can count on. Tom Weber is that lawyer. Mr. Weber has a proven track record of success in Colorado courts, having had countless firearms charges reduced or dropped. He fights for every client and navigates Colorado's complex criminal justice system on each person's behalf.
Call Weber Law today. We'll deliver the aggressive defense you deserve and fight to prevent you from having a firearms conviction that could ruin your life and rob you of your freedom.
If you've been arrested on firearms charges in Colorado, call attorney Tom Weber immediately at (801) 845-0956 for a free, confidential case evaluation.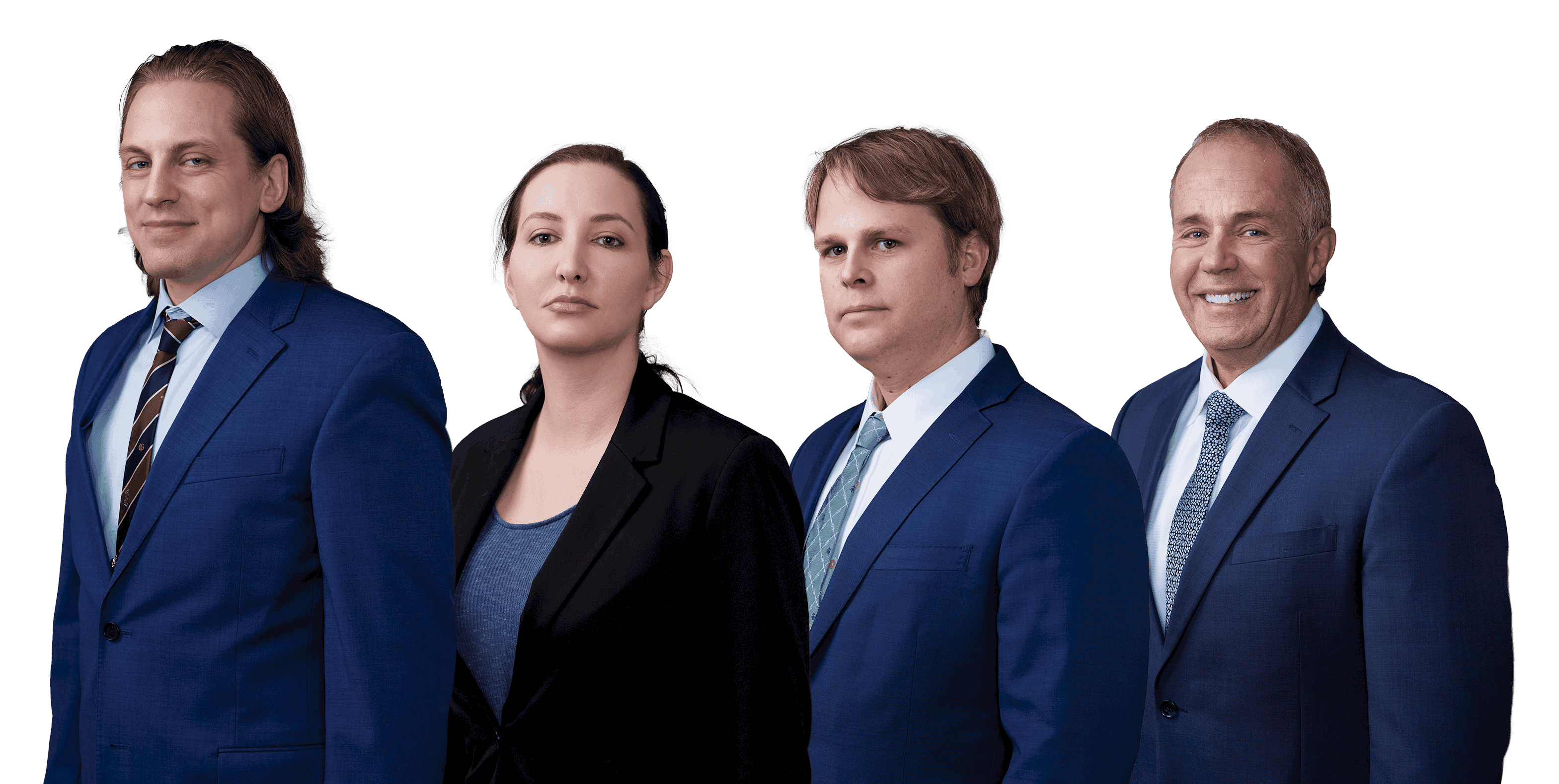 A Denver, Colorado Criminal Defense Attorney Can Help You
Weber Law will aggressively fight for your rights. Contact us today!
We believe that justice is an idea that can triumph only when living people make it so. We are dedicated to justice. We wish to run a business that is at once profitable while allowing us to promote the rights of our fellow community members. We will stand for the poor when they are in need and their cause is just. We will work for any responsible business. We will represent all races, creeds, religions, sexes, sexual orientations, and backgrounds.
1777 S Harrison St. Ste 450 Denver, CO 80210