Colorado Criminal Tampering Lawyer

Eager to Expunge your Criminal Record in Colorado? The sooner, the better.
If you have a criminal arrest or conviction, you know all too well the many ways that it can impact your career, your finances, your family life, and your standing in the community. Having your criminal record expunged – sealed and tucked away from public view – can help you rebuild your life and your reputation. Colorado expungements are possible, but they're complicated. That's why you should call Weber Law. We understand how to navigate the criminal justice system and get the expungement you deserve.
Having guidance through and an understanding of the criminal process will alleviate stress and allow you to focus your attention on improving your life.
A criminal record is never something a potential employer wants to see for a future employee. Let Weber Law help you seal your record today!
WHO IS ELIGIBLE TO HAVE THEIR RECORDS SEALED?
You could be eligible to have your record sealed for the following reasons, including but not limited to:
You were arrested but not charged with a crime
The case against you has been dismissed
You were found not guilty of the charges brought against you
Your identity has been mistaken
You were charged with a petty drug offense, and has been one year since the end of all criminal proceedings against you or your release from jail, probation, or parole concerning your criminal conviction, whichever is later
HOW CAN YOU SEAL YOUR RECORD?
You must petition the court to have your record expunged, once the petition has been filed, the Judge will look at all aspects of the case and make a decision.
ARE THERE INSTANCES WHERE YOUR RECORD CANNOT BE SEALED?
Under C.R.S 24-72-703, a person is not eligible to petition to seal their record if they:
Are convicted of more than one offense from a single case;
Still owes restitution, fines, or court costs;
Are charged with class 1 or 2 misdemeanor traffic offenses, or class A or B traffic offenses;
Are Commercial Motor Vehicle driver license holders
Have been convicted of felony unlawful sexual behavior.
IMPORTANT THINGS TO KNOW
Under C.R.S 24-72-703, a record that is sealed can still be accessed by law enforcement agencies, courts, the bar committee of the Colorado state board of law examiners, or prosecuting attorneys for lawful purposes. Additionally, if you are convicted of a new criminal offense after you have had your record sealed, the Court may Order that your record may no longer be sealed.
Once your record has been sealed, unless they are agencies stated above, your record cannot be accessed by employers, officials, landlords, and/or local government agencies. 
A person may only file a petition with the court to seal records of each case once every twelve-month period, unless the court allows otherwise.  
HOW CAN WEBER LAW HELP YOU?
It can be scary and nerve wracking to have criminal charges on your record. It can also be intimidating to face the court system for a second time to have your record sealed. Let Weber Law take the stress out of sealing your records. Our experienced team is comfortable filing the petitions and defending you in court. We will fight for you to get your record clean. If you or someone you know are interested in sealing your records in the state of Colorado, contact Weber Law today. 
CRS 24-72-702, Expungement of arrest records in case of mistaken identity
CRS 24-72-703, Sealing of arrest and criminal records – general provisions- order applicability-discovery and advisements
CRS 24-72-705, Sealing criminal justice records other than convictions- simplified process
CRS 24-72-706, Sealing of criminal conviction records
CRS 24-72-708, Sealing of criminal conviction records information for municipal offenses for convictions.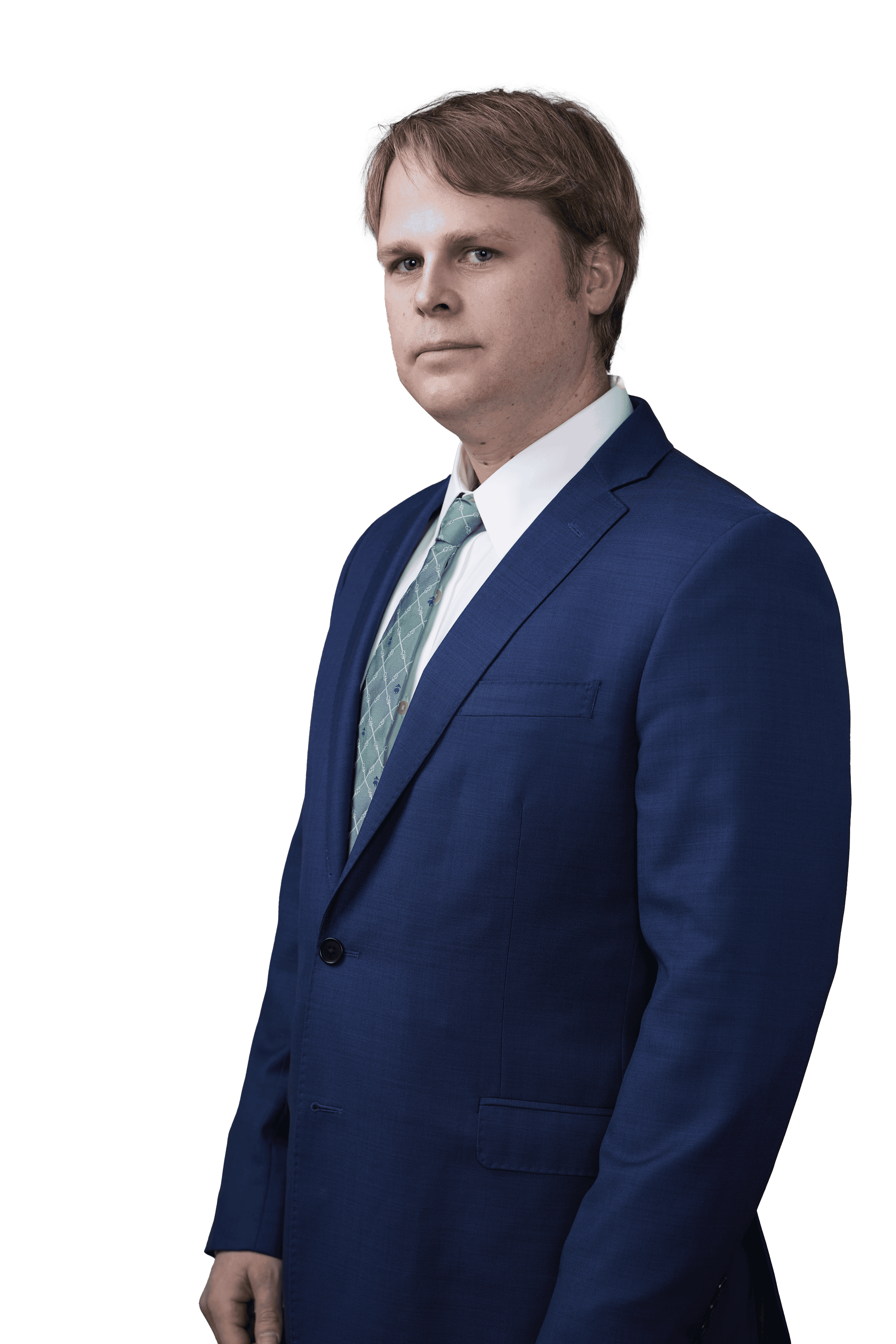 Tom Weber Can Get Results for Your Colorado Expungement
If you've been impacted by one or more arrests or convictions, you're undoubtedly eager to get started with the expungement process. In order to get the best possible outcome, you need a seasoned attorney by your side. Tom Weber is that attorney. Mr. Weber has a proven track record of successful expungements in Colorado courts. He goes to the mat for every client and navigates Colorado's complex criminal justice system with confidence.
Call Weber Law today. We'll deliver the help you deserve and fight for the expungement that will help you reclaim your life.
If you're ready to have your criminal record in Colorado expunged, call attorney Tom Weber today at (801) 845-0956 for a free, confidential case evaluation.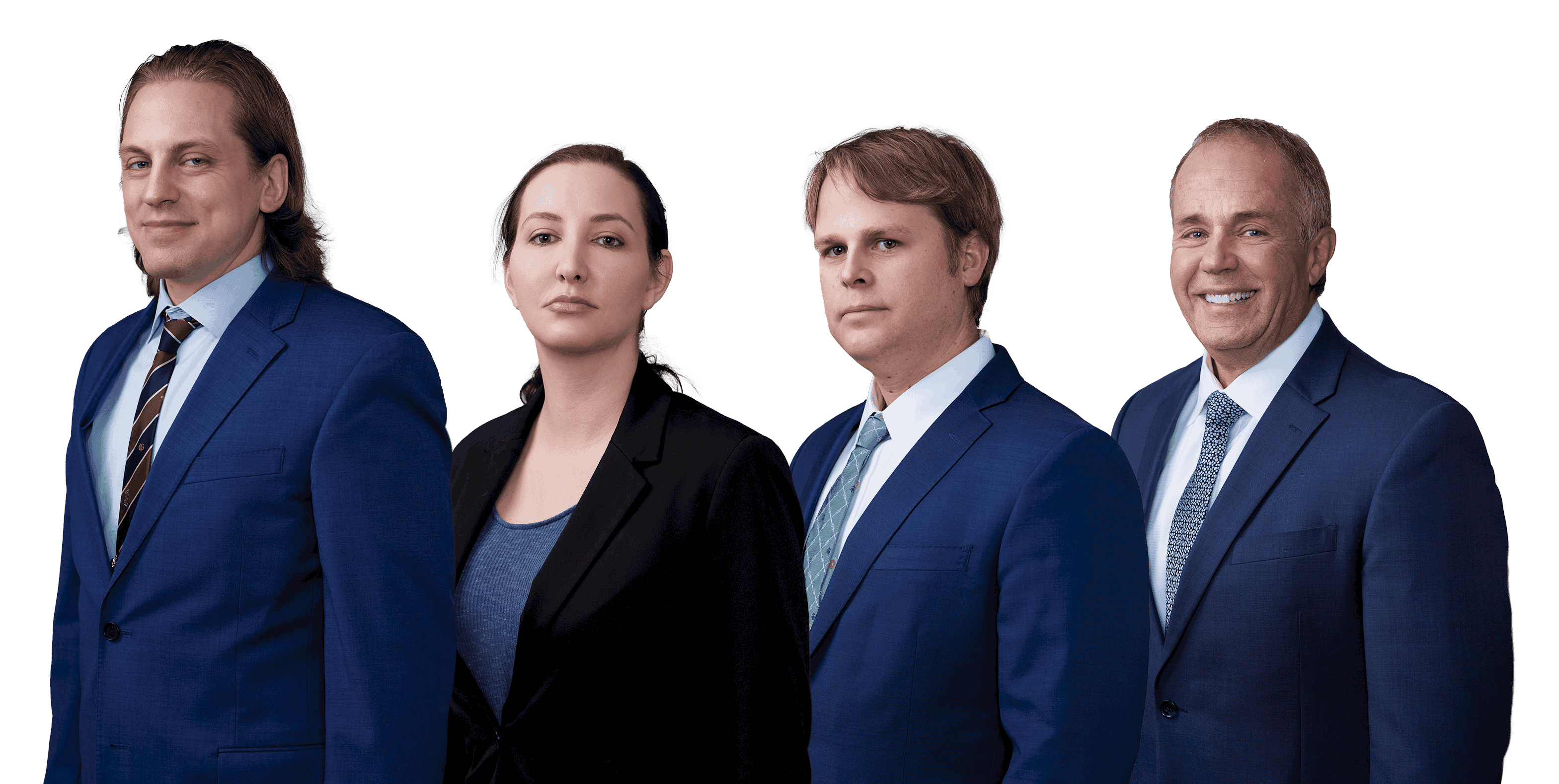 A Denver, Colorado Criminal Defense Attorney Can Help You
Weber Law will aggressively fight for your rights. Contact us today!
We believe that justice is an idea that can triumph only when living people make it so. We are dedicated to justice. We wish to run a business that is at once profitable while allowing us to promote the rights of our fellow community members. We will stand for the poor when they are in need and their cause is just. We will work for any responsible business. We will represent all races, creeds, religions, sexes, sexual orientations, and backgrounds.
1777 S Harrison St. Ste 450 Denver, CO 80210