Colorado Drug Paraphernalia Attorney
Facing Drug Paraphernalia charges in Colorado? Time is NOT on your side.
If you are under investigation, if law enforcement wants to speak with you, or if you have been charged with a criminal offense, a competent, experienced criminal defense attorney can make all the difference in the outcome of your charges. Call Weber Law to discuss your circumstances. Weber Law has helped people facing assault crimes navigate their way to case resolution and reunification with family members.
Having guidance through and an understanding of the criminal process will alleviate stress and allow you to focus your attention on improving your life.
Drug Paraphernalia Crimes Defense
In Colorado, it is against the law to possess drug paraphernalia that could be used under circumstances in violation of the laws of Colorado. If convicted, it could go on your record.
What is the Statute?
Under C.R.S. 18-18-428, a person commits possession of drug paraphernalia if he or she possesses drug paraphernalia and knows or reasonably should know that the drug paraphernalia could be used under circumstances in violation of the laws of this state.
According to C.R.S. 18-18-426, "Drug paraphernalia" means all equipment, products, and materials of any kind that are used, intended for use, or designed for use in planting, propagating, cultivating, growing, harvesting, manufacturing, compounding, converting, producing, processing, preparing, packaging, repackaging, storing, containing, concealing, injecting, ingesting, inhaling, or otherwise introducing into the human body a controlled substance in violation of the laws of this state. This could include but is not limited to:
Scales and balances used, intended for us, or designed for use in weighing or measuring controlled substances;
Separation gins and sifters used, intended for use, or designed for us in removing twigs and seeds from or in other cleaning or refining marijuana;
Blenders, bowls, containers, spoons, and mixing devices used, intended for use, or designed for use in packaging small quantities of controlled substances
Objects used, intended for use, or designed for use in ingesting, inhaling, or otherwise introducing marijuana, cocaine, hashish, or hashish oil into the human body, such as:
(I) Metal, wooden, acrylic, glass, stone, plastic, or ceramic pipes with or without screens, permanent screens, hashish heads, or punctured metal bowls;
(II) Water pipes;
(III) Carburetion tubes and devices;
(IV) Smoking and carburetion masks;
(V) Roach clips, meaning objects used to hold burning material, such as a marijuana cigarette that has become too small or too short to be held in the hand;
(VI) Miniature cocaine spoons and cocaine vials;
(VII) Chamber pipes;
(VIII) Carburetor pipes;
(IX) Electric pipes;
(X) Air-driven pipes;
(XI) Chillums;
(XII) Bongs; or
(XIII) Ice pipes or chillers
What is the Punishment?
If you are found guilty of possession of drug paraphernalia in the State of Colorado, you could be charged with a drug petty offense and could be punished by a fine of up to one hundred dollars.
How Can You Fight It?
If you are being prosecuted for possession of drug paraphernalia in Colorado, there are a few ways Weber Law can fight for you. Whether it is negotiating to lower the charge to a lesser crime, reducing your fine amount, making sure the charge does not go on your record or defending you at trial, Weber Law will work for you. By looking at potential evidence, Weber Law will make sure to look at all the details of your case. At Weber Law we are experienced in defending these types of charges, winning these types of cases, and getting your life back on track. If you or anyone you know has been cited for possession of drug paraphernalia in the state of Colorado, call Weber Law today for a consultation.
C.R.S. 18-18-428, Possession of Drug Paraphernalia-penalty
C.R.S. 18-18-426, Drug Paraphernalia- definitions
Contact Weber Law immediately if you've been arrested on a drug paraphernalia charge. We offer a free confidential case evaluation. Serving Denver and the surrounding areas.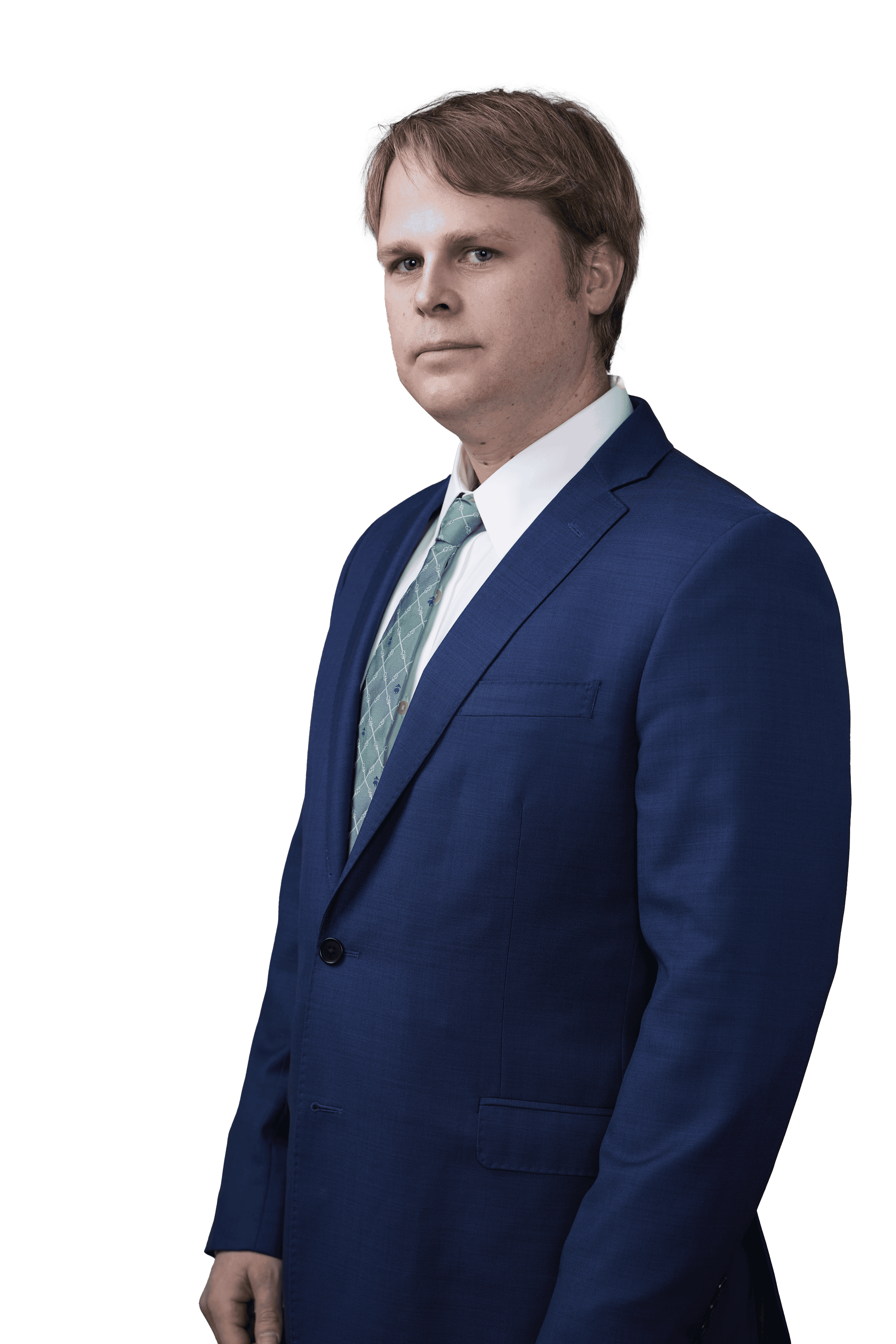 Our Drug Paraphernalia Defense Lawyers Are Here to Help
If you have been charged with a crime, do not hesitate to ask for legal help. At Weber Law Firm, we understand you're scared and nervous about what is coming next. You may even be angry that you have been falsely accused of a crime you didn't commit. We are here to fight for an acquittal.
To learn more about how we can help, contact Weber Law Firm online or call us at 8014414010 today.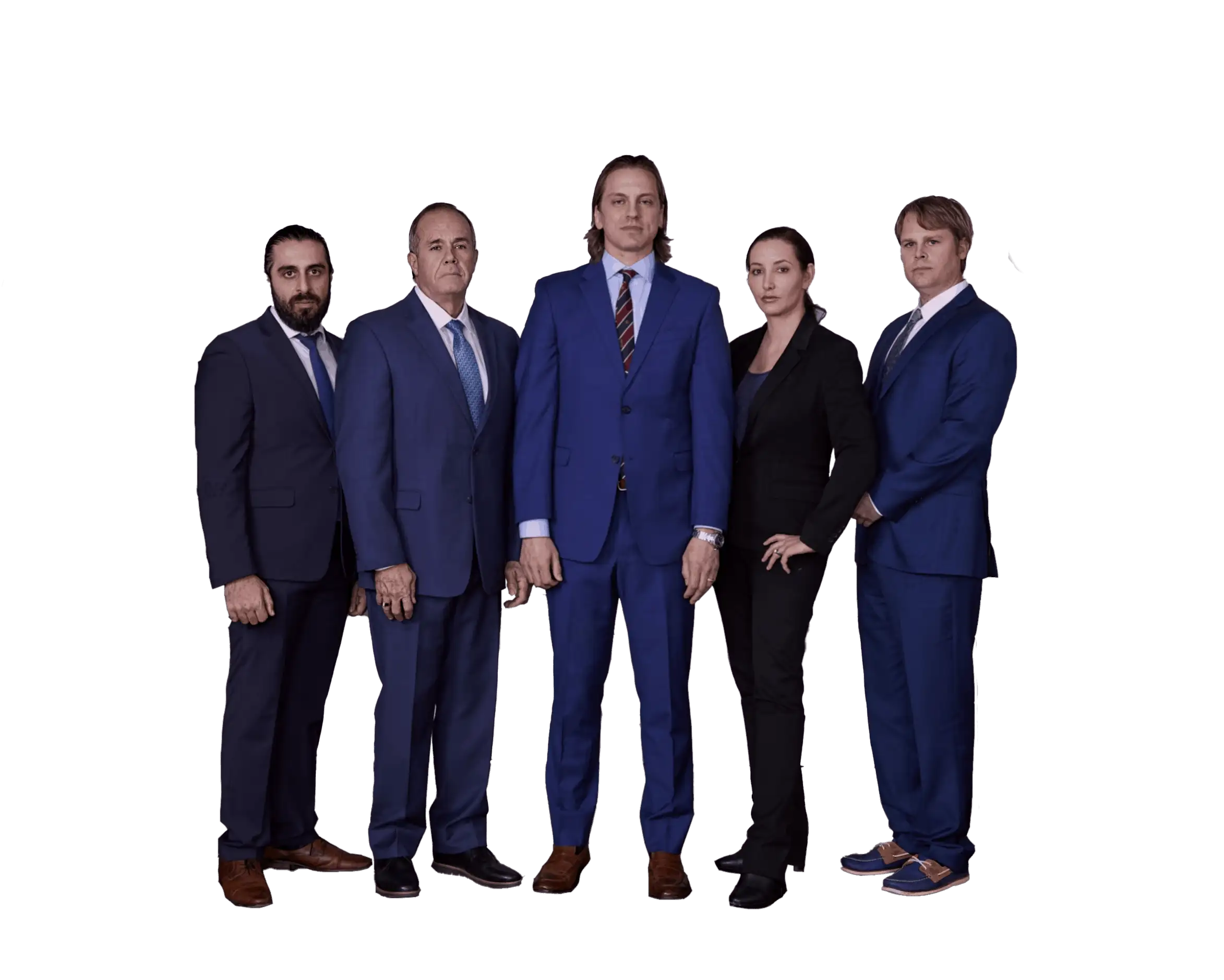 A Denver, Colorado Criminal Defense Attorney Can Help You
Weber Law will aggressively fight for your rights. Contact us today!
We believe that justice is an idea that can triumph only when living people make it so. We are dedicated to justice. We wish to run a business that is at once profitable while allowing us to promote the rights of our fellow community members. We will stand for the poor when they are in need and their cause is just. We will work for any responsible business. We will represent all races, creeds, religions, sexes, sexual orientations, and backgrounds.
1777 S Harrison St. Ste 450 Denver, CO 80210