Colorado Domestic Violence Lawyer
Accused of Domestic Violence in Colorado? Time is NOT on your side.
Domestic violence charges are serious. Simply being accused of domestic violence in Colorado can have severe repercussions for your career, your children, and your standing in the community. There's a lot at stake – including jail time, monetary fines, and parental custody and visitation rights – so it's crucial that you have an experienced attorney at your side. Weber Law is standing by, ready to fight to have your domestic violence charges reduced or dropped. You deserve the best representation possible in Colorado, and we're ready to deliver.
Colorado Domestic Violence Charges and Penalties
        Under Colorado law, domestic violence is a tag or label attached to a separate criminal offense. It is not a criminal offense itself. It serves as an enhancement to sentencing and punishment. The courts and law enforcement take reports of domestic violence very seriously. Typically, when the police show up after a report of a domestic violence incident, an arrest is mandatory even if the alleged victim does not want to pursue charges.
       
      In Colorado, domestic violence can be charged in two different scenarios. First, you can be charged with a domestic violence related offense if you commit or threaten an act of violence against a person you are in an intimate relationship with or were in an intimate relationship with in the past. For example, if you are charged with assault and the alleged victim is your ex-wife or even an old girlfriend, you can be charged with assault as an act of domestic violence.

     The second way you can be charged with a domestic violence related offense in Colorado is if you commit an act or threaten an act as a method of coercion, control, punishment, intimidation, or revenge directed against a person you are or previously were in an intimate relationship with. In this scenario the accused doesn't have to commit the act or threatened act directly against the alleged victim. It could be against their property or pet. For example, theft, criminal mischief, or criminal tampering can be charged as acts of domestic violence. If someone gets mad at their ex-boyfriend and decides to slash their tires, that can be charged as criminal mischief as an act of domestic violence.

     The penalties for a domestic violence related offense will depend on whether the underlying offense was a misdemeanor or a felony and the defendant's criminal history involving domestic violence. In addition, the accused will typically be arrested and prohibited from posting bail until they see a judge. A mandatory protection order will also be issued that prohibits contact with the alleged victim. Upon conviction of a domestic violence related offense, the defendant may lose their gun rights, be ordered to complete a domestic violence treatment program, along with other possible court ordered sanctions.

     At Weber Law, we understand how seriously a domestic violence incident can impact one's life. We have specialized experience defending and winning these cases, not only those accused of domestic violence offenses, but also representing victims of domestic violence and protecting their rights. If you are anyone you know has been involved in a domestic violence related incident, contact Weber Law today for a free consultation.
CRS 18-6-800.3 Domestic Violence Definitions
CRS 18-6-801 Domestic Violence Sentencing
CRS 18-6-803.5 Violation of a Protective Order 


Contact Weber Law immediately if you've been arrested on a domestic violence charge. We offer a free confidential case evaluation. Serving Denver and the surrounding areas.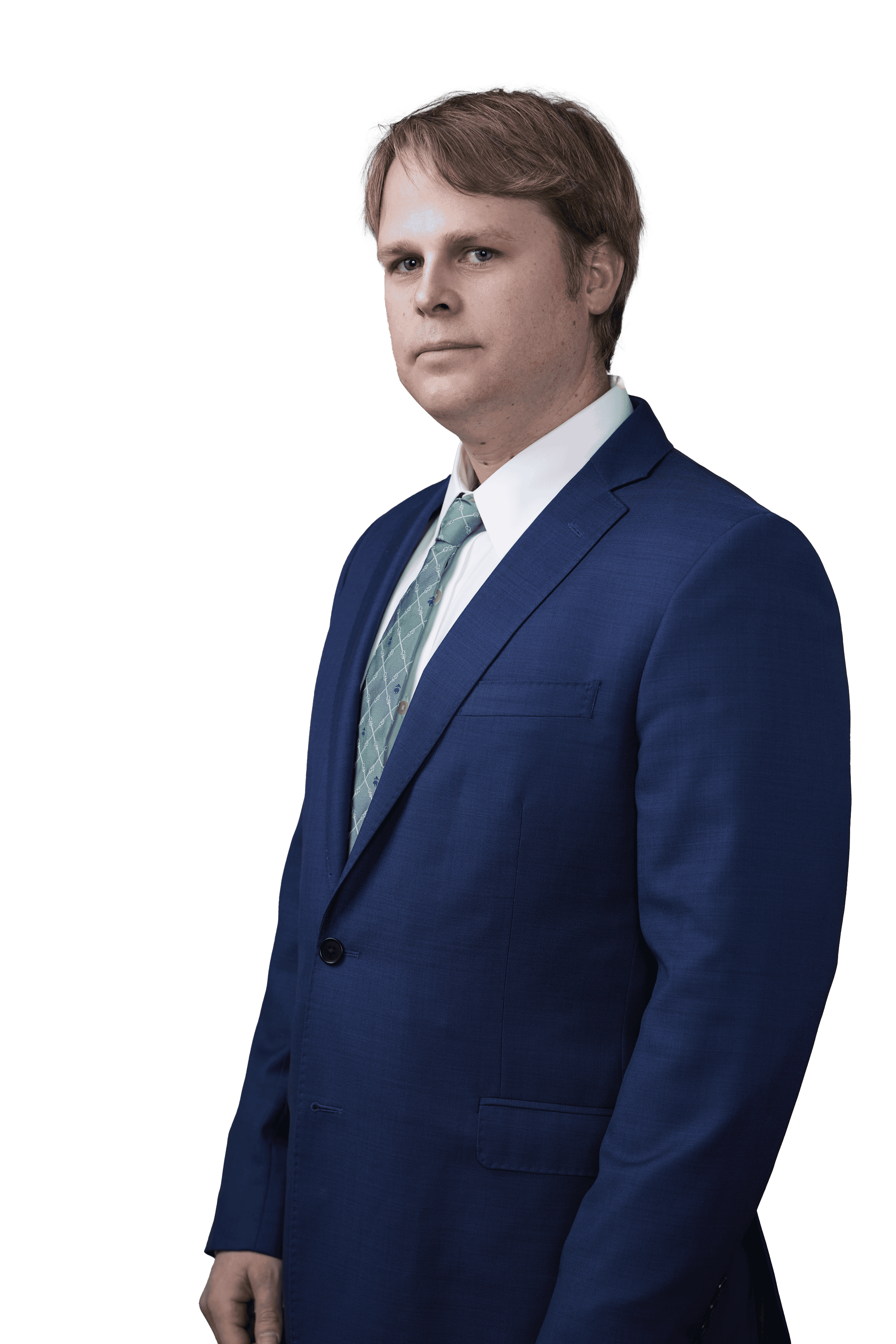 Beating Colorado Domestic Violence Charges
Winning a domestic violence case in Colorado – or getting the charges reduced and the penalties minimized – can involve one or a variety of defenses. Weber Law can employ any of these tactics in an effort to deliver the defense you deserve:
Claiming that you were acting in self-defense
Maintaining that the other person wasn't injured
Asserting that the injury was an accident
Claiming that you were falsely accused by an angry or jealous person
Contending that you initiated the altercation and then tried to stop it, but that the other person kept fighting
Weber Law Can Get Colorado Domestic Violence Charges Dropped or Reduced
If you've been arrested on domestic violence charges, the time to act is NOW. You need a seasoned attorney by your side. Weber Law has a proven track record of success in Colorado courts, having had thousands of charges reduced or dropped. He fights diligently for every client and will be by your side every step of the way, navigating Colorado's complex criminal justice system on your behalf. Call Weber Law today. We'll deliver the aggressive defense you deserve and fight to prevent you from having a criminal conviction that could ruin your life and rob you of your freedom. If you've been arrested for domestic violence in Colorado, call domestic violence lawyer Tom Weber right now at
8014414010
for a free, confidential case evaluation.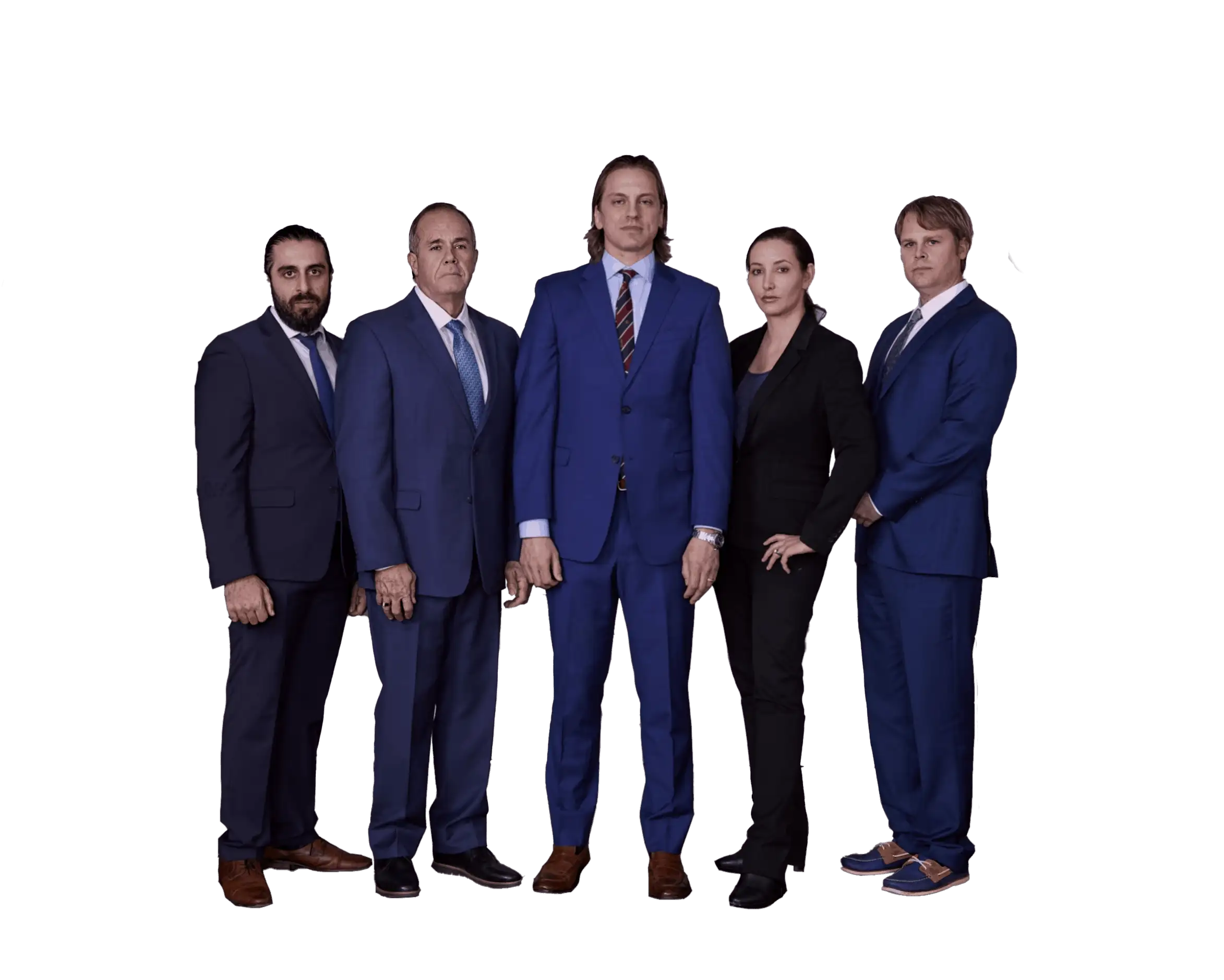 A Colorado Criminal Defense Attorney Can Help You
Weber Law will aggressively fight for your rights. Contact us today!
We believe that justice is an idea that can triumph only when living people make it so. We are dedicated to justice. We wish to run a business that is at once profitable while allowing us to promote the rights of our fellow community members. We will stand for the poor when they are in need and their cause is just. We will work for any responsible business. We will represent all races, creeds, religions, sexes, sexual orientations, and backgrounds.
1777 S Harrison St. Ste 450 Denver, CO 80210