Colorado Cruelty to Animals Lawyer

Facing Cruelty to Animals charges in Colorado? Time is NOT on your side.
If you are under investigation, if law enforcement wants to speak with you, or if you have been charged with a criminal offense, a competent, experienced criminal defense attorney can make all the difference in the outcome of your charges. Call Weber Law to discuss your circumstances.
Having guidance through and an understanding of the criminal process will alleviate stress and allow you to focus your attention on improving your life.
Cruelty to Animals Crimes Defense
In Colorado, being charged with cruelty to animals can have potentially serious outcomes that could affect you for the rest of your life.
What is the Statute?
Under C.R.S. 18-9-202(1):
(a)A person commits cruelty to animals if he or she knowingly, recklessly, or with criminal negligence overdrives, overloads, overworks, torments, deprives of necessary sustenance, unnecessarily or cruelly beats, allows to be housed in a manner that results in chronic or repeated serious physical harm, carries or confines in or upon any vehicles in a cruel or reckless manner, engages in a sexual act with an animal, or otherwise mistreats or neglects any animal, or causes or procures it to be done, or, having the charge or custody of any animal, fails to provide it with proper food, drink, or protection from the weather consistent with the species, breed, and type of animal involved, or abandons an animal.
(b) Any person who intentionally abandons a dog or cat commits the offense of cruelty to animals.
C.R.S. 18-9-202(1.5):
(a) A person commits cruelty to animals if he or she recklessly or with criminal negligence tortures, needlessly mutilates, or needlessly kills an animal.
(b) A person commits aggravated cruelty to animals if he or she knowingly tortures, needlessly mutilates, or needlessly kills an animal.
(c) A person commits cruelty to a service animal or a certified police working dog or police working horse if he or she violates the provisions of subsection (1) of this section with respect to a service animal, certified police working dog, or police working horse, whether the service animal, certified police working dog, or police working horse is on duty or not on duty
What is the Punishment?
According to C.R.S. 18-9-202(2), cruelty to animals is a class 1 misdemeanor punishable by six to eighteen months imprisonment, a fine of between $100.00 and $5,000.00, or both.
Under the same statute, if a peace officer has taken the injured animal into care and it is determined the animal is experiencing extreme pain or suffering the animal may be euthanized without a court order. The Court can also order an anger management class for the offender, forfeiture of the animals involved in the case and or both depending on what the Court sees as fit.
Aggravated animal cruelty is felony and the offender must undergo a comprehensive evaluation at the cost of the offender with mandatory jail time and fines.
How Can You Fight It?
If you have been cited for cruelty to animals in Colorado, there are a few ways Weber Law can fight for you. Whether it is negotiating to lower the charge to a lesser crime, reducing your fine amount, making sure you do not lose your pet or livestock, reducing your jail time, or defending you at trial, Weber Law will work for you every step of the way. By looking at potential evidence, such as your prior criminal record, veterinary records, and eye witness testimony, Weber Law will make sure scrutinize all aspects your case. At Weber Law we are experienced in defending these types of charges, winning these types of cases, and getting you and your pet back together safely. If you or anyone you know has been cited for cruelty to animals in the state of Colorado, call Weber Law today for a consultation.
C.R.S. 18-9-202, Cruelty to animals – aggravated cruelty to animals
C.R.S. 18-1.3-501, Misdemeanors classified
Contact Weber Law immediately if you've been charged with cruelty to animals. We offer a free confidential case evaluation. Serving Denver and the surrounding areas.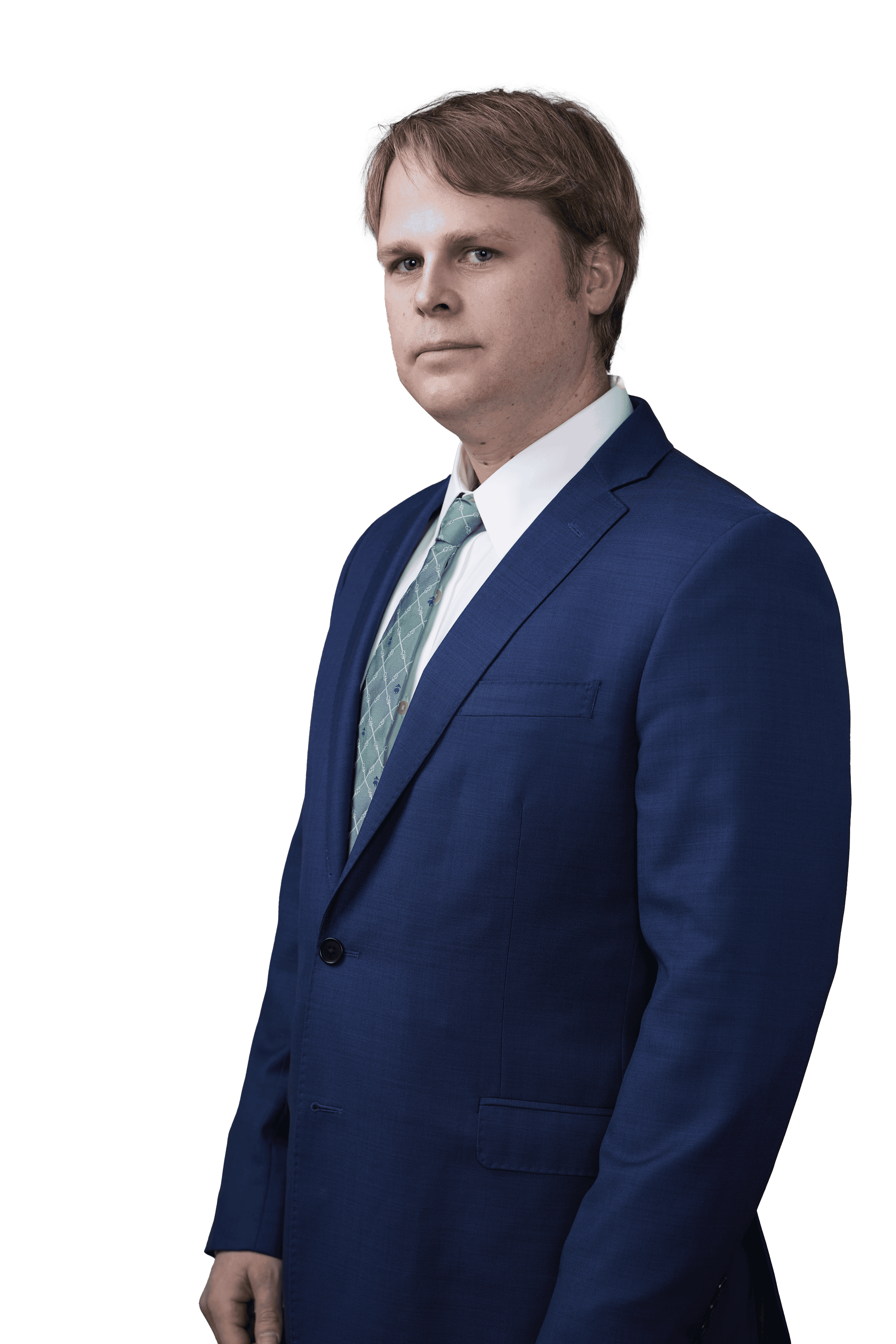 Our Cruelty to Animals Defense Lawyers Are Here to Help
If you have been charged with a crime, do not hesitate to ask for legal help. At Weber Law Firm, we understand you're scared and nervous about what is coming next. You may even be angry that you have been falsely accused of a crime you didn't commit. We are here to fight for an acquittal.
To learn more about how we can help, contact Weber Law Firm online or call us at 8014414010 today.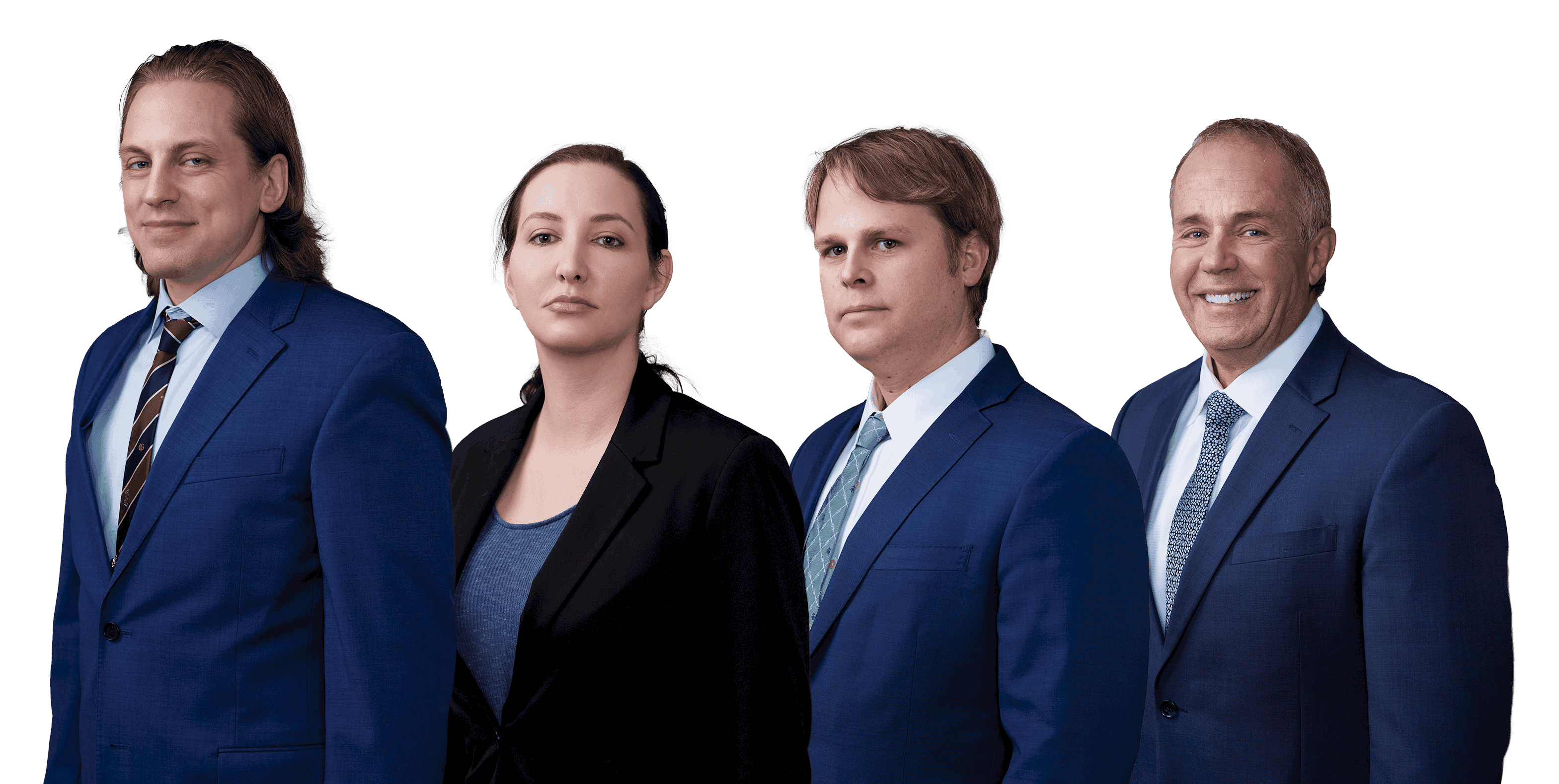 A Denver, Colorado Criminal Defense Attorney Can Help You
Weber Law will aggressively fight for your rights. Contact us today!
We believe that justice is an idea that can triumph only when living people make it so. We are dedicated to justice. We wish to run a business that is at once profitable while allowing us to promote the rights of our fellow community members. We will stand for the poor when they are in need and their cause is just. We will work for any responsible business. We will represent all races, creeds, religions, sexes, sexual orientations, and backgrounds.
1777 S Harrison St. Ste 450 Denver, CO 80210