Colorado Criminal Tampering Lawyer
Facing Criminal Tampering charges in Colorado? Time is NOT on your side.
If you have been charged with a crime, do not hesitate to ask for legal help. At Weber Law Firm, we understand you're scared and nervous about what is coming next. You may even be angry that you have been falsely accused of a crime you didn't commit. We are here to fight for an acquittal.
Criminal Tampering, Criminal Mischief and Related Offenses Defense in Colorado
Under Colorado law, criminal tampering is defined as tampering with the intent to cause injury annoyance, inconvenience, or impairment of services. Criminal tampering carries a maximum penalty of up to 18 months in jail and up to a $5,000 fine for an offense in the first degree. The range of penalties and the classification as first degree or second degree criminal tampering will depend on the reason for tampering and whose property was tampered with.
First degree criminal tampering is a class 1 misdemeanor in Colorado and typically involves the property of a utility that provides health or safety services. The prosecution must prove that the person had the intent to interrupt or impair service provided by the utility. Common examples include gas, electric, water, and sewer companies.
Second degree criminal tampering is a class 2 misdemeanor in Colorado and carries up to a year in jail and up to a $1,000 fine. Second degree criminal tampering typically does not involve a utility company. One common exception is when a person connects television cable to their home without authorization with the intent to get free cable. The more common scenario is when a defendant tampers with the property of another to annoy them or enact revenge. For example, letting the air out of someone's tire to prevent them driving could be charged as second degree criminal tampering.
Criminal mischief in Colorado is similar to criminal tampering and is often charged in relation to a domestic violence arrest. A person can be found guilty of criminal mischief if they knowingly damage property of another. Whether criminal mischief is charged as a felony or a misdemeanor depends on the value of the damaged property. If the property is valued at less than $1,000 dollars it will be charged as a misdemeanor. Property damage valued at more than $1,000 can be charged as a felony.
If you or someone you know was accused, charged with, or convicted of criminal tampering, criminal mischief, or any related offense, please call our Colorado criminal defense attorneys at Weber Law today for a free consultation.
CRS 18-4-501 Criminal mischief
CRS 18-4-505 First degree criminal tampering
CRS 18-4-506 Second degree criminal tampering
CRS 18-4-509 Defacing property
CRS 18-4-512 Abandonment of a motor vehicle
Contact Weber Law immediately if you've been arrested on a Criminal Tamerping, Criminal Mischief and Related charge. We offer a free confidential case evaluation. Serving Denver and the surrounding areas.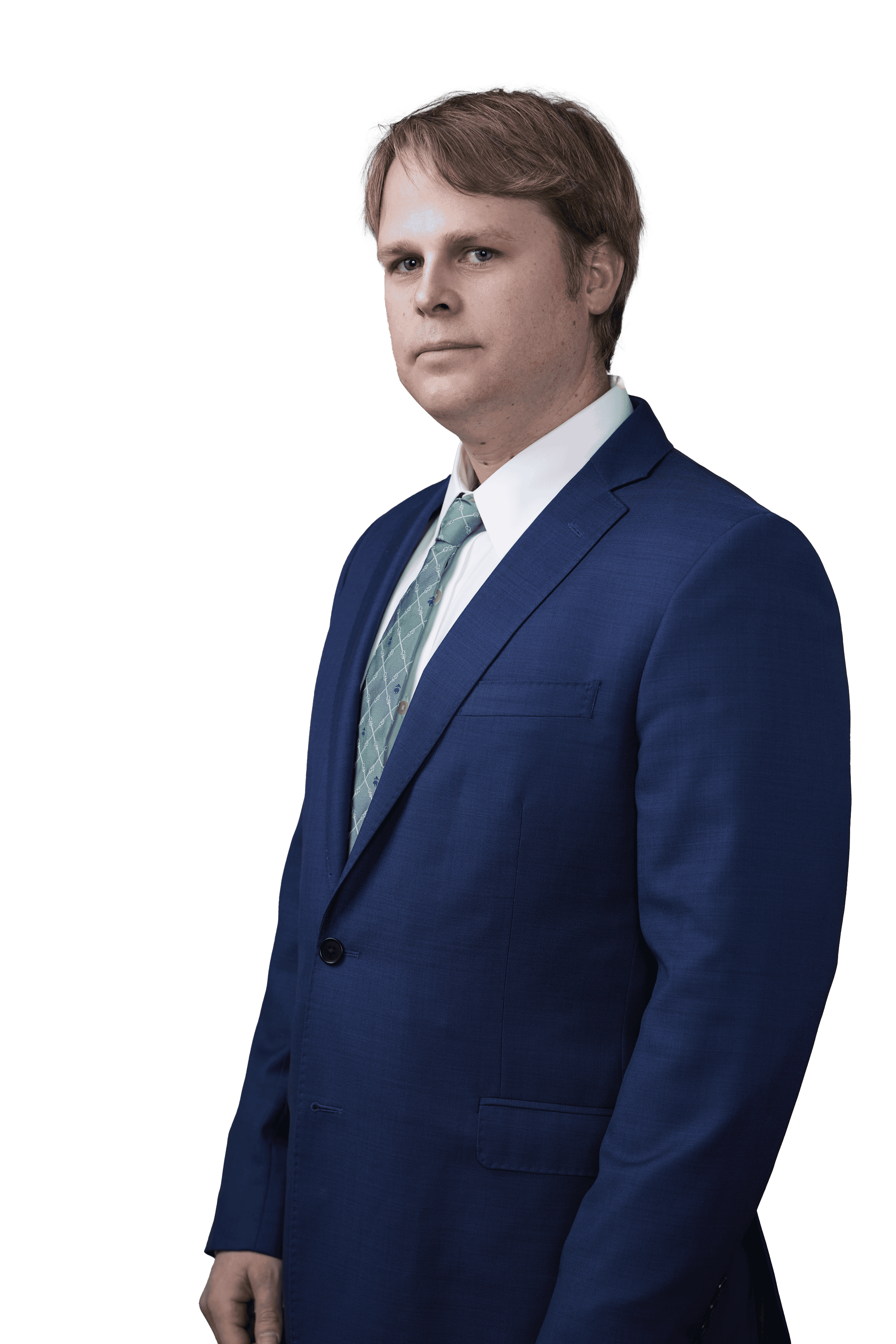 Our Criminal Tampering, Criminal Mischief Defense Lawyers Are Here to Help
Tom Weber's track record of success in Colorado criminal courts includes representing thousands of cases in which the charges were reduced or dropped. He is dedicated to serving the best interests of his clients. As a staunch advocate for individual rights, Weber ensures each person receives the best defense possible.
When charged with criminal mischief, you want to be proactive in seeking the services of a knowledgeable criminal attorney as quickly as possible.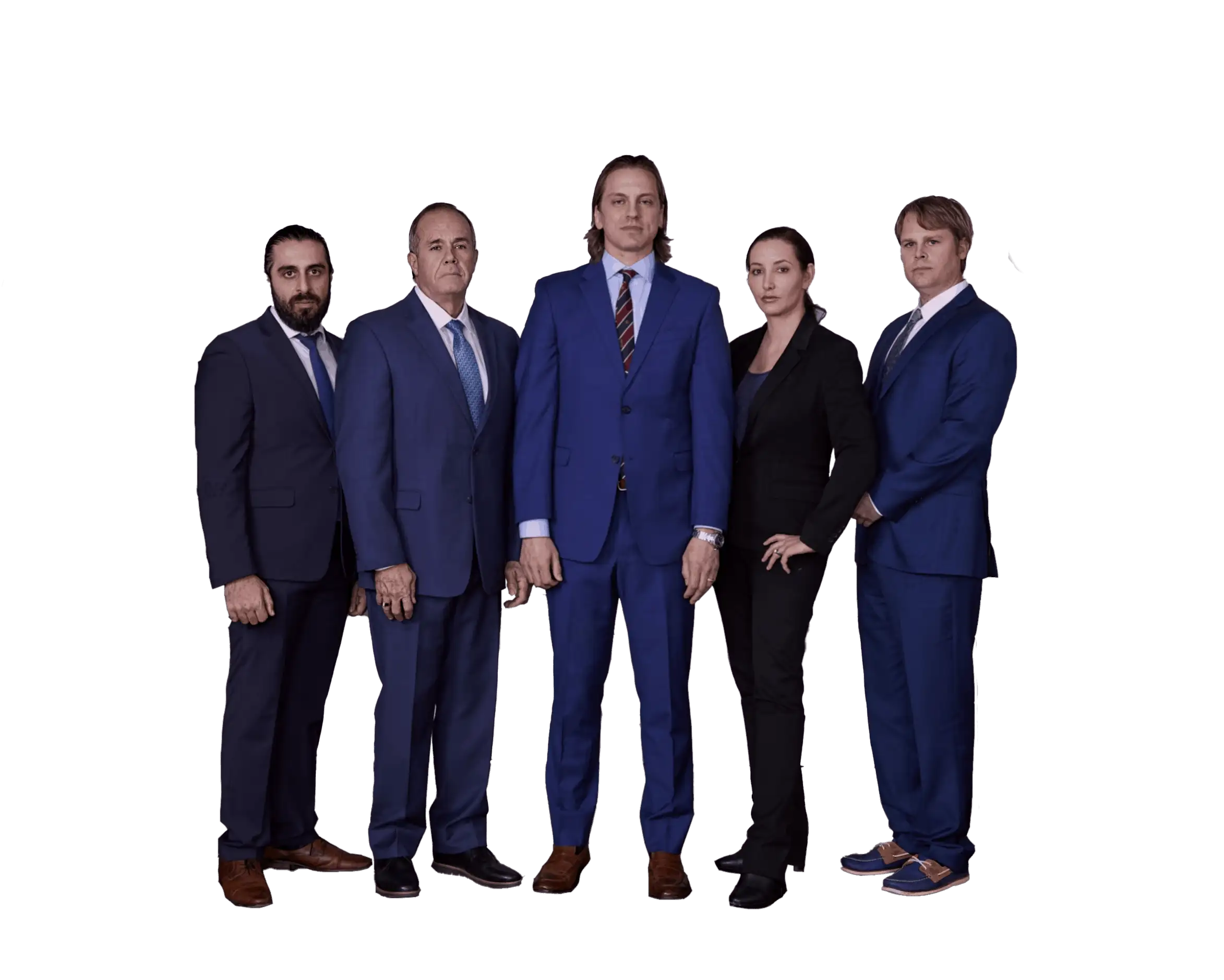 A Colorado Criminal Defense Attorney Can Help You
Weber Law will aggressively fight for your rights. Contact us today!
We believe that justice is an idea that can triumph only when living people make it so. We are dedicated to justice. We wish to run a business that is at once profitable while allowing us to promote the rights of our fellow community members. We will stand for the poor when they are in need and their cause is just. We will work for any responsible business. We will represent all races, creeds, religions, sexes, sexual orientations, and backgrounds.
1777 S Harrison St. Ste 450 Denver, CO 80210