Colorado Child Abuse Attorney
Facing Child Abuse charges in Colorado? Time is NOT on your side.
If you have been charged with a crime, do not hesitate to ask for legal help. At Weber Law Firm, we understand you're scared and nervous about what is coming next. You may even be angry that you have been falsely accused of a crime you didn't commit. We are here to fight for an acquittal.
Child Abuse Crimes Defense in Colorado
     Child abuse in Colorado has a wide range in penalties from 3 months in jail to life in prison. Generally, child abuse under Colorado law is charged when someone harms a child under 16 years old or subjects them to a situation where the child could potentially be harmed. It's common in Colorado for child abuse to be charged during a domestic violence incident. For example, imagine a husband and wife involved in a heated argument that escalates to physical violence or property damage, like throwing dishes in the kitchen out of anger. The fact the child was present in the home during the altercation can rise to the level of a charge of child abuse. A person can be charged with child abuse for receiving a DUI with the child in the car. Therefore, the child abuse laws in Colorado are broad.

    The severity of the penalty associated with a particular charge of child abuse depends on (1) whether your conduct resulted in the child's death, injury, or put them at risk of harm; (2) the age of the child; and (3) whether your conduct was knowing, reckless, or negligent. Child abuse charges can carry serious penalties aside from jail time and fines. These include court ordered monitoring and the possible loss of your child. The attorneys at Weber Law are not only sympathetic to your situation but we are experienced in defending those accused of child abuse and domestic violence related offenses. We understand that witnesses and the police often distort or misrepresent the situation. If you are anyone you know has been accused, charged, or convicted of child abuse or any other offense related to a child, contact Weber Law now.
CRS 18-6-401 Child Abuse
CRS 18-6-403 Sexual Exploitation of a Child
CRS 18-6-404 Procurement of a Child for Sexual Exploitation
CRS 18-6-601 Harboring a Minor
CRS 18-6-701 Contributing to the Delinquency of a Minor
Contact Weber Law immediately if you've been arrested on a child abuse charge. We offer a free confidential case evaluation. Serving Denver and the surrounding areas.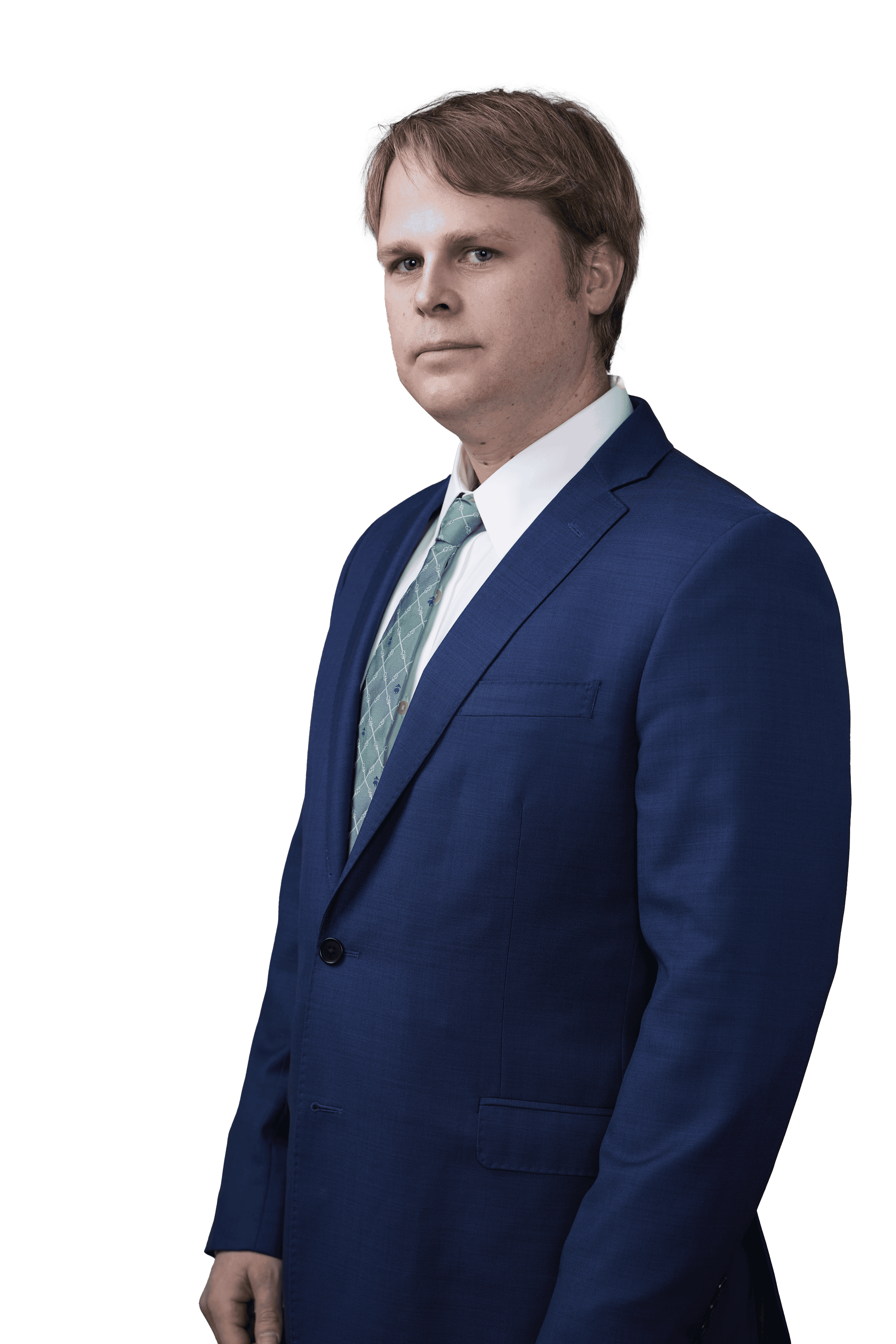 Our Child Abuse Defense Lawyers Are Here to Help
Weber Law's track record of success in Colorado criminal courts includes representing thousands of cases in which the charges were reduced or dropped. Weber Law is dedicated to serving the best interests of his clients. As a staunch advocate for individual rights, Weber Law ensures each person receives the best defense possible.
If you've been accused of child abuse, you could lose your children, your home, your income, and your reputation. A conviction of a serious felony goes right to the heart of your basic freedoms.
When charged with child abuse, you want to be proactive in seeking the services of a knowledgeable criminal defense attorney as quickly as possible.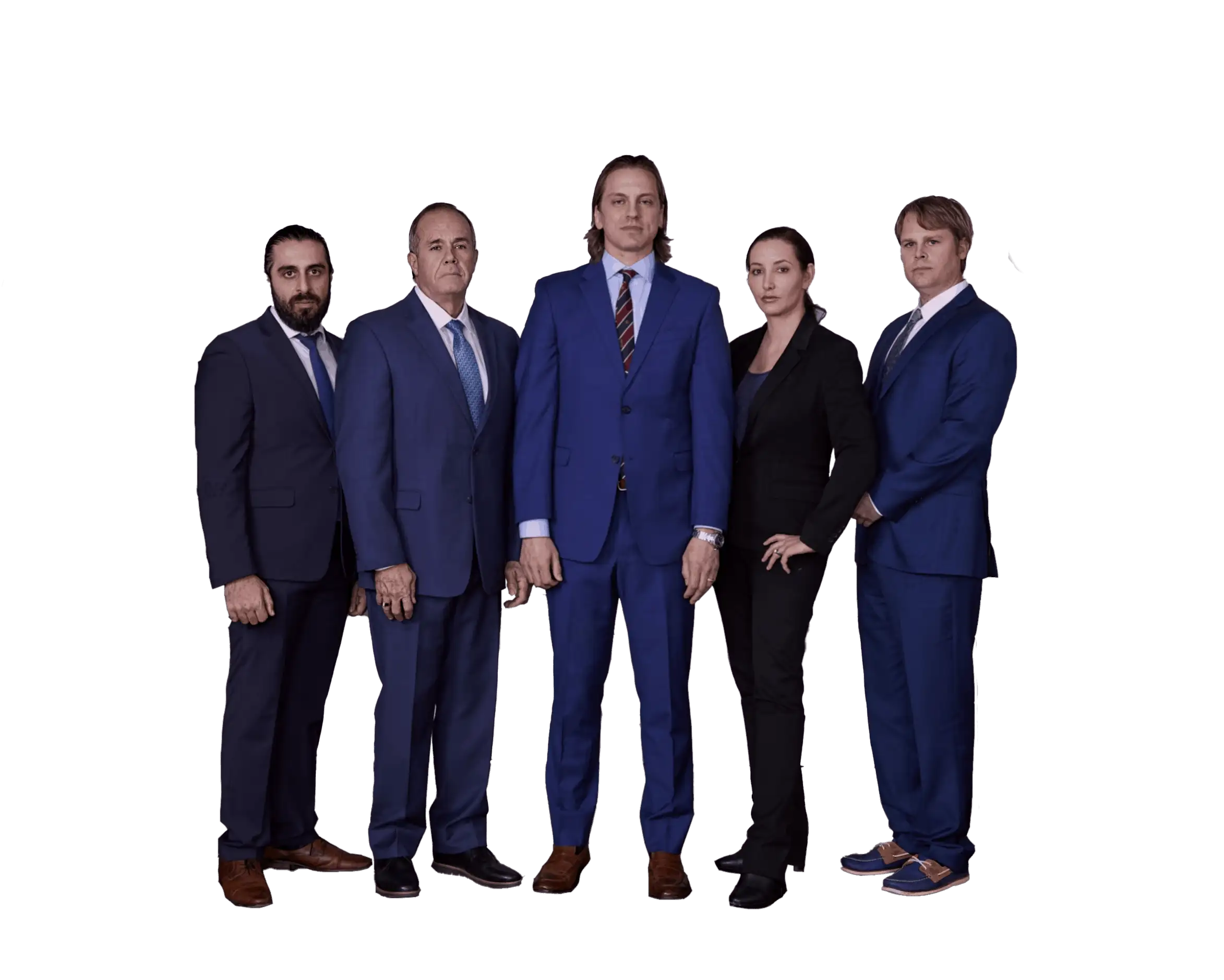 A Colorado Criminal Defense Attorney Can Help You
Weber Law will aggressively fight for your rights. Contact us today!
We believe that justice is an idea that can triumph only when living people make it so. We are dedicated to justice. We wish to run a business that is at once profitable while allowing us to promote the rights of our fellow community members. We will stand for the poor when they are in need and their cause is just. We will work for any responsible business. We will represent all races, creeds, religions, sexes, sexual orientations, and backgrounds.
1777 S Harrison St. Ste 450 Denver, CO 80210