COLORADO ASSAULT DEFENSE LAWYER
Accused of Assault in Colorado? Time is NOT on your side.
If you've been arrested for assault in Colorado, it's time to take a moment to reflect. The next step you take can move you closer to living life on your terms or being under the thumb of the criminal justice system. That's why your next step should be to call Weber Law. We've helped people just like you regain their freedom and their peace of mind. When we're by your side, you can bet that we'll fight tooth and nail to have the charges against you reduced or dropped.
Colorado Assault Charges and Penalties
Assault related offenses in Colorado may vary greatly in degree and punishment. For example, first degree assault can be charged as a class 3 felony if the defendant intentionally causes serious bodily injury, often by use of a deadly weapon. In this case, a conviction may carry up to 12 years of incarceration and up to a $750,000 fine.
Assault and menacing are separate but similar crimes in the state of Colorado. Menacing occurs when you knowingly place or attempt to put someone in fear of serious bodily injury. In other words, it is the creation of an imminent threat of an assault. Sometimes the lines can be blurred between a felony assault charge that carries prison time, and a misdemeanor menacing charge for which defendants often receive a minimal jail sentence and probation. Prosecutors often try to charge defendants with the worst possible offense to trick you into thinking a plea to a lesser offense is a good deal. The attorneys at Weber Law have the experience and legal acumen to identify weaknesses in the prosecutor's case to ensure you receive the best possible result. We fight to win your case.
Beating Colorado Assault Charges
A solid defense to Colorado related assault charges can depend on choosing the right attorney who will identify the best defenses applicable to your unique case. At Weber law we are often able to uncover evidence and use a variety of arguments to get the charges reduced, get your case dismissed, or convince a jury that you are not guilty. Possible defenses we may explore for your case include:
Claiming that you weren't physically able to injure the other person
Maintaining that you were acting in self-defense
Contending that you were in the heat of passion
Demonstrating that were wrongfully accused by someone with a grudge
Contact Weber Law immediately if you've been arrested on an assault charge. We offer a free confidential case evaluation – serving Denver and the surrounding areas.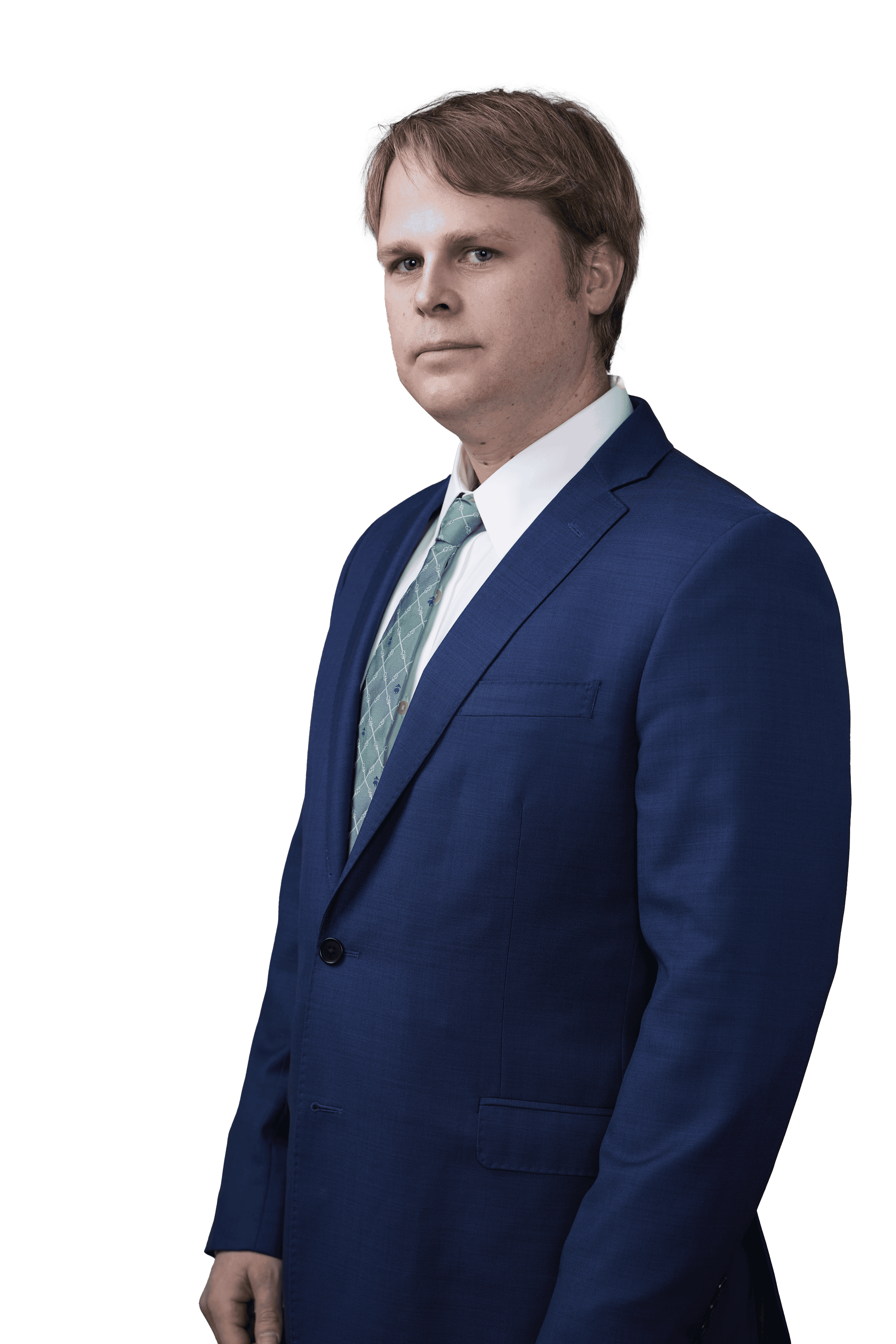 Weber Law Can Get Colorado Assault Charges Dropped or Reduced
If you've been arrested on assault charges, the time to act is NOW. You need an experienced lawyer by your side. Weber Law has a history of success in Colorado courts, having help clients by having their charges reduced or dropped. Weber Law doesn't back down from a fight and will be by your side every step of the way.
Call Weber Law today. We'll deliver the aggressive defense you deserve and fight to prevent you from ending up with an assault conviction that could ruin your life and rob you of your freedom.
If you've been arrested for assault in Colorado, call Weber Law right now at 8014414010 for a free, confidential case evaluation.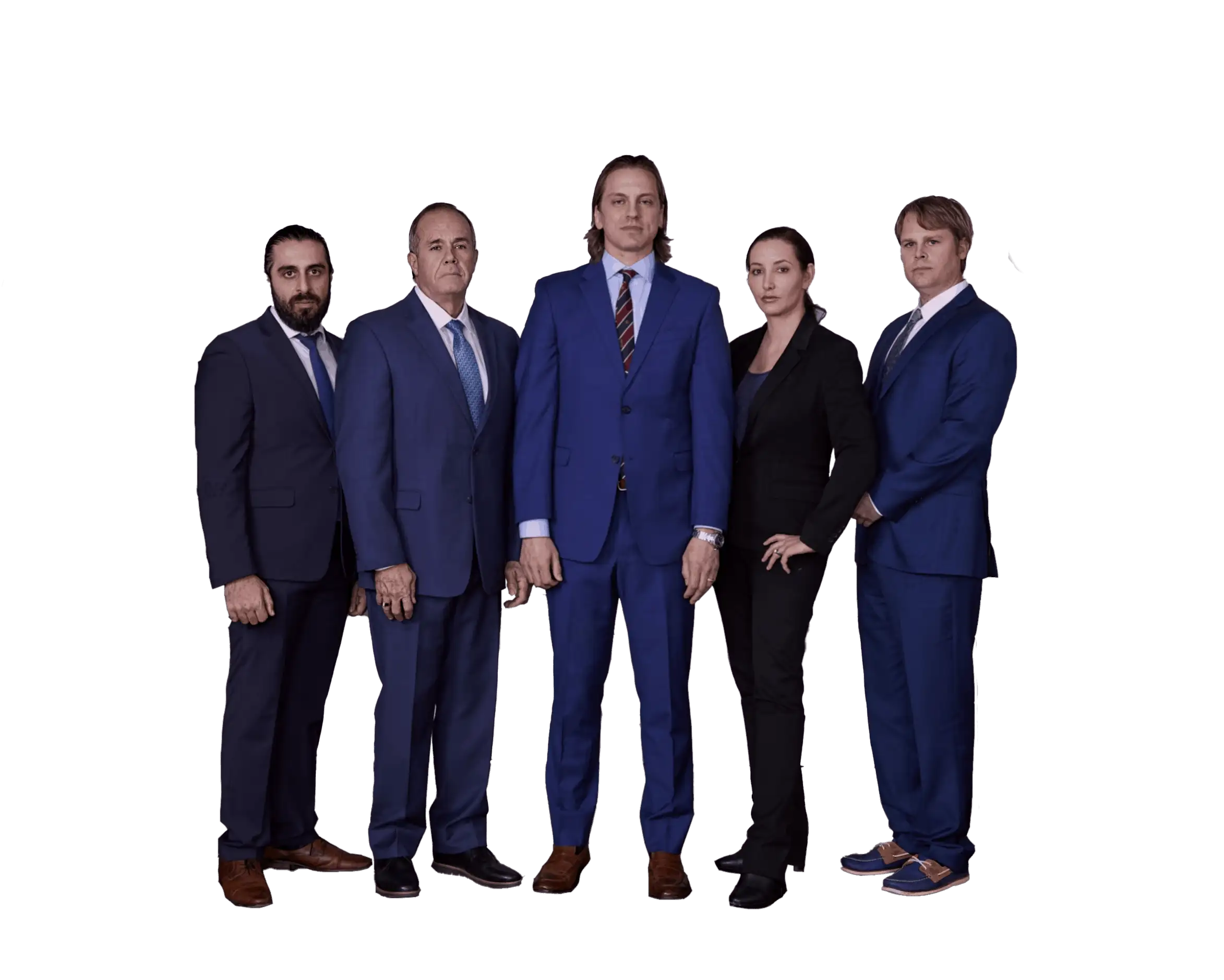 A Denver, Colorado Criminal Defense Attorney Can Help You
Weber Law will aggressively fight for your rights. Contact us today!
We believe that justice is an idea that can triumph only when living people make it so. We are dedicated to justice. We wish to run a business that is at once profitable while allowing us to promote the rights of our fellow community members. We will stand for the poor when they are in need and their cause is just. We will work for any responsible business. We will represent all races, creeds, religions, sexes, sexual orientations, and backgrounds.
1777 S Harrison St. Ste 450 Denver, CO 80210