Facing Arson charges in Colorado? Time is NOT on your side.
If you are under investigation, if law enforcement wants to speak with you, or if you have been charged with a criminal offense, a competent, experienced criminal defense attorney can make all the difference in the outcome of your charges. Call Weber Law to discuss your circumstances.
Having guidance through and an understanding of the criminal process will alleviate stress and allow you to focus your attention on improving your life.
Under Colorado law, arson requires a person to intentionally, knowingly, or recklessly set fire to, burn, or use an explosive device to damage or destroy your own property, or damage or destroy the property of another without that person's consent.
Arson rises to the level of a felony in Colorado if you burn a building or occupied structure, or you burn the property with the intent to defraud someone, or you commit the arson intentionally or knowingly. Felony arson in Colorado can carry stiff penalties; for example, the burning of a building or occupied structure with explosives carries up to 32 years in prison. The use of an explosive is considered a "crime of violence" in Colorado.
In Colorado, arson rises to the level of a misdemeanor when you burn property that is not considered a building or occupied structure, without fraudulent intent, the damage is worth less than $100, and nobody was endangered by the burning. The penalties for misdemeanor arson range from up to a year in jail and up to a $1,000 fine.
Arson laws can be complicated and varied depending on which degree you are charged with and the unique facts of your case. The language in the law of arson contains terms that have specific legal definitions. For example, what exactly falls under the category of a "building" or an "occupied structure?" What does it mean to act "intentionally," "knowingly," or "recklessly?" The answers to these questions can be best answered by an experienced defense attorney familiar with Colorado's arson laws. At Weber Law, our attorneys can navigate the law and fight your case with careful precision. Some possible defenses we may explore in your case include:
-The owner of the property gave you consent to burn it.
-No persons were endangered by the fire.
-Setting fire to your own property can be a partial defense.
-You did not act with the required intent because the fire was accidental.
-It is a partial defense if the property was worth less than $100.
-The damaged property is not classified as a building or occupied structure.
-You had no intention to defraud anyone by setting the fire.
If you or someone you know has been accused of arson in Colorado, Weber Law is ready to help. Call us now to schedule a free consultation and let us get started on planning a strategy to win your case.
CRS 18-4-102 First degree arson
CRS 18-4-103 Second degree arson
CRS 18-4-104 Third degree arson
CRS 18-4-105 Fourth degree arson
Contact Weber Law immediately if you've been charged with an Arson crime. We offer a free confidential case evaluation. Serving Denver and the surrounding areas.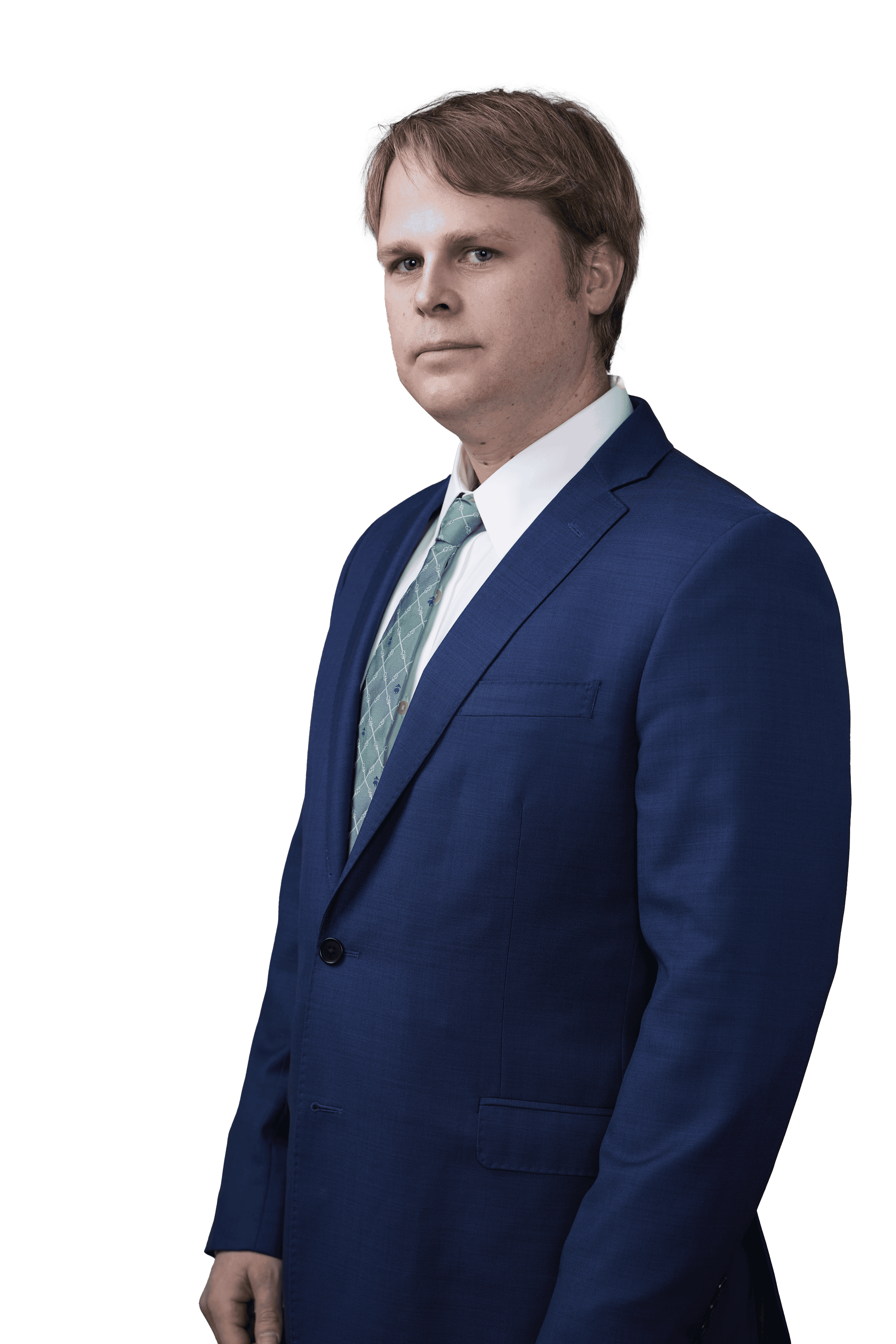 Our Arson Defense Lawyers Are Here to Help
If you have been charged with a crime, do not hesitate to ask for legal help. At Weber Law Firm, we understand you're scared and nervous about what is coming next. You may even be angry that you have been falsely accused of a crime you didn't commit. We are here to fight for an acquittal.
To learn more about how we can help, contact Weber Law Firm online or call us at 8014414010 today.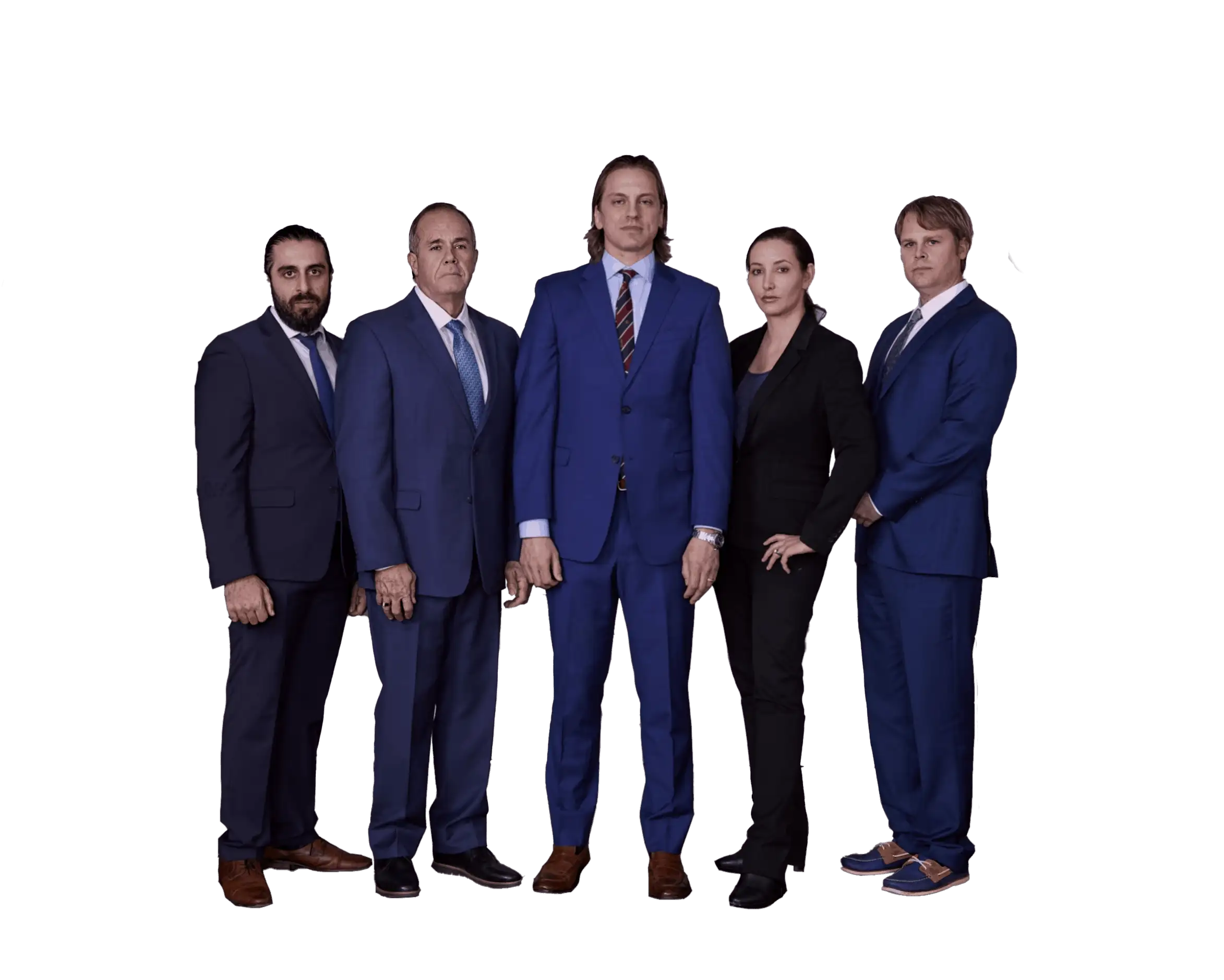 A Denver, Colorado Criminal Defense Attorney Can Help You
Weber Law will aggressively fight for your rights. Contact us today!
We believe that justice is an idea that can triumph only when living people make it so. We are dedicated to justice. We wish to run a business that is at once profitable while allowing us to promote the rights of our fellow community members. We will stand for the poor when they are in need and their cause is just. We will work for any responsible business. We will represent all races, creeds, religions, sexes, sexual orientations, and backgrounds.
1777 S Harrison St. Ste 450 Denver, CO 80210