COLORADO AGGRAVATED ASSAULT CHARGES LAWYER
Facing Aggravated Assault in Colorado? Time is NOT on your side.
Crimes, such as assault, are elevated in severity based on the specific circumstances and actions surrounding the crime. If a weapon was used, for example, a simple assault charge becomes an aggravated assault. The degree or level of violence associated with the charge determines the punishment the courts must consider.
Contact Weber Law if you or a loved one has been charged with aggravated assault in the Denver, Colorado area.
Penalties for Simple Assault and Aggravated Assault in Colorado
While both simple assault and aggravated assault can carry criminal fines and jail time, the crimes and their subsequent punishments are considered on very different levels by the courts. A simple class A assault is considered a misdemeanor in Colorado and carries a maximum jail sentence of one year with a possible $2,500 fine. A class B misdemeanor, on the other hand, may carry a maximum six-month sentence with up to $1,000 in fines.
By contrast, an aggravated assault charge is a felony. The use of a weapon is not the only instance in which a simple assault may be considered aggravated assault. The unlawful force of that "impedes breathing or the circulation of blood," the result of which is serious bodily injury or death may be considered aggravated assault. Additionally, the attempt or threat of causing said injury may also constitute aggravated assault.
Aggravated assault charges are dependent on how badly the victim is injured and who the victim is. In Colorado, aggravated assault is typically tried and punished as a third-degree felony; however, there are extenuating circumstances that can upgrade the charges. The felony levels as they relate to aggravated assault are broken out as follows:
Third-degree felony: carries a minimum of probation to five years in prison and maximum fines of $5,000.
Second-degree felony: charges increase when the act causes serious bodily injury or unconsciousness. It's punishable with a one to 15-year prison term and up to $10,000 in fines.
First-degree felony: determined when serious bodily injury is the result of targeting a member of law enforcement. Penalties include five years to life imprisonment and a maximum of a $10,000 fine.
There are other considerations attached to a felony conviction. Time served moves from a local jail where those who are awaiting trial or serving time for misdemeanors are housed to a much more serious prison incarceration.
Violent felony convictions can also have a negative impact on a person's life in other ways. Losing custody of children is one of the major consequences of an aggravated assault conviction. The ability to move into certain careers or obtain housing is adversely affected. Additionally, felons are prohibited from buying or owning firearms.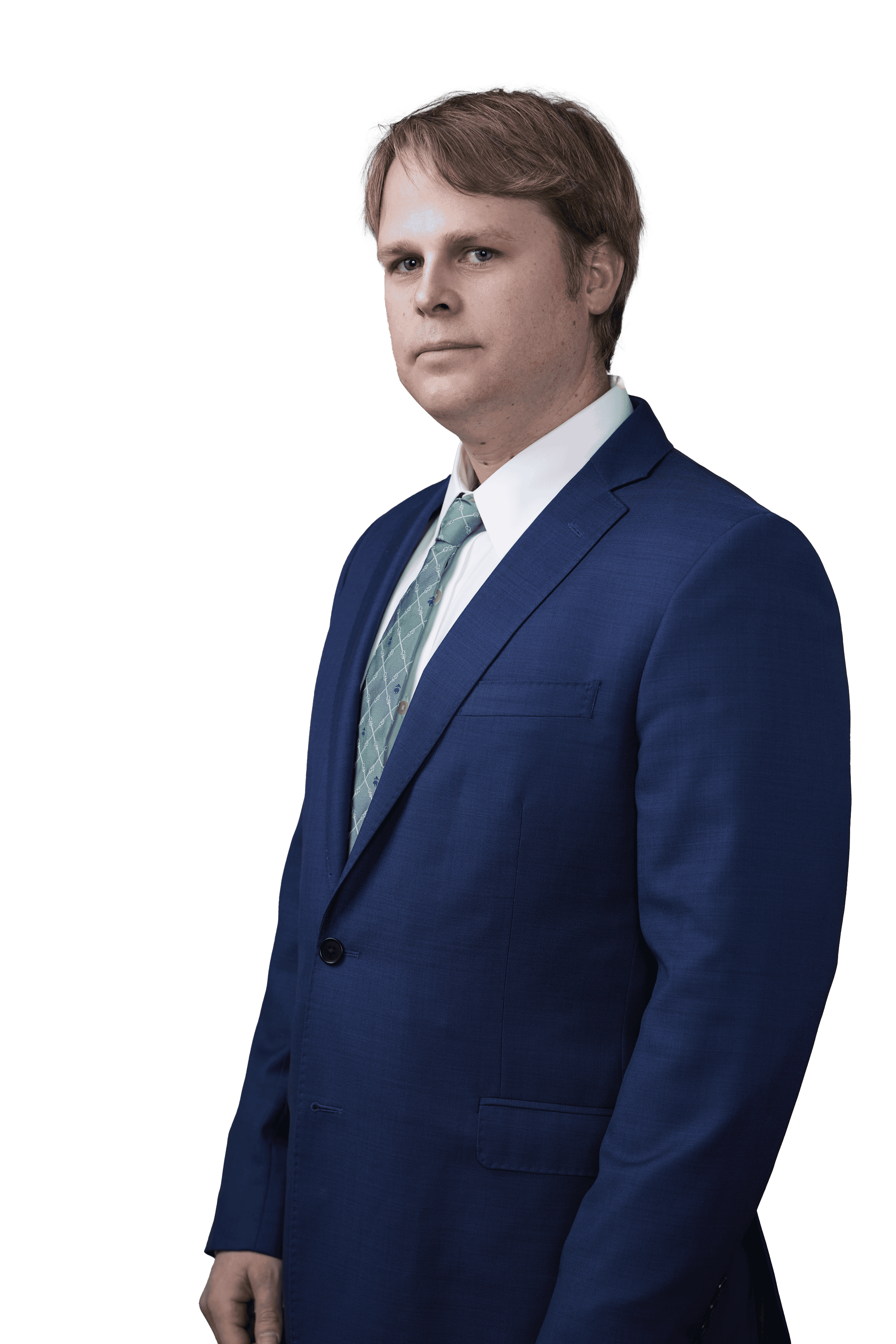 Contact Weber Law immediately if you've been arrested on an aggravated assault charge. We offer a free confidential case evaluation. Serving Denver and the surrounding areas.
Examples of Simple Assault and Aggravated Assault
Examples of situations in which a situation is considered simple assault include the following:
One person shoves another during the course of an argument, and they both fall down as a result.
A barroom fight escalates to the point of one person punching another.
Someone kicks the other person.
Examples of how a simple assault charge can be elevated to aggravated assault include the following:
A person shoots someone else in the arm with a gun.
One person restrains the other by sitting on his or her chest and hitting them in the face.
Strangling another person into unconsciousness.
Hitting someone with a bat.
Ways an Experienced Colorado Aggravated Assault Attorney can Help
If you or a loved one has been charged with aggravated assault, time is of the essence. You want to connect with a skilled attorney who has a keen grasp of Utah law. Weber Law takes the time to meet with you and assess the situation before determining the appropriate defense strategy.
There may be events surrounding the charges against you that aren't immediately clear. An experienced Salt Lake City aggravated assault lawyer will go to work on your behalf. It's essential to thoroughly investigate the factors involved in your case. Considerations in your defense may include the following:
Under Colorado code, a person who had a reasonable belief that he or another person was in imminent danger, and:

You acted in self-defense
You acted in the defense of another person

The following factors determine whether self-defense has a legal basis:

Type of danger
The proximity of the danger
The likelihood that the unlawful force would result in serious bodily injury or death
Consideration of the other person's previous violent acts or violent tendencies
Patterns of abuse in the relationship between parties

Other circumstances may ultimately reduce or dismiss the aggravated assault charges. They include the following:

Your actions did not cause serious bodily injury
Someone with a grievance against you wrongfully accused you
Weber Law's Experience with Reducing or Dropping Colorado Aggravated Assault Charges
 Weber Law's track record of success in Colorado's criminal courts includes representing thousands of cases in which the charges were reduced or dropped. Weber Law is dedicated to serving the best interests of his clients. As a staunch advocate for individual rights, Weber Law ensures each person receives the best defense possible.
If you've been accused of aggravated assault, you could lose your children, your home, your income, and your reputation. A conviction of a serious felony goes right to the heart of your basic freedoms.
When charged with aggravated assault, you want to be proactive in seeking the services of a knowledgeable criminal attorney as quickly as possible.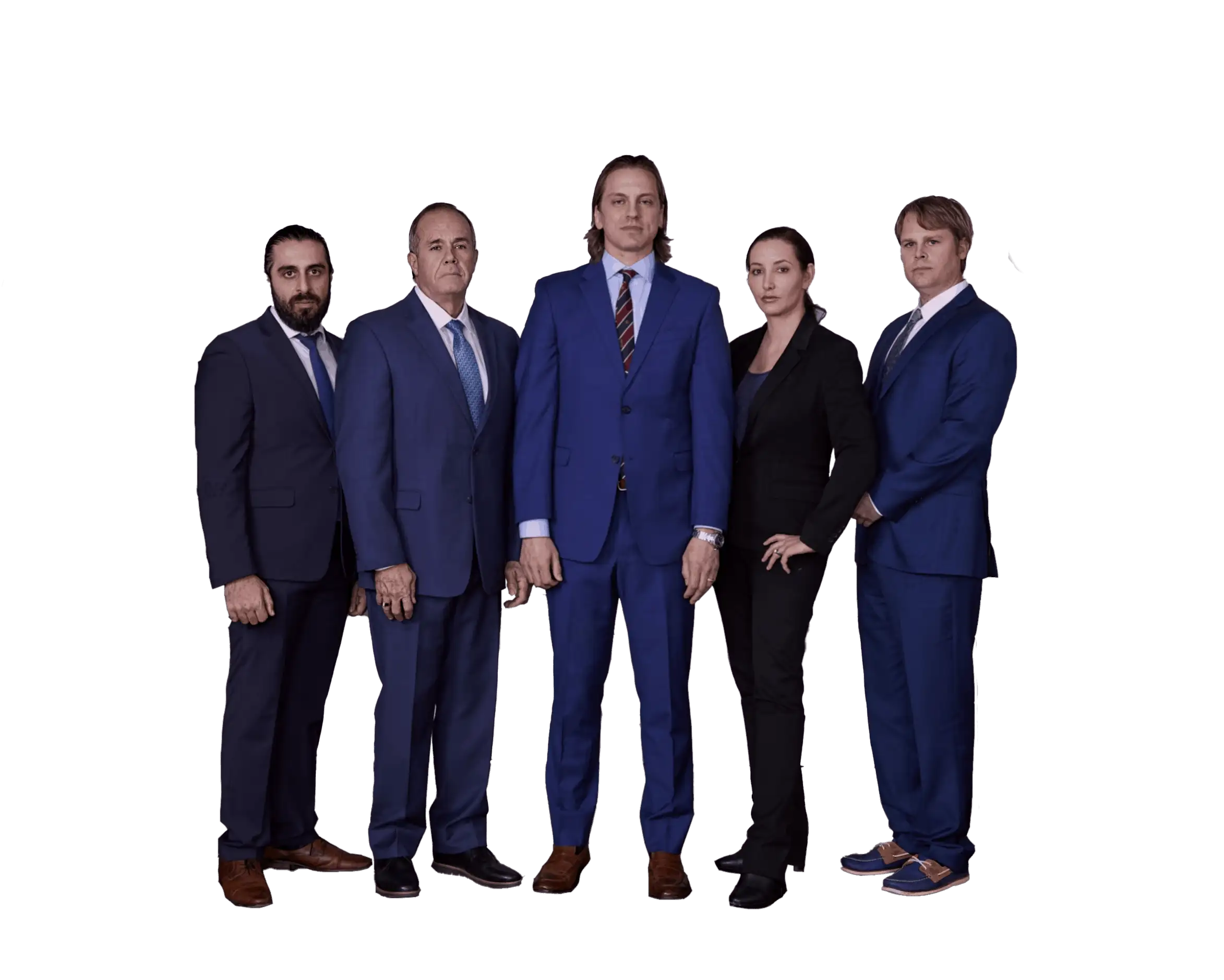 A Denver, Colorado Criminal Defense Attorney Can Help You
Weber Law will aggressively fight for your rights. Contact us today!
We believe that justice is an idea that can triumph only when living people make it so. We are dedicated to justice. We wish to run a business that is at once profitable while allowing us to promote the rights of our fellow community members. We will stand for the poor when they are in need and their cause is just. We will work for any responsible business. We will represent all races, creeds, religions, sexes, sexual orientations, and backgrounds.
1777 S Harrison St. Ste 450 Denver, CO 80210