California Workers Compensation Attorney
Have you been denied a Worker's Compensation Claim? Let us fight for you!
There is nothing worse than being injured. Except for being injured on the job and having your benefits denied. Do you object to a final determination of your Worker's Compensation claim? Let Weber Law help you get the benefits you are entitled to!
California Worker's Compensation Claim
Whos is Eligible for Worker's Compensation?
Employee means every person in the service of an employer under any appointment or contract of hire or apprenticeship, express or implied, oral, or written, whether lawfully or unlawfully employed and includes but is not limited to:
    • Aliens and minors;
    • All elected and appointed paid public officers;
    • All officers and members of boards of directors of private corporations while rendering actual service for the corporations for pay.
What Constitutes an Accident?
An accident is defined as an unforeseen event occurring without the will or design of the person whose mere act causes it.
Liability exists against an employer for any injury sustained by his or her employees arising out of and in the course of the employment and for the death of any employee if the injury proximately causes death in the cases where the following conditions of compensation concur:
    • Where, at the time of the injury, both the employer and the employee are subject to the compensation provisions of this division;
    • Where, at the time of the injury, the employee is performing service growing out of and incidental to his or her employment and is acting within the course of his or her employment;
    • Where, the injury is not caused by intoxication, self-inflicted, or the employee has not willfully and deliberately caused his or own death; 
    • The date of injury is subsequent to the date of the notice of the termination or layoff;
    • The employee's medical records, existing prior to the notice of the termination or layoff, contain evidence of the injury; or,
    • The injury does not arise out of an altercation in which the injured employee is the initial aggressor, or the injury is caused by the commission of a felony.
No claim to recover compensation shall be maintained unless it is provided to the employer in writing, signed by the person injured or someone in his behalf, or in the case of the death of the person injured, by a dependent or someone in the dependent's behalf within thirty days after the occurrence of the injury which is claimed to have caused disability or death.
An employee can receive workers' compensation benefits for health care expenses, temporary disability, permanent disability, and death benefits.
What can I do if my Claim is Denied?
If your Worker's Compensation claim has been denied, you can appeal the decision by filing written notice with the appeals board within thirty days after the employer has exhausted all appeal review procedures that are provided to employers by the insurance company.  Let Weber Law help you get the compensation you deserve!
How Can You Fight It?

If your workers compensation claim has been denied, Weber Law can help you and your employer through the appeals process. We are comfortable and confident working appeals and can work with you to find out why your claim was denied in the first place. At Weber Law we are experienced in workers compensation cases, protocols, and appeals. We have experience winning these cases and getting you the compensation you are entitled to. If you or anyone you know has had a worker's compensation claim denied in the state of California, call Weber Law today for a consultation. 
Pursuant to CA Labor Code § 5432(a):  Making a false or fraudulent workers' compensation claim is a felony subject to five years in prison or a fine of up to $50,000.00 or double the value of the fraud, whichever is greater, or by both imprisonment and fine.
CA Labor Code § 3200, Workmen's compensation as meaning workers' compensation.
CA Labor Code § 3351, Employee; inclusions
CA Labor Code § 3600, Liability for compensation; conditions of compensation; credits against judgment or settlement; employee injured or killed by third party in course of employment.
CA Labor Code § 5400, Notice of injury or death; time for service upon employer.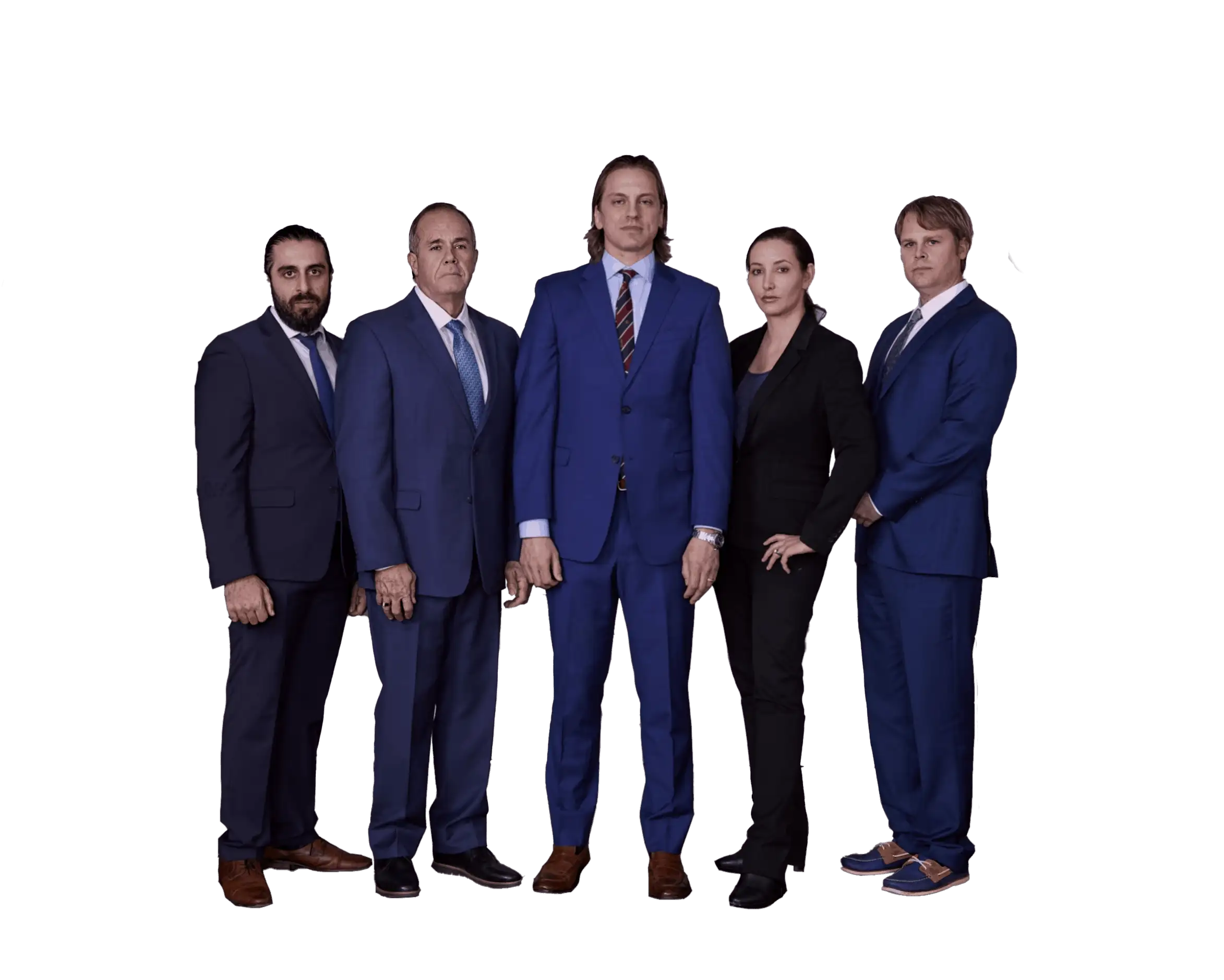 A Los Angeles, California Criminal Defense Attorney Can Help You
Weber Law will aggressively fight for your rights. Contact us today!
We believe that justice is an idea that can triumph only when living people make it so. We are dedicated to justice. We wish to run a business that is at once profitable while allowing us to promote the rights of our fellow community members. We will stand for the poor when they are in need and their cause is just. We will work for any responsible business. We will represent all races, creeds, religions, sexes, sexual orientations, and backgrounds.
80 South Lake Ave. Ste. 590, Pasadena, California 91101