California Violating Protection Order Attorney
Have you been cited for Violating a Protection Order? Your record could be in Jeopardy!
In California, a "protection order," also referred to as a "restraining order," refers to any order that denies a person from contacting, harassing, molesting, threatening, or touching any protected person or protected animal. It could also potentially instruct you to stay away from certain locations, like the protected persons home, refrain from any alcohol or drug use, and give up any firearms, ammunitions, or weapons. There might even be a stipulation on how close you can be to the protected person or animal, or even staying away from locations where a protected person might be found. The Judge could add any other stipulations that they deem necessary, including turning around and leaving a public area if you see the protected person and deleting all protected persons contact information out of any electronics.
California Violating a Protection Order Charges and Penalties
What Violates a Protection Order?
A protection order generally lasts a year, but can be extended.
Violations can include but are not limited to:
-Hiring a person to locate the protected person.
-Hiring a person to speak to the protected person on your behalf.
-Contacting the protected person directly. Contact includes but is not limited to text messages, electronic mail, phone calls, or mailing letters to their address.
Violating a protection order is a misdemeanor punishable by a fine of not more than $1,000.00, imprisonment for up to one year, or both.
If the violation results in physical injury, the punishment will include a fine of not more than $2,000.00, imprisonment for up to one year, or both.
As the sentence can range so widely it is important to have knowledgeable legal counsel who can advocate for the lowest sentence possible for you.
Even as a Defendant, you still have Rights! Make sure yours were not violated!
Even as an individual facing criminal charges, you have rights, and it is important to know those rights and make sure that they were not violated in any way when you were arrested or charged.  Without extensive knowledge of your rights when it comes to police searches, Miranda rights, and your rights when it comes to arrest, it is extremely difficult to get a dismissal or reduction.  Do not try to fight these charges on your own—Weber Law is ready to help you today.
Contact Weber Law immediately if you've been arrested on a violating a protection order charge. We offer a free confidential case evaluation – serving Los Angeles and the surrounding areas.
How Can WEBER LAW Help You?
If you have been accused of violating a protection order, let Weber Law help you today. It can be a stressful situation to have criminal charges pending, and Weber Law will work for you. There could be other reasons for violating a protection order, like you did not mean to contact the protected person, you did not know what you did was a violation of the protection order, you accidently contacted the protected person, or ran into them in a public place not knowing they were going to be there. Weber Law is experienced in defending these charges and getting you back to a life free of criminal charges. If you or someone you know has been accused of violating a protection order in California, contact Weber Law today for a consultation.
CA Penal Code § 273.6, Intentional and knowing violation of court order to prevent harassment, disturbing the peace, or threats or acts of violence; penalties.
CA FAM § 6218, "Protective order" defined.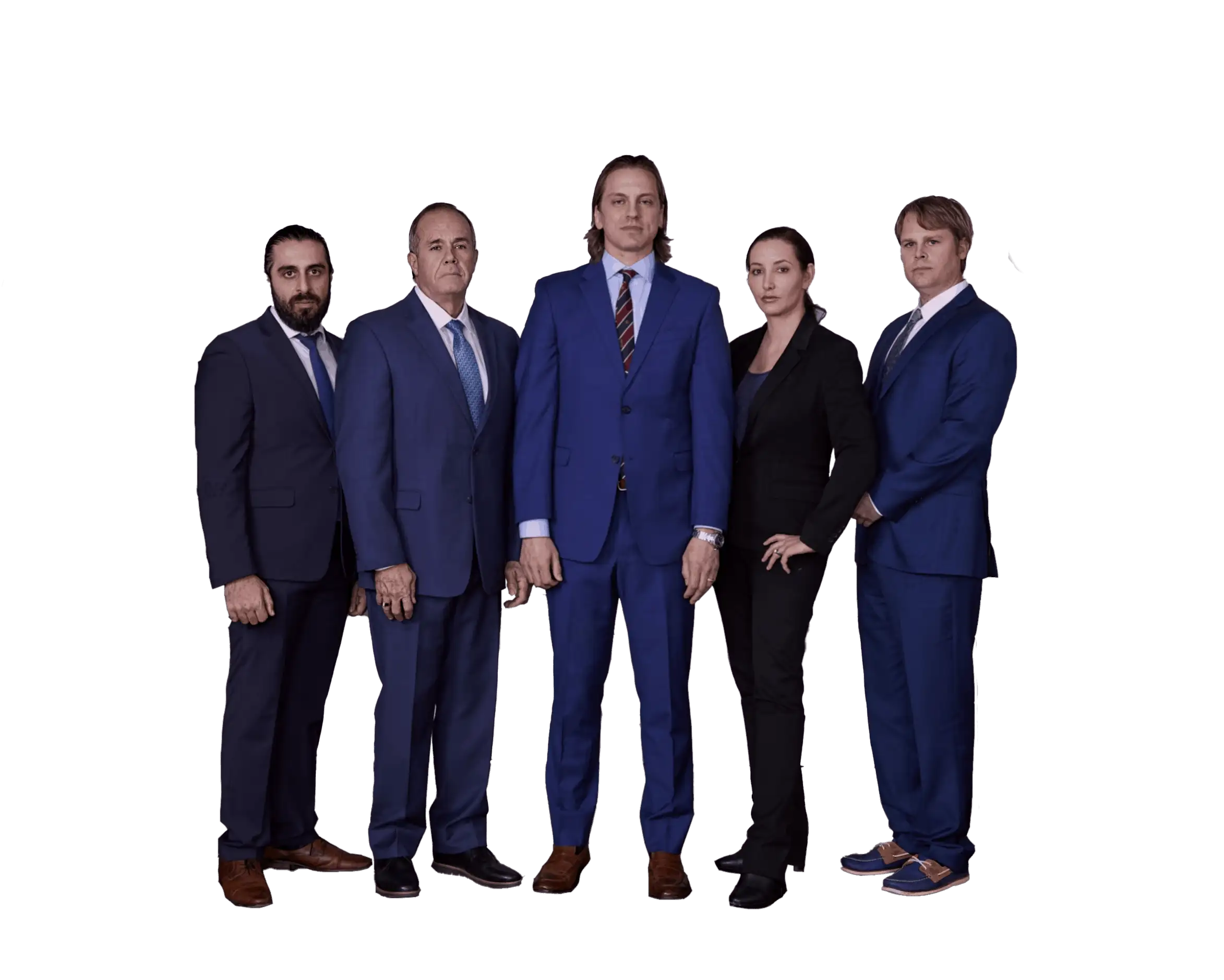 A Los Angeles, California Criminal Defense Attorney Can Help You
Weber Law will aggressively fight for your rights. Contact us today!
We believe that justice is an idea that can triumph only when living people make it so. We are dedicated to justice. We wish to run a business that is at once profitable while allowing us to promote the rights of our fellow community members. We will stand for the poor when they are in need and their cause is just. We will work for any responsible business. We will represent all races, creeds, religions, sexes, sexual orientations, and backgrounds.
80 South Lake Ave. Ste. 590, Pasadena, California 91101