CA Transportation of Controlled Substance Lawyer

Have you been charged with Transportation of a Designated Controlled Substance? Call Weber Law today!
In California, being charged with transportation of a designated controlled substance can create a record that follows you for life.  It is never a good idea to face these charges alone.  Contact Weber Law today!
California Transportation of a Designated Controlled Substance Charges and Penalties
What is Transportation of a Designated Controlled Substance?
Any person who transports, imports into this State, sells, furnishes, administers, or gives away, or offers to transport, import into this state, sell, furnish, administer, or give away, or attempts to import into this state or transport, is guilty of transporting a designated controlled substance. A controlled substance is a drug whose purpose, or manufacturing is regulated by the United States.  There are different levels of drugs which range from Schedule 1 to 5.  If the drug was prescribed by a physician, dentist, podiatrist, or veterinarian then it does not fall under this statute.
Examples of a Schedule one drugs include opiates, opium, hallucinogenic substances such as salts, cannabis, psilocybin, heroine, valium, or cocaine.
Examples of Schedule five drugs typically include the amount of drugs that are in possession, 200 milligrams of codeine per 100 milliliters or per 100 grams.
If you are found guilty of transporting designated controlled substances, you could face some serious penalties.
It is important to note that possession and transportation of a methamphetamine is under a different statute.
Transporting a controlled substance is punishable by imprisonment from three to five years.  If probation is granted a court may require someone to complete a drug rehabilitation program or counseling.  Additionally, if this is not your first conviction of possession of a controlled substance with intent to sell the penalty can include more jail time or a higher fine.
The sentence can vary, and it is important to have a knowledgeable attorney who can advocate for the lowest sentence possible for you.  It is possible to get a sentence reduced, but not without competent legal counsel.
Even as a Defendant, you still have Rights! Make sure yours were not violated!
Even as an individual facing criminal charges, you have rights, and it is important to know those rights and make sure that they were not violated in any way when you were arrested or charged.  Without extensive knowledge of your rights when it comes to police searches, Miranda rights, and your rights when it comes to arrest, it is extremely difficult to get a dismissal or reduction.  Do not try to fight these charges on your own—Weber Law is ready to help you today.
Contact Weber Law immediately if you've been arrested on a transportation of a designated controlled substance charge. We offer a free confidential case evaluation – serving Los Angeles and the surrounding areas.
How Can WEBER LAW Help You?
If you have been cited with transporting a designated controlled substance in the State of California, there are a few ways that Weber Law can fight for you. Whether it is negotiating to lower the charge to a lesser crime, reducing your fine amount or jail time, making sure the charge does not go on your record, or defending you at trial, Weber Law will work for you every step of the way. By looking at potential evidence such as security cameras, and eyewitness testimony, Weber Law will make sure to look at all the details of your case. By using defenses that have been successful in the past, for example, not knowing what you were in possession of, or not actually transporting the controlled substance, Weber Law will create a strong defense for you. At Weber Law we are experienced in defending these charges, winning these cases, and getting you back to everyday life. If you or anyone you know has been cited with transporting a designated controlled substance in the state of California, call Weber Law today for a consultation.
CA HLTH & S § 11352, Transportation, sale, giving away, etc., of designated controlled substances; punishment; definition; prosecution for aiding and abetting
CA HLTH & S § 11054, Schedule I; substances included
CA HLTH & S § 11058, Schedule V; substances included
CA Penal Code § 1170, Determinate Sentencing
CA Penal Code § 17, Felony; misdemeanor; infraction; classification of offenses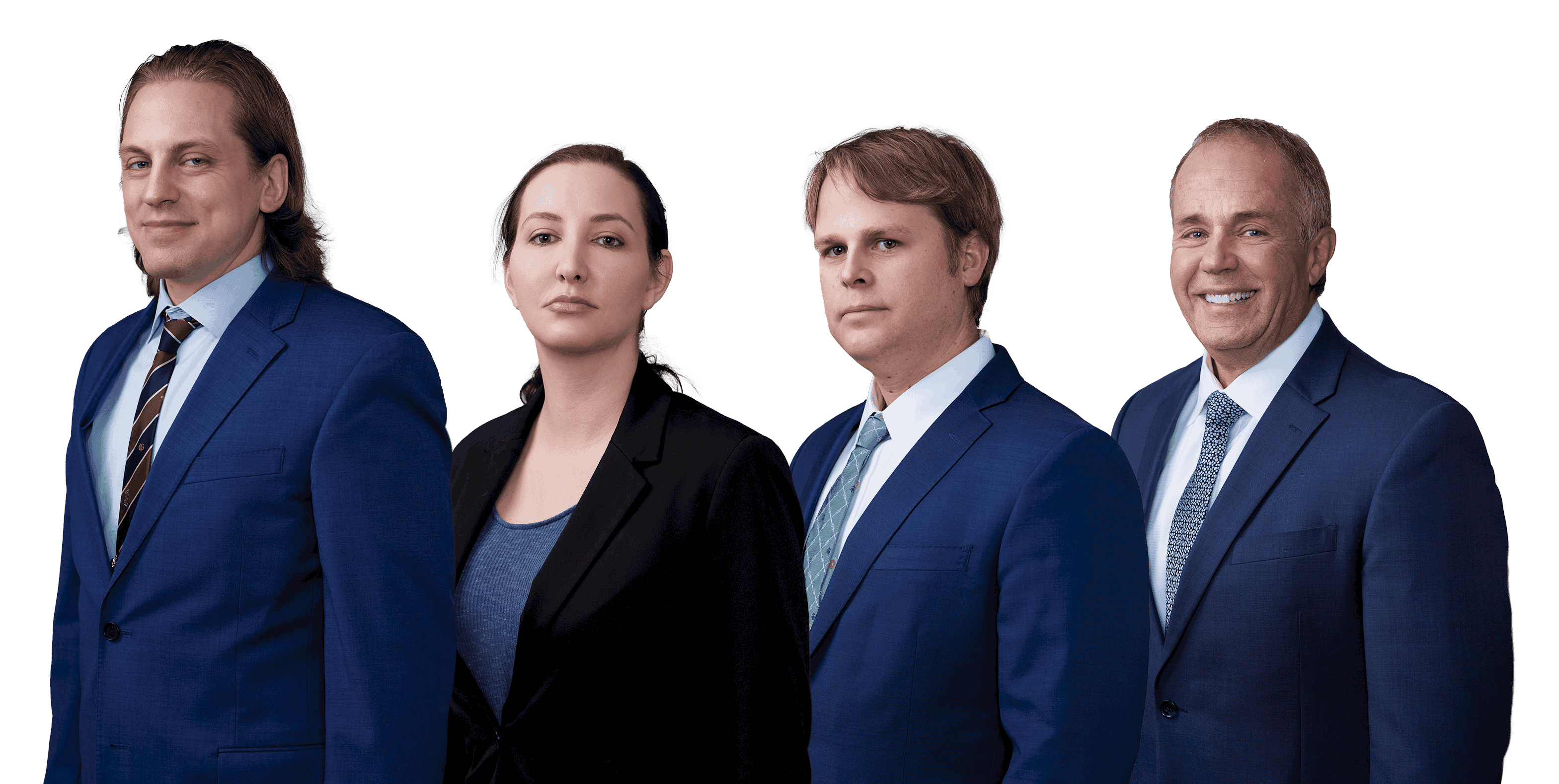 A Los Angeles, California Criminal Defense Attorney Can Help You
Weber Law will aggressively fight for your rights. Contact us today!
We believe that justice is an idea that can triumph only when living people make it so. We are dedicated to justice. We wish to run a business that is at once profitable while allowing us to promote the rights of our fellow community members. We will stand for the poor when they are in need and their cause is just. We will work for any responsible business. We will represent all races, creeds, religions, sexes, sexual orientations, and backgrounds.
80 South Lake Ave. Ste. 590, Pasadena, California 91101