California Sexual Solicitation Lawyer

Have you been cited for Soliciting a Prostitute for Sex? Do not fight this alone!
Soliciting a prostitute, or any act of soliciting sex in California can have consequences that could affect you for the rest of your life. Having any sort of sex related crime on your record can affect future jobs, and is a huge blemish on your record. The penalties can include jail time, hefty fines, and a reputation for acts you might have been falsely accused of. Let Weber Law help you today.
California Sexual Solicitation Charges and Penalties
An individual who, agrees to engage in, asks for, who engages in, any act of prostitution with the intent to receive compensation, money, or anything of value from another person. When an individual agrees to engage in an act of prostitution when with specific intent to engage in the act, the individual manifests an acceptance of an offer by another person to engage in an act of prostitution.
It is important to note that the person receiving the compensation and the person giving the compensation for the act of prostitution can both be found guilty of the conduct. Additionally, if a man solicits a woman for a sexual encounter, even if that woman is not a prostitute, the man can be found guilty of solicitation.
A first offense of solicitation punishment can include imprisonment for up to six months, a fine of up to $1,000.00, or both. Additionally, if a person is sentenced with probation, they might be ordered to do counseling as well.
If a person has been convicted of solicitation before, the punishment is imprisonment for up to a year, a fine of up to $1,000.00, or both.
If a person has been convicted of solicitation more than twice, the punishment is imprisonment for up to a year, a fine of up to $5,000.00, or both.
The penalties are severe and facing jail time is serious. It is possible to reduce a sentence, but it requires knowledgeable legal counsel.
If you are convicted of solicitation, it is important to know that it will not be a mandatory requirement to register as a sex offender in the state of California. However, a judge can use their discretion in some aspects of the crime which include sexual compulsions and sexual gratification, to determine if registry is necessary, which is why it is important to have someone fighting for you.
What is the Sex Offender Registration Act?
Every person who has been convicted in any court in California, or in any federal, or military court of certain acts outlined in the statute, must register to the chief of police in which the person is residing, or the sheriff of the county if the person is residing in an unincorporated area or city that has no police department, and, additionally, with the chief of police of a campus of the University of California, the California State University, or community college if the person is residing upon the campus or in any of its facilities, within five working days of coming into, or changing the person's residence within, any city, county, or city and county, or campus in which the person temporarily resides
Even as a Defendant, you still have Rights! Make sure yours were not violated!
Even as an individual facing criminal charges, you have rights, and it is important to know those rights and make sure that they were not violated in any way when you were arrested or charged.  Without extensive knowledge of your rights when it comes to police searches, Miranda rights, and your rights when it comes to arrest, it is extremely difficult to get a dismissal or reduction.  Do not try to fight these charges on your own—Weber Law is ready to help you today.
Contact Weber Law immediately if you've been arrested on a sexual solicitation charge. We offer a free confidential case evaluation – serving Los Angeles and the surrounding areas.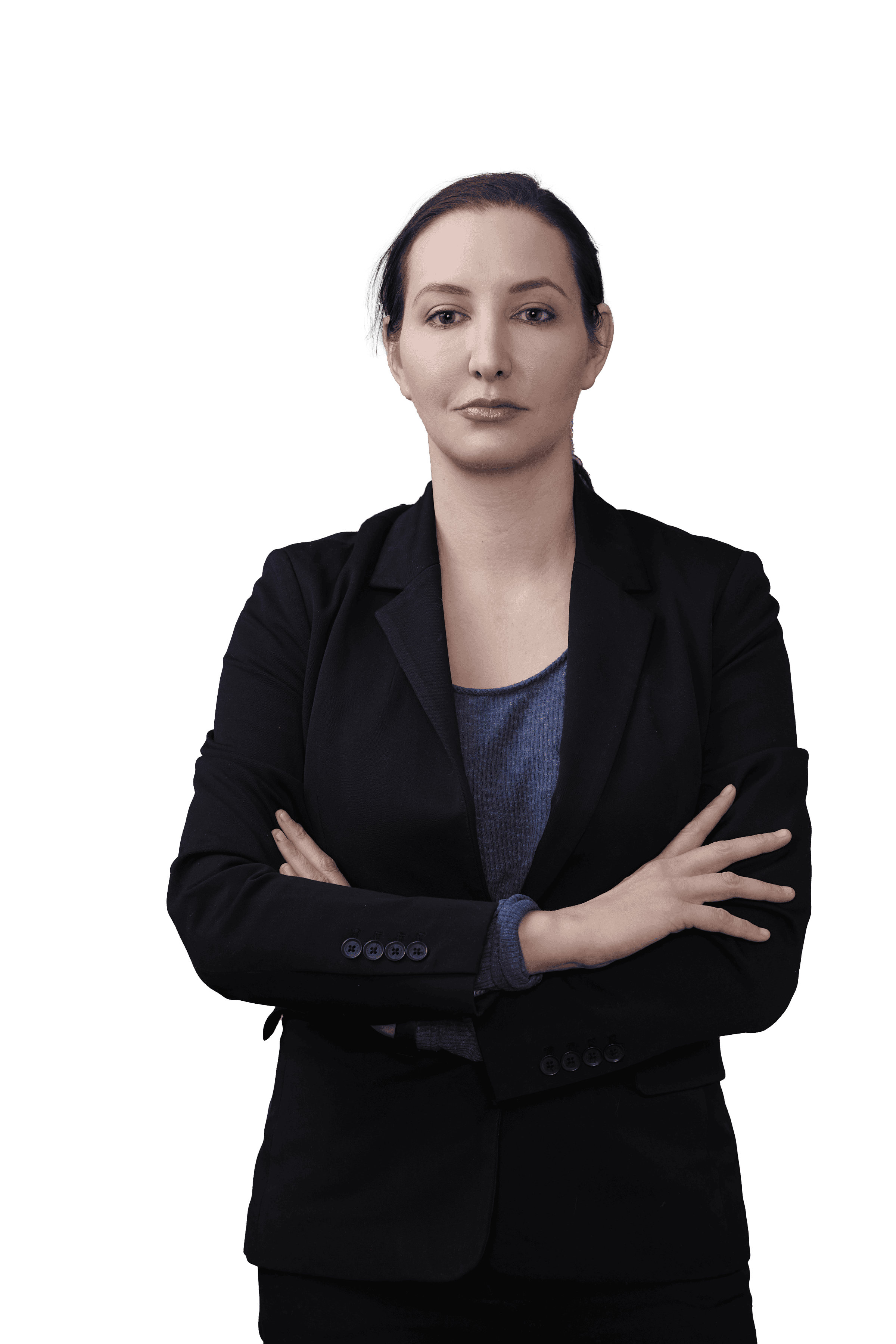 How Can WEBER LAW Help You?
It can be a scary and stressful to have pending criminal charges. Weber Law is here to walk you through the process and defend you every step of the way. Weber Law will work to get your citation dismissed or lowered by looking at potential defenses and any evidence associated with the citation. Potential defenses include mistakes, such as not knowing the person intending a sexual act, lack of evidence, arguing that there was actually no solicitation occurring, or looking at the police report to see if they had probable cause for an arrest. If you are not sure how to proceed with a ticket, let Weber Law give you the next steps. Let Weber Law help keep your record clean and live your life free of criminal charges. This is not a charge you want to face alone, the court room can be intimidating, and you need someone experienced to fight these charges with you. Let Weber Law take the stress and worry off of you. If you or someone you know have been cited for sexual solicitation or patronizing a prostitute, contact Weber Law today for a consultation.
CA Penal Code § 647, Disorderly Conduct
CA Penal Code § 647.7, Disorderly Conduct convictions; probation conditions; counseling; subsequent violations; punishment
CA Penal Code § 290.006, Court order of registration for offenses committed out of sexual compulsion or for sexual gratification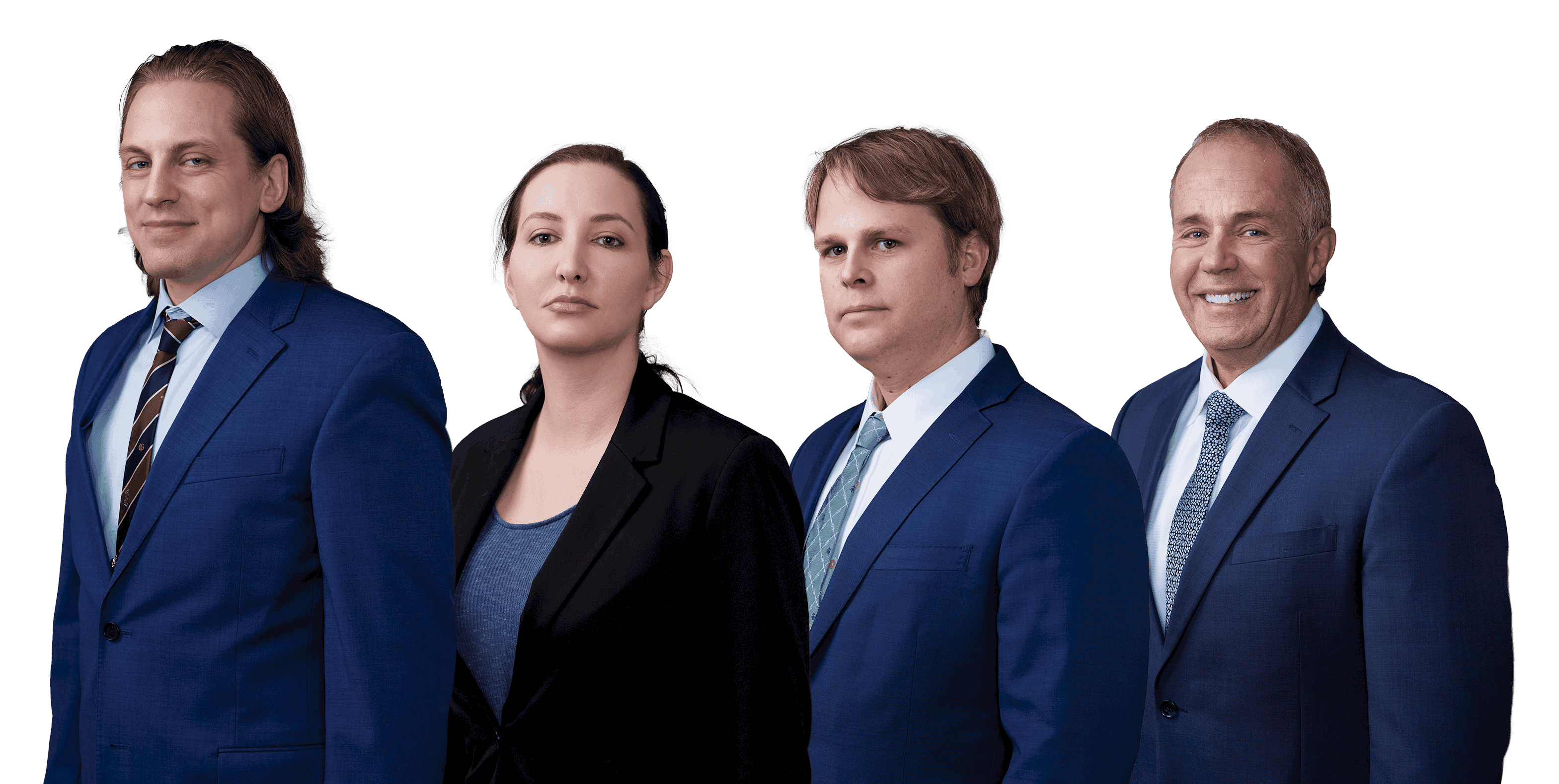 A Los Angeles, California Criminal Defense Attorney Can Help You
Weber Law will aggressively fight for your rights. Contact us today!
We believe that justice is an idea that can triumph only when living people make it so. We are dedicated to justice. We wish to run a business that is at once profitable while allowing us to promote the rights of our fellow community members. We will stand for the poor when they are in need and their cause is just. We will work for any responsible business. We will represent all races, creeds, religions, sexes, sexual orientations, and backgrounds.
80 South Lake Ave. Ste. 590, Pasadena, California 91101