CA Sexually Oriented Business Attorney

Do you need to register as a sexually Oriented Business? Let Weber Law help you today!
Owning a business can be a fun, challenging, and profitable way to make a living, but there are instances where the type of business is regulated. It is important to know your counties or cities regulation before opening up a business, but even more important if that business is sexually orientated.
California Sexually Oriented Business Registration
What is a Sexually Oriented Business?
A sexually oriented business is one whose primary purpose is the sale or display of matter that, because of its sexually explicit nature, may, pursuant to state law or local regulatory authority, be offered only to persons over the age of 18 years.
WHO NEEDS TO REGISTER AS A SEXUALLY ORIENTED BUSINESS?
The State of California has decided to let the county or city where the business resides in California to regulate the time, place, and manner of operation of sexually oriented businesses.  It does add that the counties or cities may look at specific problems that could arise including harmful secondary effects that the business may have on the community and its proximity to churches, schools, residences, establishments dispending alcohol, and other sexually oriented businesses.
It is important to know your cities or counties regulations before opening up your sexually oriented business.
CA GOVT § 65850.4, Regulation of sexually oriented businesses by counties or cities; legislative intent and declarations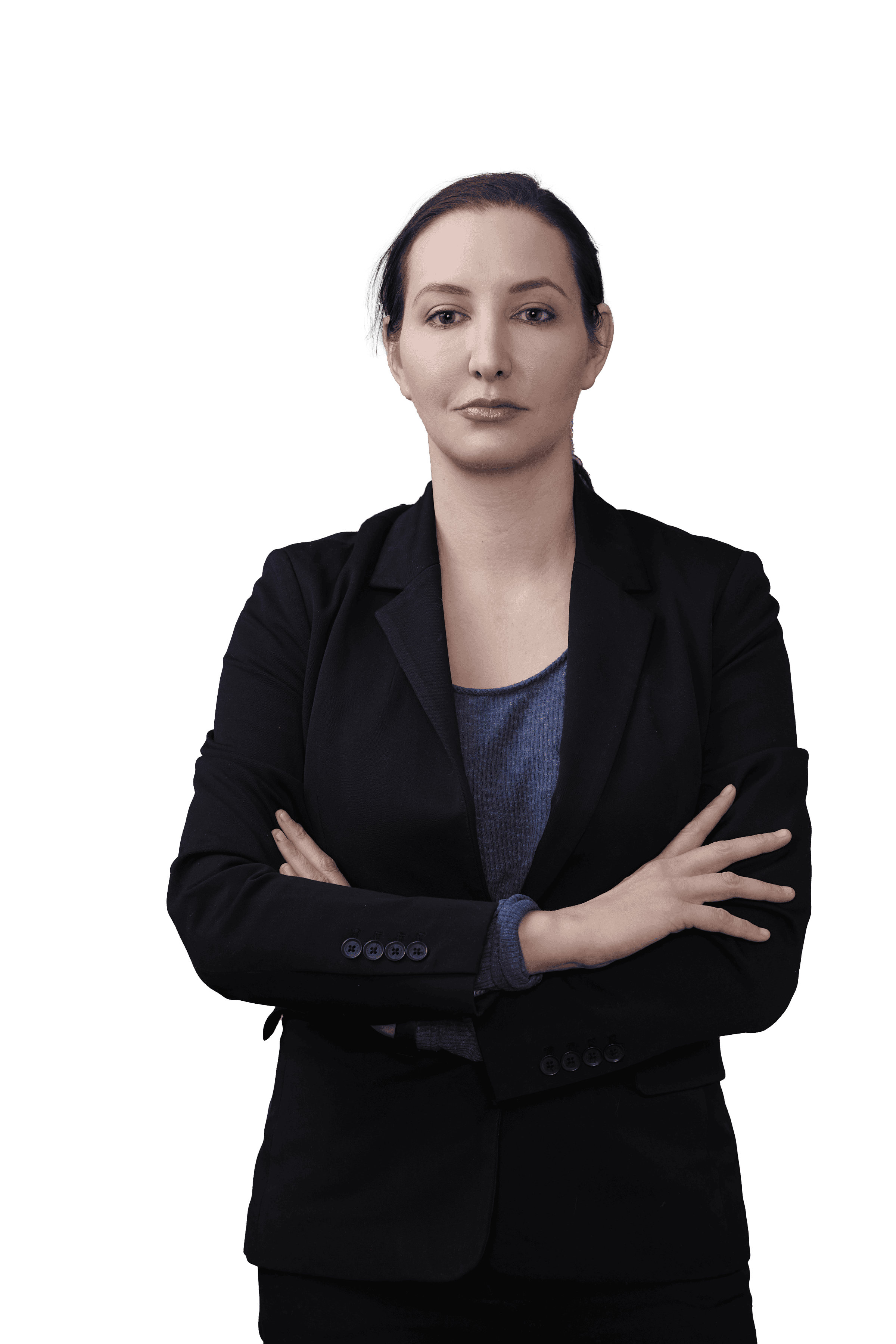 A Los Angeles, California Criminal Defense Attorney Can Help You
Weber Law will aggressively fight for your rights. Contact us today!
We believe that justice is an idea that can triumph only when living people make it so. We are dedicated to justice. We wish to run a business that is at once profitable while allowing us to promote the rights of our fellow community members. We will stand for the poor when they are in need and their cause is just. We will work for any responsible business. We will represent all races, creeds, religions, sexes, sexual orientations, and backgrounds.
80 South Lake Ave. Ste. 590, Pasadena, California 91101