California Prowling Defense Attorney
Have you been charged with Prowling?
Being charged with prowling, a form of disorderly conduct, in California can have consequences that can be detrimental to your life. Having a charge like disorderly conduct come up on a background check, or having the reputation of someone who has been charged with disorderly conduct, will not make your life easier. Do not face these charges alone; let Weber Law help you today!
California Prowling Charges and Penalties
A person is guilty of prowling when they loiter, prowl, or wander upon the private property of another, at any time, without visible or lawful business with the owner or occupant.  A person who looks through a hole or opening, into, or otherwise views, by means of any instrumentality, including, but not limited to, a periscope, telescope, binoculars, camera, motion picture camera, camcorder, mobile phone, electronic device, or unmanned aircraft system, the interior of a bedroom, bathroom, changing room, fitting room, dressing room, or tanning booth, or the interior of any other area in  which the occupant has a reasonable expectation of privacy with the intent to invade the privacy of a person or persons inside, is guilty of prowling.
What may seem like a funny prank to some can actually have very serious repercussions.  Having prowling, also known as disorderly conduct, on your record can make it hard to get a job, or even keep your current job, as some places of employment have certain guidelines that they follow.
Being found guilty of disorderly conduct in the State of California is typically a misdemeanor with a punishment of up to six months imprisonment, a fine of up to $1,000.00, or both.
If you are convicted of prowling or disorderly conduct, it is important to know that you do not have to register as a sex offender in the state of California.
As the sentence can range by so much, it is important to have knowledgeable legal counsel that can advocate for the lowest sentence for you.
What is the Sex Offender Registration Act?
very person who has been convicted in any court in California, in any federal, or military court, of certain acts outlined in the statute, must register to the chief of police in which the person is residing, or the sheriff of the county if the person is residing in an unincorporated area or city that has no police department, and, additionally, with the chief of police of a campus of the University of California, the California State University, or community college if the person is residing upon the campus or in any of its facilities, within five working days of coming into, or changing the person's residence within, any city, county, or city and county, or campus in which the person temporarily resides.
This creates an issue when you are looking for work, housing, and trying to move on with your life after a conviction.
Even as a Defendant, you still have Rights! Make sure yours were not violated!
Even as an individual facing criminal charges, you have rights, and it is important to know those rights and make sure that they were not violated in any way when you were arrested or charged.  Without extensive knowledge of your rights when it comes to police searches, Miranda rights, and your rights when it comes to arrest, it is extremely difficult to get a dismissal or reduction.  Do not try to fight these charges on your own—Weber Law is ready to help you today.
Contact Weber Law immediately if you've been arrested on a prowling charge. We offer a free confidential case evaluation – serving Los Angeles and the surrounding areas.
How Can WEBER LAW Help You?
If you have been accused of prowling, also known as disorderly conduct, let Weber Law help you today. It can be a stressful situation to have criminal charges pending and Weber Law will work for you. Let Weber Law work to have your citation dismissed or dropped to a lower offense. If that is not possible, we will negotiate the best deal for you, which could include a shorter jail time or no jail time, and a lesser fine.
There are potential defenses against a charge of prowling, which include but are not limited to, not realizing where you were at, not meaning to loiter, a misunderstanding, and being falsely accused.
Weber Law will look at every aspect of your case, including surveillance footage, eyewitness testimonies, and even your prior criminal record. Let Weber Law build the best defense for you! A charge of prowling on your record could potentially hurt future job offers, and ruin your record. Weber Law is experienced in defending these charges and getting you back to a life free of criminal charges. It is never a good idea to face these charges without an attorney, the court room can be intimidating, and you need someone with experience. Any blemish on your record can have detrimental effects on the rest of your life. Let Weber Law's experienced attorneys fight for you in court. If you or someone you know has been accused of prowling in California, contact Weber Law today for a consultation.
CA Penal Code § 647, Disorderly conduct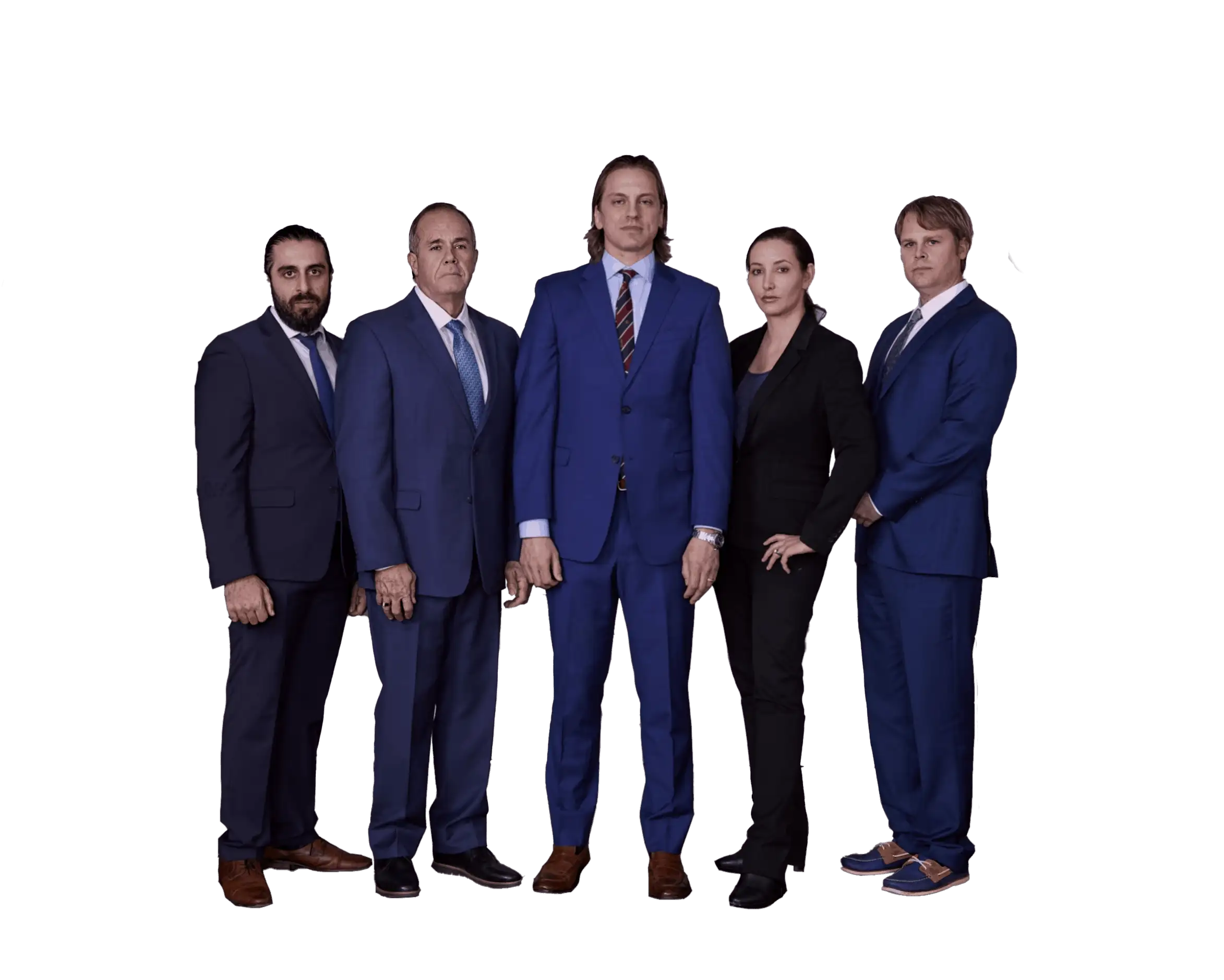 A Los Angeles, California Criminal Defense Attorney Can Help You
Weber Law will aggressively fight for your rights. Contact us today!
We believe that justice is an idea that can triumph only when living people make it so. We are dedicated to justice. We wish to run a business that is at once profitable while allowing us to promote the rights of our fellow community members. We will stand for the poor when they are in need and their cause is just. We will work for any responsible business. We will represent all races, creeds, religions, sexes, sexual orientations, and backgrounds.
80 South Lake Ave. Ste. 590, Pasadena, California 91101