California Probation Violation Attorney
Have you been charged with Violating your Probation? Time is not on your side!
Being charged with a crime can come with stress and worry. Being convicted of a crime can change your life significantly, while being put on probation is not ideal it is better than facing jail time, however, there are certain rules you must obey while on probation.  If you are found to have violated your probation, contact Weber Law today!
California Probation Violation Charges and Penalties
What constitutes Violating Probation?
At any time during the period of probation, if any probation officer, parole officer, or peace officer has probable cause to believe that the supervised person is violating any term or condition of the person's supervision, the officer may, without warrant or other process and at any time until the final disposition of the case, rearrest the supervised person and bring them before the court or the court may, in its discretion, issue a warrant for their rearrest.
Depending on your charges, violating probation can mean different things such as not appearing for a court hearing, failing to report to a probation officer, failing or refusing a drug test, failing to pay a fine or restitution, or even being arrested for a new criminal charge.
If you have been found guilty of violating your probation, the punishment could include making you serve the original sentence imposed, imposing the maximum sentence, or even extending the probation term length.
Even as a Defendant, you still have Rights! Make sure yours were not violated!
Even as an individual facing criminal charges, you have rights, and it is important to know those rights and make sure that they were not violated in any way when you were arrested or charged.  Without extensive knowledge of your rights when it comes to police searches, Miranda rights, and your rights when it comes to arrest, it is extremely difficult to get a dismissal or reduction.  Do not try to fight these charges on your own—Weber Law is ready to help you today.
Contact Weber Law immediately if you've been arrested on a probation violation charge. We offer a free confidential case evaluation – serving Los Angeles and the surrounding areas.
How Can WEBER LAW Help You?
If you have been charged with a probation violation in the State of California, there are a few ways Weber Law can fight for you, including explaining the circumstances of the probation violation to the judge, or getting your new charge dropped.  At Weber Law we are experienced in defending these charges, winning these cases, and getting you back to living your life. 
If you have been cited for a probation violation, let Weber Law fight for you. There are many defenses including not knowing it was violating your probation or even being falsely accused.  Weber Law will work to potentially get your probation reinstated or help you to keep the charge off your record.
The court room can be an intimidating place, do not face it alone. Let Weber Law help take the stress and worry out of your criminal charges. These charges can mean you face serious jail time, a larger fine, and a mark on your record.
If you or anyone you know has been charged with a probation violation and you are not sure what to do next, contact Weber Law today for your consultation.
Ca Penal Code § 1203.2, Rearrest of supervised person for violation of 
CA Penal Code § 1203.2, Rearrest of supervised person for violation of term or condition of probation; probably cause; revocation of supervision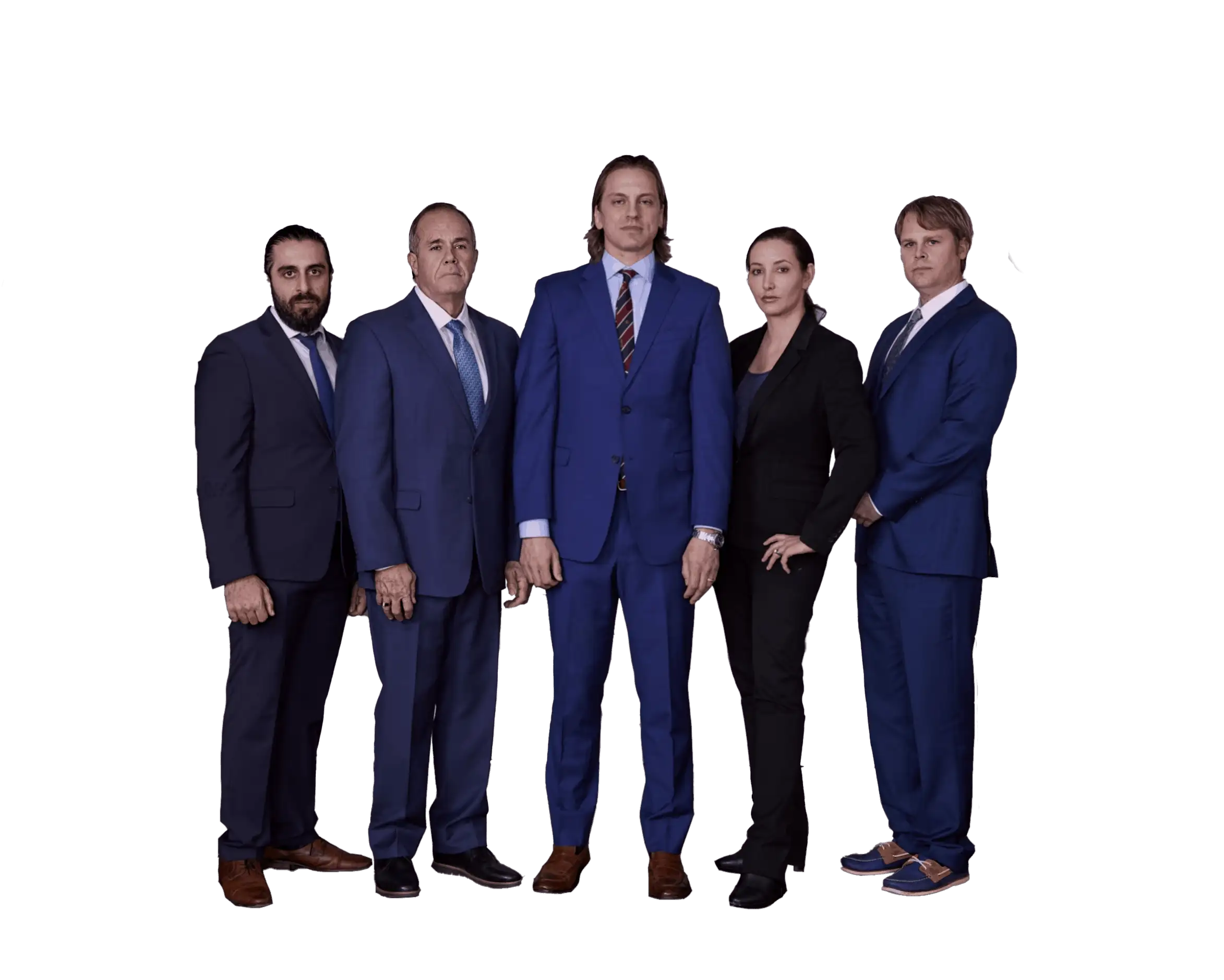 A Los Angeles, California Criminal Defense Attorney Can Help You
Weber Law will aggressively fight for your rights. Contact us today!
We believe that justice is an idea that can triumph only when living people make it so. We are dedicated to justice. We wish to run a business that is at once profitable while allowing us to promote the rights of our fellow community members. We will stand for the poor when they are in need and their cause is just. We will work for any responsible business. We will represent all races, creeds, religions, sexes, sexual orientations, and backgrounds.
80 South Lake Ave. Ste. 590, Pasadena, California 91101