California Petty Theft Attorney

Have you been charged with Petty Theft? Find out what you need to do next!
In California, if you are being prosecuted for theft, you could be facing a variety of penalties including jail time, a permanent record, and hefty fines. It can be stressful and scary to have criminal charges pending. You need someone on your side to help you navigate the system. Do not let one mistake or blemish on your record effect you for the rest of your life.  It can create issues when applying for potential jobs, keeping your current job, or even obtaining an apartment to rent. Let Weber Law help you keep your record clean.
California Petty Theft Charges and Penalties
What is Petty Theft and how is it different from Grand Theft?
There are different "levels" of theft in California, grand theft is one of the most serious levels of theft.  Grand theft is when money, labor, or real or personal property taken is of a value exceeding $950.00 or if:
    • Domestic fowls, avocados, olives, citrus, other fruits, vegetables, nuts, artichokes, or other farm crops are taken of a value exceeding $250.00;
    • When fish, shellfish, mollusks, crustaceans, kelp, algae, or other aquacultural products are taken from a commercial or research operation which is producing that product that exceeds a value of $250.00;
    • Where the money, labor, or real or personal property is taken by a servant, agent, or employee from his or her principal or employer and totals $950.00 or more in a one-year period;
    • When the property is taken from the person of another; or
    • When the property taken is an automobile or a firearm.
Any instance that cannot be defined as grand theft is considered petty theft.
There are many levels to the crime of theft, it can be confusing and difficult to navigate the charge of petty theft alone, let Weber Law navigate it for you.  There are also instances where a judge can make discretionary sentences, it is important to have legal counsel that can advocate for you in that instance.
What is the Punishment for Petty Theft in California?
Theft is punishable by a wide range of penalties, depending on the value of the item that was taken, how it was taken, and even more specifically what type of property was taken.
Petty theft is punishable by a fine of not more than $1,000.00, or by imprisonment up to six months, or both.
If the theft of the money, labor, real or personal property taken is of a value which is less than $50.00, and it is a first offense, it is charged as a misdemeanor or infraction (depending on the prosecutor).  An infraction is punishable by a fine of not more than $250.00.
As the sentence can range so widely, it is important to have knowledgeable legal counsel that can fight for the lowest sentence possible.  It is possible to get a sentence reduction, but it requires good legal counsel.
Even as a Defendant, you still have Rights! Make sure yours were not violated!
Even as an individual facing criminal charges, you have rights, and it is important to know those rights and make sure that they were not violated in any way when you were arrested or charged.  Without extensive knowledge of your rights when it comes to police searches, Miranda rights, and your rights when it comes to arrest, it is extremely difficult to get a dismissal or reduction.  Do not try to fight these charges on your own—Weber Law is ready to help you today.
Contact Weber Law immediately if you've been arrested on a petty theft charge. We offer a free confidential case evaluation – serving Los Angeles and the surrounding areas.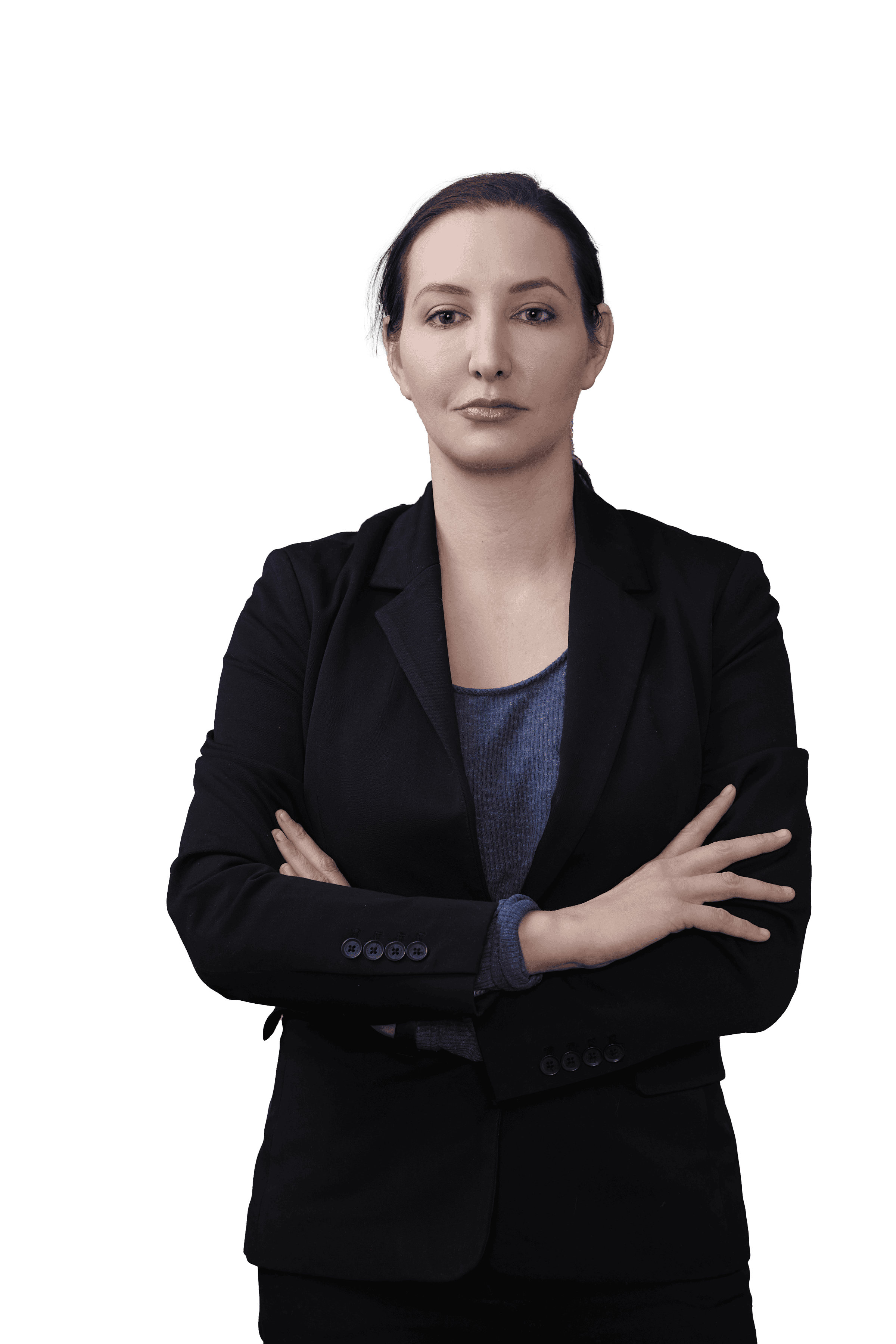 How Can WEBER LAW Help You?
If you are being prosecuted for petty theft in California, no matter the circumstances, there are a few ways that Weber Law can fight for you. There are defenses against the crime of petty theft which include but are not limited to, not realizing you were stealing, thinking you paid for the item, or thinking the victim gave the item to you. Weber Law can help lower the charge to a lesser crime, lowering your sentence for less jail time, lowering your fine amount, or representing you at trial.  Do not face these charges alone, let Weber Law work for you. By looking at potential evidence such as video surveillance, your criminal record, and potential eyewitness testimony, Weber Law will make sure to look at all the details of your case. At Weber Law we are experienced in defending these charges, winning these cases, and creating an outcome you can be happy with. An outcome that will allow you to live a life free of a criminal charge. Being convicted of petty theft can have impacts on the rest of your life. Let Weber Law help you navigate the criminal justice system. The court room can be a very intimidating place, let Weber Law do the work for you. If you or anyone you know are being prosecuted for petty theft in the State of California, call Weber Law today for a consultation. 
CA Penal Code § 487, Grand theft defined
CA Penal Code § 490, Petty theft; punishment
CA Penal Code § 487a, Grand theft; prohibited conduct; specified animals
CA Penal Code § 486, Theft; degrees
CA Penal Code § 490.1, Petty theft where value taken under $50; penalty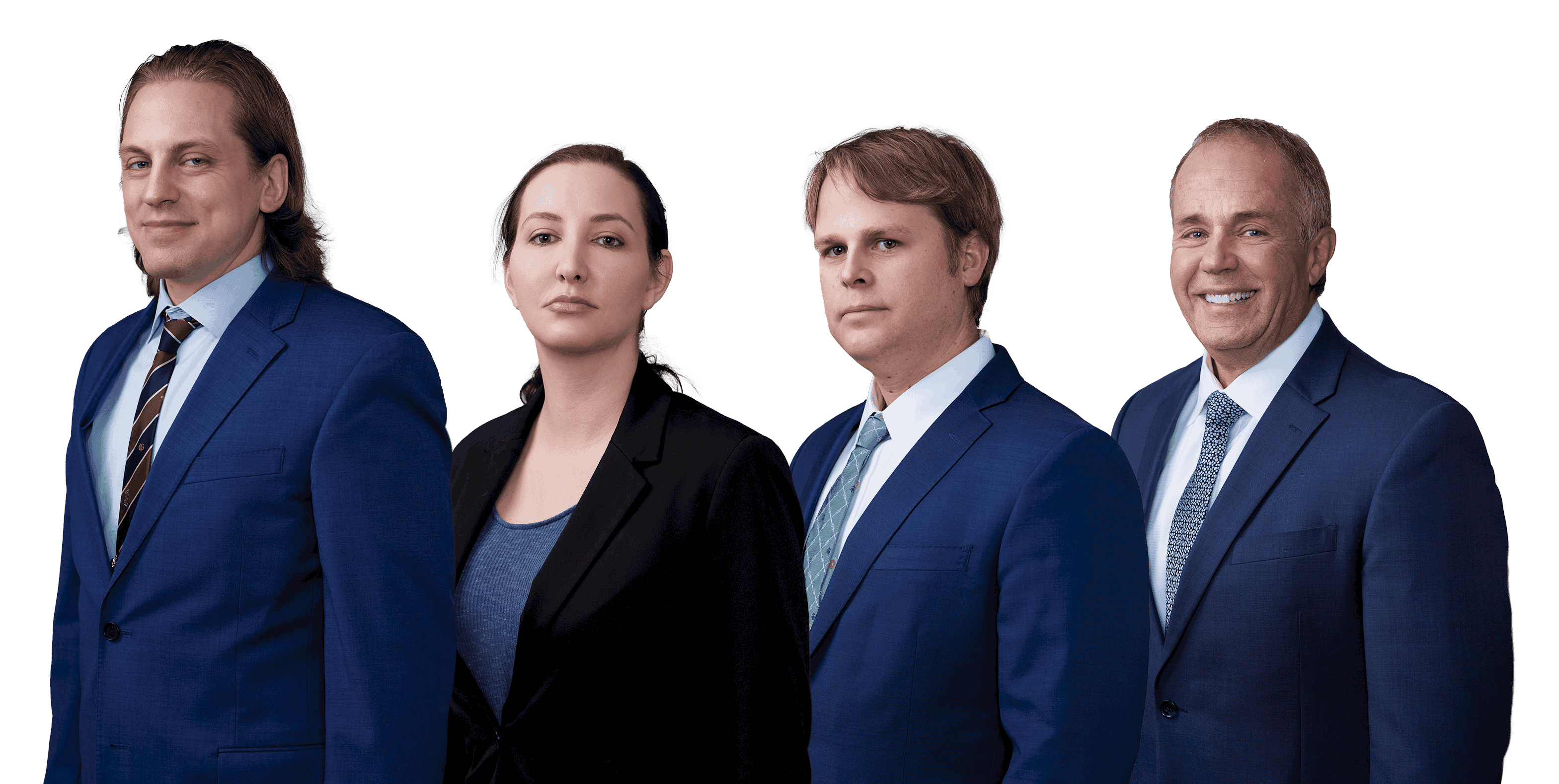 A Los Angeles, California Criminal Defense Attorney Can Help You
Weber Law will aggressively fight for your rights. Contact us today!
We believe that justice is an idea that can triumph only when living people make it so. We are dedicated to justice. We wish to run a business that is at once profitable while allowing us to promote the rights of our fellow community members. We will stand for the poor when they are in need and their cause is just. We will work for any responsible business. We will represent all races, creeds, religions, sexes, sexual orientations, and backgrounds.
80 South Lake Ave. Ste. 590, Pasadena, California 91101