California Fishing Without License Lawyer

Have you been cited for Fishing without a License? Time is not on your side!
In California, if you have been cited for fishing without a license, you could be facing a hefty fine. Not everyone has to have a fishing license, and there are days that a fishing license is not required. It is important to know your rights. Let Weber Law help you today!
California Fishing Without a License Charges and Penalties
What constitutes Fishing without a License?
While it seems to be pretty straight forward, there are some specifics in regard to a fishing license that can confuse the process. For instance, person who is younger than sixteen years of age is not required to obtain a fishing license, there are days in California picked by the Fish and Game Department that are considered "free fishing days" where no one is required to carry a license, and depending on the property you are fishing on, you might not need a license.
Any person who takes any fish, reptile, or amphibian for any purpose other than profit shall first obtain a valid license for that purpose and shall have that license on his or her person or in his immediate possession. A license is not required for an owner of privately owned real property, who takes fish for purposes other than profit from a lake or pond that is wholly enclosed by that owner's real property.
If you are found guilty of fishing without a license in the state of California, the punishment is a fine of between $100.00 to $1,000.00.  If this is your second offense in the last five years, the penalty is a fine of between $250.00 or $1,000.00.
If you have a valid fishing license but did not have it on you at the time, as long as you can provide the license at a later time to show it was valid, the fine is $25.00.  If you have a lifetime sport fishing license and can prove that it was valid at the time of the citation, then the citation will be dismissed.
As the fine can range so widely, it is important to have knowledgeable legal counsel who can advocate the lowest fine possible for you.
Even as a Defendant, you still have Rights! Make sure yours were not violated!
Even as an individual facing criminal charges, you have rights, and it is important to know those rights and make sure that they were not violated in any way when you were arrested or charged.  Without extensive knowledge of your rights when it comes to police searches, Miranda rights, and your rights when it comes to arrest, it is extremely difficult to get a dismissal or reduction.  Do not try to fight these charges on your own—Weber Law is ready to help you today.
Contact Weber Law immediately if you've been arrested on a fishing without a license charge. We offer a free confidential case evaluation – serving Los Angeles and the surrounding areas.
What can you do if you have been charged with Fishing without a License and how can Weber Law help you?
If you have been cited for fishing without a license in California, there are a few ways Weber Law can fight for you. Whether it is negotiating to lower the charge to a lesser crime, reducing your fine amount, or representing you in front of the court, Weber Law will work for you. By looking at potential evidence such as your fishing history and potential eyewitness testimony, Weber Law will make sure to look at all the details of your case. At Weber Law we are experienced in defending these charges, winning these cases, and getting you back on the water. If you or anyone you know has been cited for fishing without a license in the State of California, call Weber Law today for a consultation.
CA Fish & G § 7145, Persons required to possess license; exceptions; application of subdivision.
CA Fish & G § 12002.2, Fish, reptile, or amphibia; taking without license; failure to display license; penalties; lifetime sport fishing license or lifetime sportsman's license holders.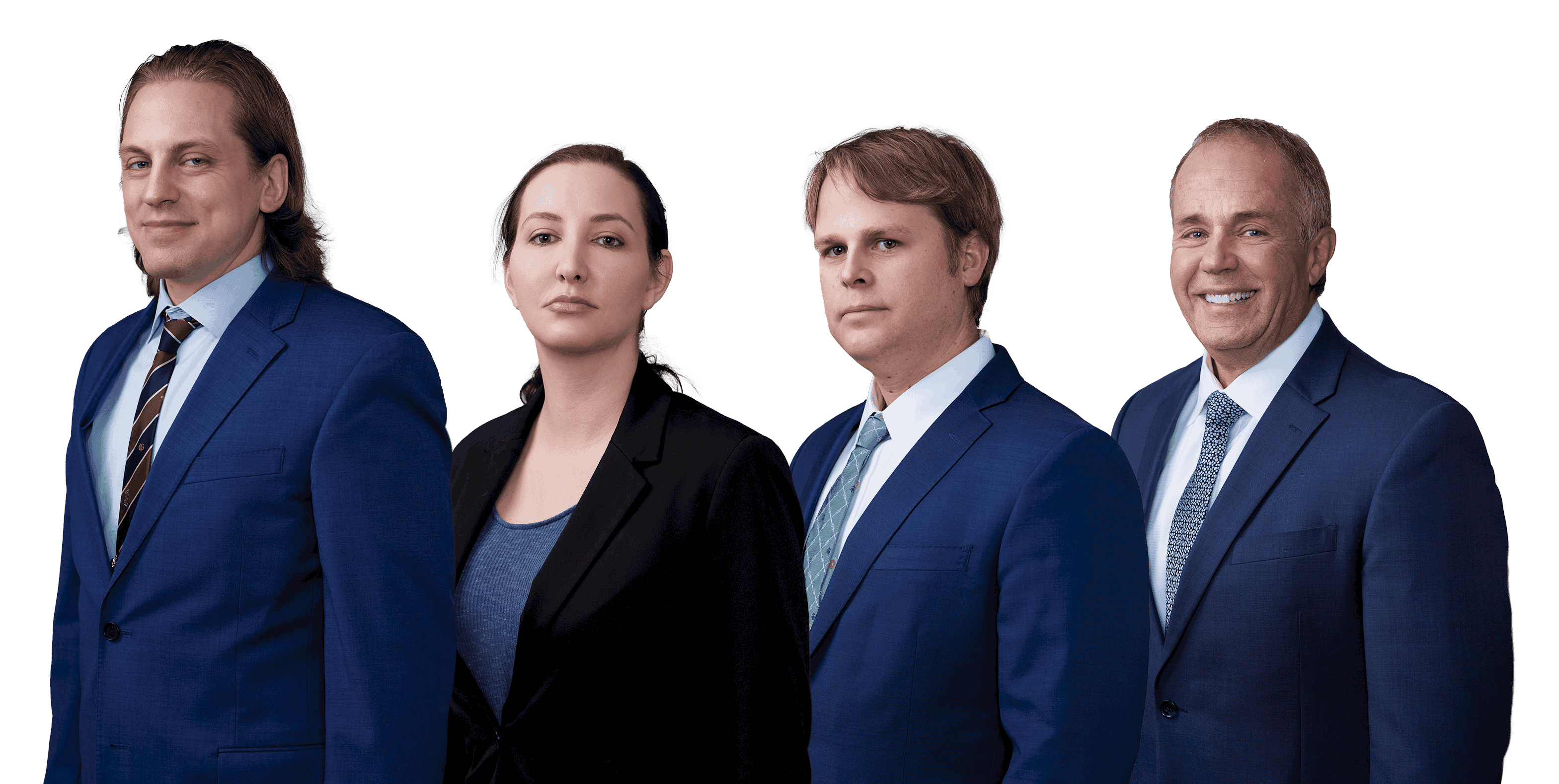 A Los Angeles, California Criminal Defense Attorney Can Help You
Weber Law will aggressively fight for your rights. Contact us today!
We believe that justice is an idea that can triumph only when living people make it so. We are dedicated to justice. We wish to run a business that is at once profitable while allowing us to promote the rights of our fellow community members. We will stand for the poor when they are in need and their cause is just. We will work for any responsible business. We will represent all races, creeds, religions, sexes, sexual orientations, and backgrounds. Our Experienced California Criminal Defense Lawyers are here to help you!
80 South Lake Ave. Ste. 590, Pasadena, California 91101