California False Imprisonment Lawyer

Have you been charged with False Imprisonment? Do not face this charge alone! Let Weber Law help you today!
The first thought that most people have when false imprisonment comes to mind is a stranger in a van abducting someone from the street and holding them hostage, but that is not necessarily accurate.  It is important to know your rights and have someone who knows the law on your side. In California, being found guilty of false imprisonment can come with serious consequences. A charge of false imprisonment can have detrimental effects on your record that can follow you for life. Do not face these charges or the court room alone. Let Weber Law help you today!
California False Imprisonment Charges and Penalties
What is False Imprisonment?
False imprisonment is the unlawful violation of the personal liberty of another.
This is a crime that deals with confining or restraining someone, with or without force or violence. Some examples include an officer arresting someone without a warrant or legal authority, a person not allowing their spouse to leave the house during an argument, or even confining a person in an area without their consent, like a closet.
False imprisonment is punishable by a fine of not more than $1,000.00, or by imprisonment for not more than one year, or both.
If the false imprisonment involved violence, menace, fraud, or deceit, or an elderly person (sixty-five years of age or older) it could be punishable by a harsher penalty such as a longer prison sentence or a higher fine.
Sentencing for false imprisonment can vary by the court and it is extremely important to have competent legal counsel on your side who can advocate for you.
Even as a Defendant, you still have Rights! Make sure yours were not violated!
Even as an individual facing criminal charges, you have rights, and it is important to know those rights and make sure that they were not violated in any way when you were arrested or charged.  Without extensive knowledge of your rights when it comes to police searches, Miranda rights, and your rights when it comes to arrest, it is extremely difficult to get a dismissal or reduction.  Do not try to fight these charges on your own—Weber Law is ready to help you today.
Contact Weber Law immediately if you've been arrested on a false imprisonment charge. We offer a free confidential case evaluation – serving Los Angeles and the surrounding areas.
What should you do if you have been charged with False Imprisonment and How can Weber Law help you?
It can be scary and nerve wracking to have criminal charges on your record, but it has an added severity when years in prison is the potential sentence.  The court system can be intimidating and without good legal help, the consequences can be devastating.  Our experienced team is comfortable looking at evidence, negotiating potential plea agreements, and defending you in court. There are ways to fight the charge of false imprisonment such as self-defense, parental rights, and having the legal authority to restrain someone. Additionally, Weber Law will look at all the evidence available to the different aspects you could have been charged with, including but not limited to, speaking to potential witnesses and the circumstances surrounding the alleged false imprisonment. Weber Law will work to lower your charge or sentence. We will fight for you to keep your record clean.  False imprisonment, no matter the circumstances, is not a charge that you want to fight alone, let our team of experienced attorneys help you navigate the criminal justice system. If you or someone you know has been charged with false imprisonment in the State of California, contact Weber Law for your consultation today.
CA Penal Code § 236, Definitions
CA Penal Code § 237, Punishment
CA Penal Code § 17, Felony; misdemeanor; infraction; classification of offenses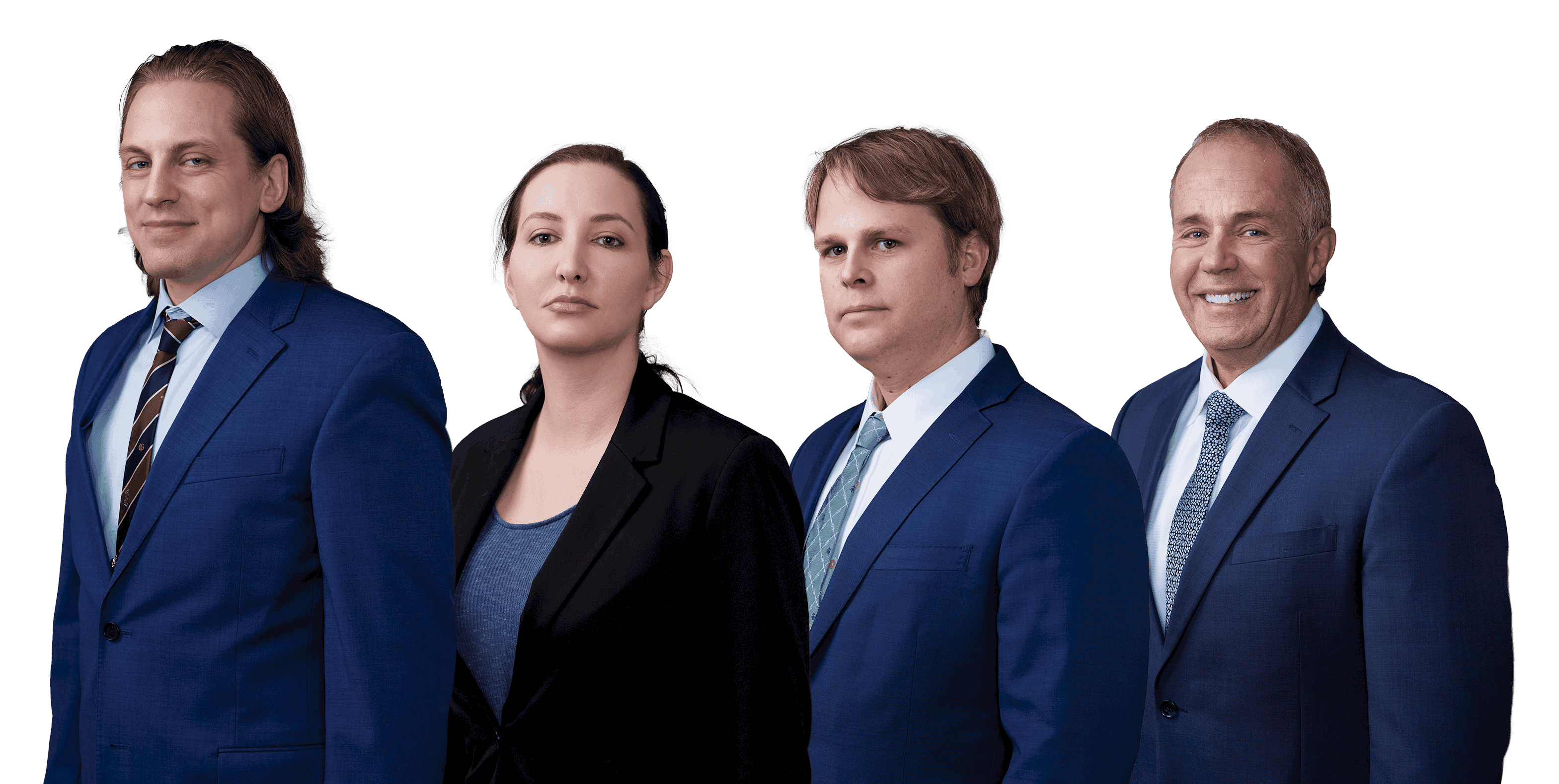 A Los Angeles, California Criminal Defense Attorney Can Help You
Weber Law will aggressively fight for your rights. Contact us today!
We believe that justice is an idea that can triumph only when living people make it so. We are dedicated to justice. We wish to run a business that is at once profitable while allowing us to promote the rights of our fellow community members. We will stand for the poor when they are in need and their cause is just. We will work for any responsible business. We will represent all races, creeds, religions, sexes, sexual orientations, and backgrounds.
80 South Lake Ave. Ste. 590, Pasadena, California 91101