California Failure to Disperse Attorney

Have you been charged with Failure to Disperse? Do not face this charge alone! Let Weber Law help you today!
In California, if you are found guilty of failure to disperse, it can come with a hefty fine, potential jail time, and a record that will follow you. Do not face these charges without legal representation.  Call Weber Law today!
California Failure to Disperse Charges and Penalties
What does failure to disperse mean?
If two or more persons assemble for the purpose of disturbing the public peace, or committing any unlawful act, and do not disperse on being desired or commanded so to do by a public officer, is guilty of failure to disperse.
If you are in a group of people and the group is not a lawful assembly and a police officer asks you to leave that area or that group of people and you do not, then you could be charged with failure to disperse.
It is important to note that failure to disperse can only be charged if the group of people are trying to disturb public peace or committing an unlawful act.
How is Failure to Disperse different from Failure to Stop at a Command of a Law Enforcement Officer?
It is unlawful to willfully fail or refuse to comply with a lawful order, signal, or direction of a peace officer when that police officer is in uniform and is performing duties pursuant to their post.  This is when an officer commands you to stop so they can talk to you, not when they are asking you to leave a place.
If found guilty of failure to disperse, you can be punished by a fine, imprisonment, or both.  Additionally, if the person personally causes damage to real or personal property, which is either publicly or privately owned, they may be responsible for restitution to the victim who owned that property.  The restitution can range from costs of cleaning up, repairing, replacing, or restoring the property.
As the punishment can vary so widely, it is important to have knowledgeable legal counsel who can advocate for the lowest sentence possible for you.
Even as a Defendant, you still have Rights! Make sure yours were not violated!
Even as an individual facing criminal charges, you have rights, and it is important to know those rights and make sure that they were not violated in any way when you were arrested or charged.  Without extensive knowledge of your rights when it comes to police searches, Miranda rights, and your rights when it comes to arrest, it is extremely difficult to get a dismissal or reduction.  Do not try to fight these charges on your own—Weber Law is ready to help you today.
Contact Weber Law immediately if you've been arrested on a failure to disperse charge. We offer a free confidential case evaluation – serving Los Angeles and the surrounding areas.
What should you do if you have been charged with Failure to Disperse and how can Weber Law help you?
It can be nerve wracking to have pending criminal charges, do not face them alone. Let Weber Law take the stress and worry out of having to face the court room. There are ways to fight the charge of failure to disperse, such as being there lawfully or not trying to disturb the peace. It is important to have legal counsel who is confident in fighting these charges and getting the charges dropped or lowered, if you or someone you know has been charged with failure to disperse in the state of California, contact Weber Law today.
CA Penal Code § 416, Assembly for purpose of disturbing peace or committing unlawful act; refusal to disperse.
CA Vehicle § 2800, Peace officers, Department of California Highway Patrol or authorized enforcement officers; compliance with lawful orders and lawful out-of-service orders
CA Vehicle § 2800.1, Flight from pursuing peace officer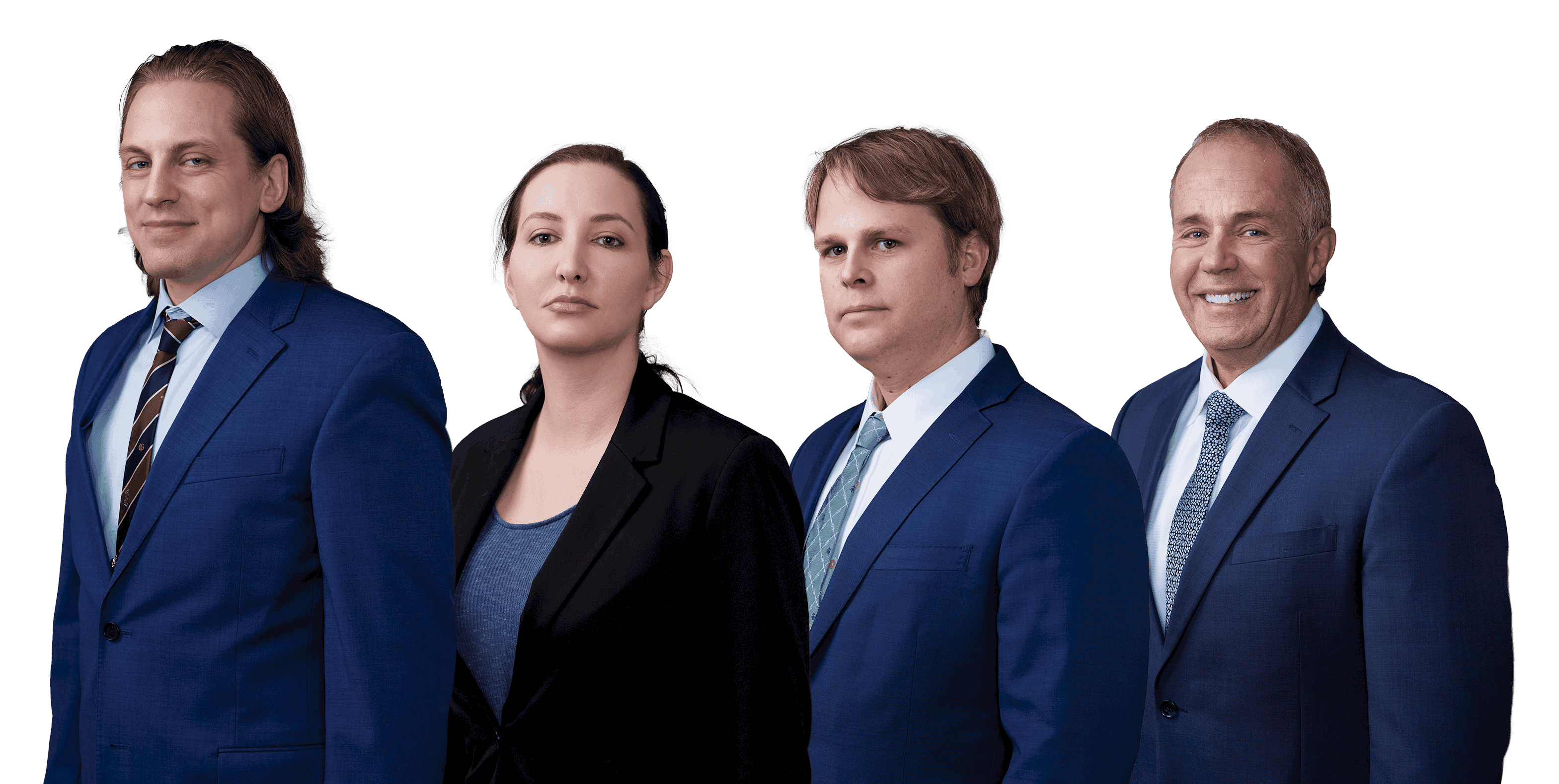 A Los Angeles, California Criminal Defense Attorney Can Help You
Weber Law will aggressively fight for your rights. Contact us today!
We believe that justice is an idea that can triumph only when living people make it so. We are dedicated to justice. We wish to run a business that is at once profitable while allowing us to promote the rights of our fellow community members. We will stand for the poor when they are in need and their cause is just. We will work for any responsible business. We will represent all races, creeds, religions, sexes, sexual orientations, and backgrounds.
80 South Lake Ave. Ste. 590, Pasadena, California 91101