CALIFORNIA Criminal Record sealing LAWYER

IS YOUR CRIMINAL RECORD LIMITING OPPORTUNITIES IN YOUR LIFE? LET WEBER LAW HELP YOU TODAY!
A criminal record is never something a potential employer wants to see for a future employee. Let Weber Law help you expunge (seal) your record today!
WHO IS ELIGIBLE TO HAVE THEIR RECORDS SEALED?
In any case in which a defendant has fulfilled the conditions of probation for the entire period of probation, or has been charged prior to the termination of the period of probation, or in any other case in a court, in its discretion and the interests of justice, determines that a defendant should be granted the relief, the defendant shall at any time after the termination of the period of probation, if he or she is not then serving a sentence for any offense, on probation for any offense, or charged with the commission of any offense, be permitted by the court to withdraw his or her plea of guilty or plea of nolo contendere (no contest), and enter a plea of not guilty; or if he or she has been convicted after a plea of not guilty, the court shall set aside the verdict of guilty; and, in either case, the court shall dismiss the accusations or information against the defendant and the defendant shall thereafter be released from all penalties and disabilities resulting from the offense of which he or she has been convicted.
It is important to note that dismissal of a charge does not permit a person to own, possess, or have in his or her custody or control any firearm.  Dismissal of an accusation or information underlying a conviction pursuant to this section does not permit a person prohibited from holding public office as a result of that conviction to hold public office.
Even as a Defendant, you still have Rights! Make sure yours were not violated!
Even as an individual facing criminal charges, you have rights, and it is important to know those rights and make sure that they were not violated in any way when you were arrested or charged.  Without extensive knowledge of your rights when it comes to police searches, Miranda rights, and your rights when it comes to arrest, it is extremely difficult to get a dismissal or reduction.  Do not try to fight these charges on your own—Weber Law is ready to help you today.
Contact Weber Law immediately if you have criminal records that needs to be sealed. We offer a free confidential case evaluation – serving Los Angeles and the surrounding areas.
HOW CAN WEBER LAW HELP YOU EXPUNGE YOUR RECORD?
It can be scary and nerve wracking to have criminal charges on your record. It can also be intimidating to face the court system for a second time to have your record sealed. Let Weber Law take the stress out of sealing your records. Our experienced team is comfortable filing the petitions and defending you in court. We will fight for you to get your record clean. If you or someone you know are interested in sealing your records in the state of California, contact Weber Law today.
CA Penal Code § 1203.4, Fulfillment of conditions of probation or discharge prior to termination; change of plea or vacation of verdict; dismissal and release from penalties and disabilities; exceptions; pardon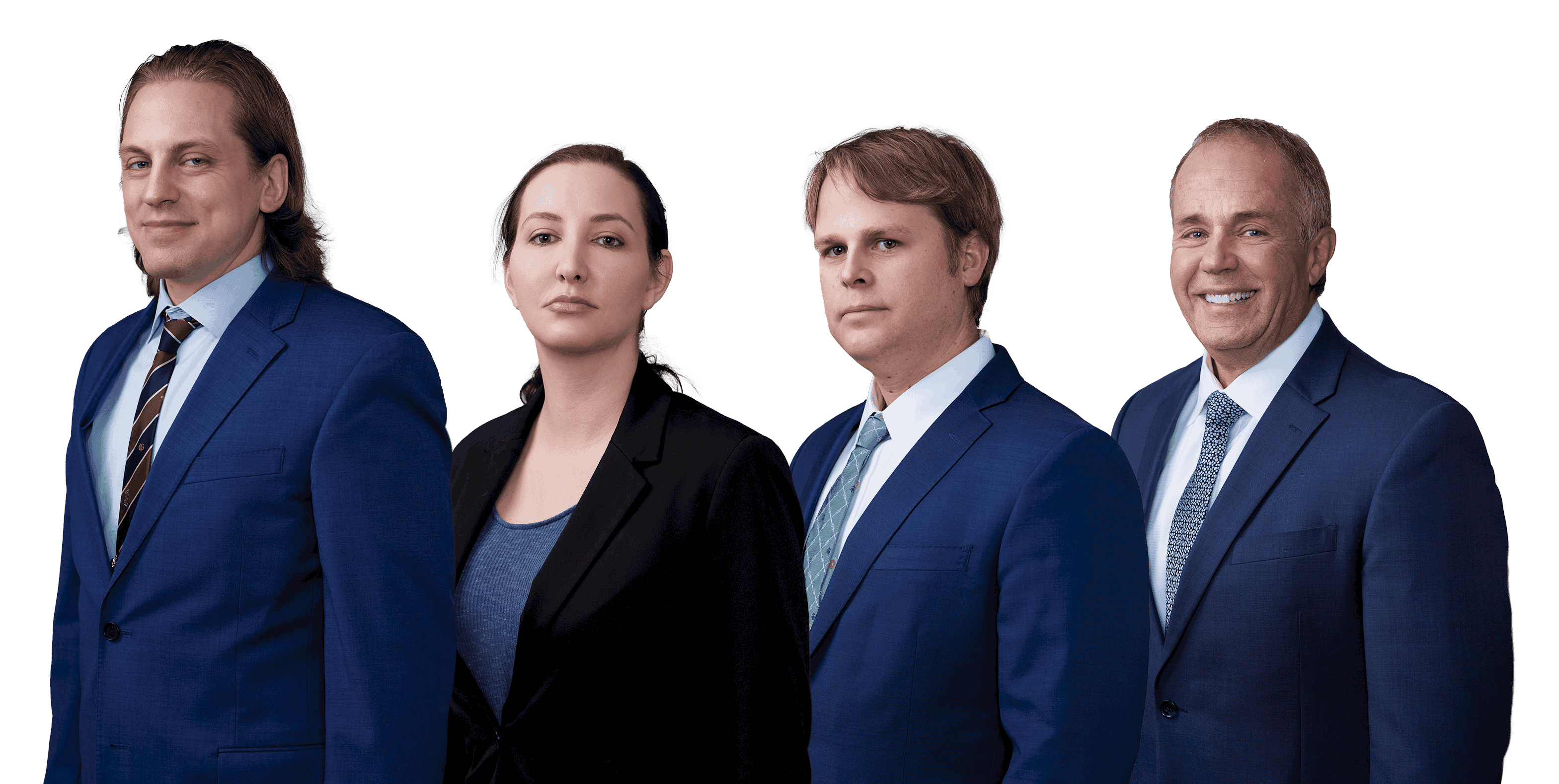 A Los Angeles, California Criminal Defense Attorney Can Help You
Weber Law will aggressively fight for your rights. Contact us today!
We believe that justice is an idea that can triumph only when living people make it so. We are dedicated to justice. We wish to run a business that is at once profitable while allowing us to promote the rights of our fellow community members. We will stand for the poor when they are in need and their cause is just. We will work for any responsible business. We will represent all races, creeds, religions, sexes, sexual orientations, and backgrounds.
80 South Lake Ave. Ste. 590, Pasadena, California 91101