ABOGADOS DE DEFENSA CRIMINAL EN CALIFORNIA, CON EXPERIENCIA Y CONOCIMIENTOS
"I definitely recommend Weber Law. The staff is friendly and they let you know you are not alone. I highly recommend Weber Law" H.R. – Weber Law client
Abogado de defensa criminal en Los Ángeles, California
Como una de las principales firmas de abogados de defensa criminal en Los Ángeles, Weber Law emplea experiencia, sabiduría y creatividad para proteger los intereses de nuestros clientes. Si ha sido arrestado, haremos todo lo posible para sacarlo de la custodia policial lo antes posible. Nuestra experiencia con el trabajo de Defensa Criminal nos permite aprovechar cada oportunidad para ayudarlo a recuperarse y reducir el impacto a sus antecedentes penales.
Los clientes de Weber Law son inocentes hasta que se demuestre su culpabilidad. Nuestros registros muestran que hemos defendido con éxito a las personas, ya sea mediante la lucha contra el caso durante todo el juicio o mediante la obtención de acuerdos que permitieron a nuestros clientes evitar la cárcel, prisión, multas considerables o antecedentes penales. Nuestra pasión y compromiso por defender a nuestros clientes no cambia si son inocentes o culpables de un delito.
Nadie está preparado para una experiencia así y, lamentablemente, le puede pasar a cualquiera. Es increíblemente frustrante ver que todo por lo que ha trabajado se escabulle o que su buen nombre se empaña. Necesita un campeón en la cancha, uno con un pedigrí de éxito. Llame a Weber Law.
Weber Law - Abogados Litigantes
Sin importar el cargo, los abogados de Weber Law están completamente comprometidos con usted y explorarán todas las opciones para eliminar sus miedos y encontrar un camino a seguir.
Dependiendo de los cargos en su contra, una condena o declaración de culpabilidad podría significar una marca perdurable en su historial, perder su licencia o trabajo, pagar multas o incluso un tiempo considerable en la cárcel. Incluso los delitos menores podrían tener un impacto grave, lo que significa que todos los cargos deben tratarse con seriedad.
Necesita un abogado que se tome en serio la protección de su libertad y el logro de un resultado que no limite el resto de su vida. Esto puede incluir discutir los acuerdos de declaración de culpabilidad con la fiscalía, pero lo que es más importante en Weber Law Firm, nos acercaremos con cuidado y con tácticas basadas en resultados. La capacidad de presentar un argumento convincente en la corte influirá en gran medida en su caso.
Los abogados de la firma Weber Law atacan los casos de frente. Haremos todo lo posible para evitar que un caso resulte en un tiempo tras las rejas. Confíe en nuestra experiencia para ayudarlo con sus problemas legales. Trabajamos casos utilizando conocimientos precisos, creatividad y asesoramiento profesional para proteger a nuestros clientes.
Si ha sido arrestado, haremos todo lo posible para sacarlo de la custodia policial lo antes posible. Nuestra experiencia en Defensa Criminal nos permite aprovechar cada oportunidad para ayudarlo a recuperarse y reducir el impacto en sus antecedentes penales.
Áreas de práctica de defensa criminal
Weber Law puede ayudarlo si está siendo investigado, ha sido arrestado, o enfrenta cargos por un delito.
Desde la investigación hasta la disposición final y las posibles apelaciones, su abogado necesitará una presencia sólida para representar sus mejores intereses en su caso específico. El abogado Mike Martin domina la sala del tribunal y no se dejará intimidar por fiscales, jueces, o jurados. Weber Law trabajará diligentemente para asegurarse de que su caso se maneje de manera justa. La firma de abogados Weber Law está determinada a defenderlo si usted está enfrentando cualquier cargo criminal en Los Ángeles o en zonas cercanas.
¿Se enfrenta a una condena penal?
En Weber Law Firm, lo ayudamos a lograr el mejor resultado posible al trabajar en su caso. Puede contar con los abogados de Weber Law.
Hay muchos resultados que puede enfrentar cuando se le acusa de un delito: encarcelamiento, libertad condicional, multas como sanciones, y más. En Weber Law, luchamos para que obtenga el mejor resultado posible para su caso específico. Con experiencia en todo tipo de casos penales, estamos ansiosos por ayudar. Entendemos por lo que está pasando y estamos dispuestos a luchar por su libertad.
Cuando se le acusa de un delito, pueden surgir otros problemas. Los empleadores generalmente evitarán contratar a alguien con antecedentes penales, y el estigma asociado a una condena nunca podrá eliminarse en el tribunal de la opinión pública. Esto hace que sea imperativo que cualquier persona acusada de un delito luche para preservar su historial; en Weber Law, entendemos la importancia de esto.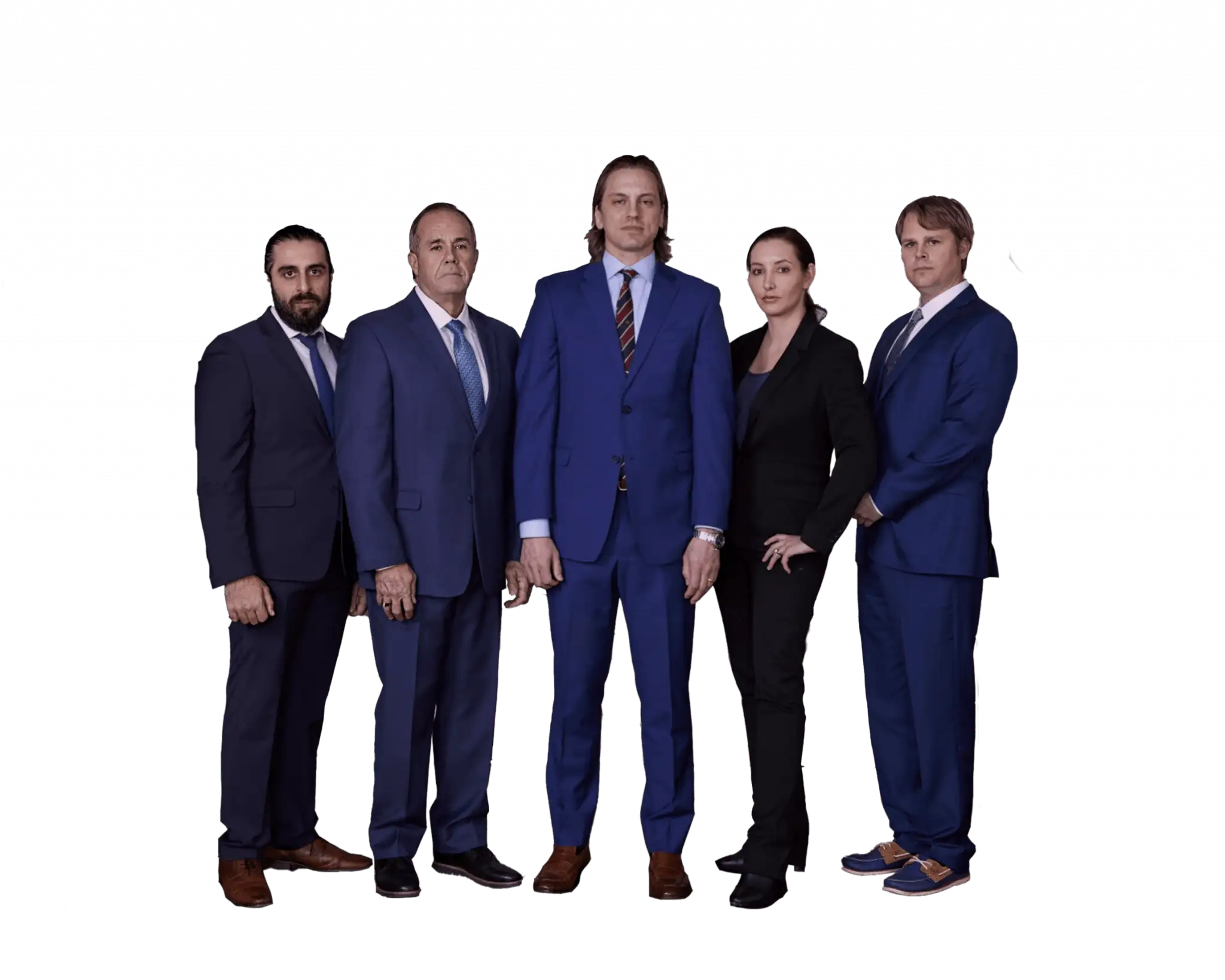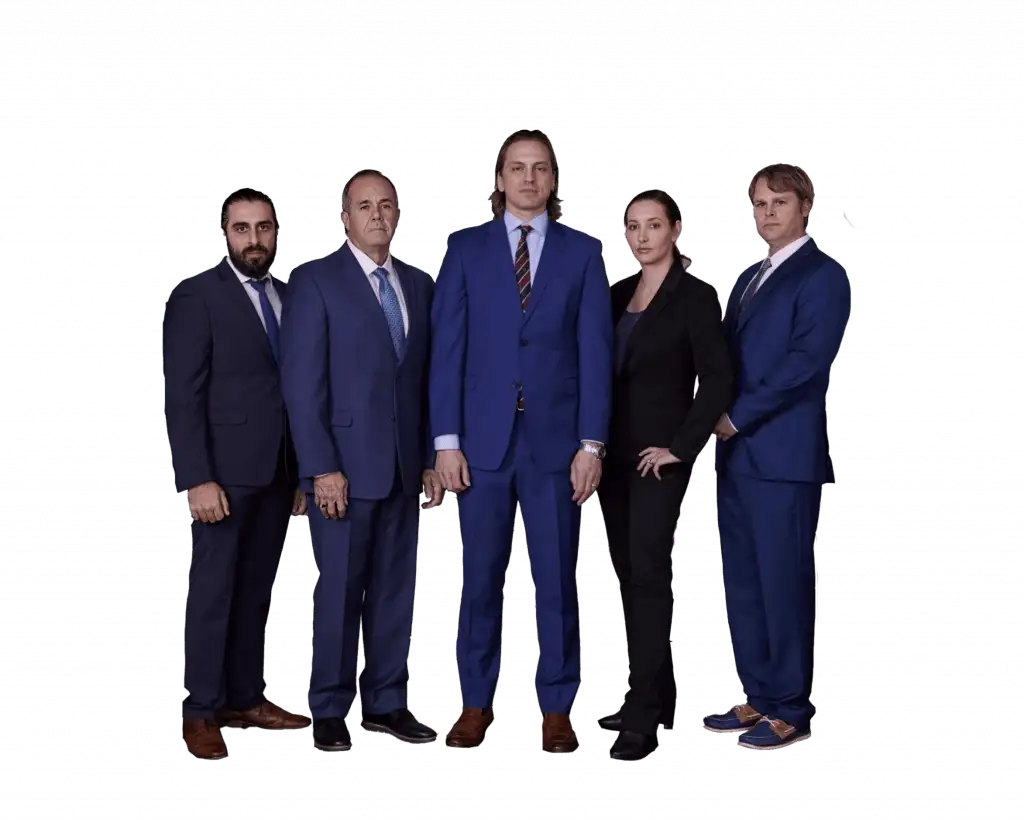 "Weber Law helped us both emotionally and professionally in dealing with a DV case. They helped us to get the case reduced to a simple disorderly conduct. Thanks!!"
Un abogado de defensa criminal de Los Ángeles, California puede ayudarlo
Weber Law luchará agresivamente por sus derechos. ¡Póngase en contacto con nosotros hoy!
Creemos que la justicia es una idea que solo puede triunfar cuando las personas vivas lo hacen. Estamos dedicados a la justicia. Deseamos administrar un negocio que sea rentable y al mismo tiempo nos permita promover los derechos de nuestros compañeros miembros de la comunidad. Apoyaremos a los pobres cuando estén necesitados y su causa sea justa. Trabajaremos para cualquier negocio responsable. Representaremos todas las razas, credos, religiones, sexos, orientaciones sexuales y orígenes
80 South Lake Avenue Suite 590 Pasadena, CA 91101