California Electronic Communications Harrassment Lawyer

Have you been charged with Electronic Communications Harassment? Your record could be in jeopardy!
In California, being charged with electronic communications harassment can mean paying heavy fines, possible jail time, and destruction of your record. Let Weber Law help you today!
California Electronic Communications Harassment Charges and Penalties
What is Electronic Communications Harassment?
Every person who with intent to annoy, telephones or makes contact by means of an electronic communication device with another and addresses to or about the other person any obscene language or addresses to the other person any threat to inflict injury to the person or property of the person addressed, or any member of his or her family, is guilty of electronic communications harassment.
Every person who, with intent to annoy or harass, makes repeated telephone calls, or makes repeated contact by means of an electronic communication device, or makes any combination of calls or contact, to another person, whether or not conversation ensues for making the telephone call or contact by means of an electronic communication device, is guilty of electronic communications harassment.
Electronic communication device includes telephones, cellular phones, computers, video recorders, facsimile machines, pagers, personal digital assistants, smartphones, and any other device that transfers signs, signals, writing, images, sounds, or data.  It also includes videophones, TTY/TTD devices, and all other devices used to aid assist communication to or from deaf or disabled persons.
Examples include continuous calling, whether you hang up or not, continuous texting, emailing, or faxing, whether the recipient replies or not, and even hiring someone, or giving out information of the recipient to the general public, with the intent to have them contact the recipient electronically repeatedly. 
The penalties for electronic communication harassment include not only jail time but a hefty fine.
Electronic communication harassment is a misdemeanor and is punishable by up to one-year imprisonment, a fine, or both.  Probation can be granted but the court can order the person to also do counseling as a part of the punishment.
As the sentence can vary so widely, it is important to have knowledgeable legal counsel who can advocate for the lowest sentence possible for you.
Even as a Defendant, you still have Rights! Make sure yours were not violated!
Even as an individual facing criminal charges, you have rights, and it is important to know those rights and make sure that they were not violated in any way when you were arrested or charged.  Without extensive knowledge of your rights when it comes to police searches, Miranda rights, and your rights when it comes to arrest, it is extremely difficult to get a dismissal or reduction.  Do not try to fight these charges on your own—Weber Law is ready to help you today.
Contact Weber Law immediately if you've been arrested on an electronic communications harassment charge. We offer a free confidential case evaluation – serving Los Angeles and the surrounding areas.
What should I do if I have been accused of Electronic Communications Harassment?
If you have been accused of electronic communication harassment, whether a felony or misdemeanor, let Weber Law help you today. It can be a stressful situation to have criminal charges pending and Weber Law will work for you. Let Weber Law work to have your citation dismissed or dropped to a lower offense. If that is not possible, we will negotiate the best deal for you, which could include a shorter jail time or no jail time, and a lesser fine.
There are potential defenses against a charge of electronic communication harassment, which include but are not limited to a misunderstanding and being falsely accused.
Weber Law will look at every aspect of your case, including cell phone records, and even your prior criminal record. Let Weber Law build the best defense for you! A charge of electronic communication harassment on your record could potentially hurt future job offers, and ruin your record. Weber Law is experienced in defending these charges and getting you back to a life free of criminal charges. It is never a good idea to face these charges without an attorney, the court room can be intimidating, and you need someone with experience. Any blemish on your record can have detrimental effects on the rest of your life. Let Weber Law's experienced attorneys fight for you in court. If you or someone you know has been accused of electronic communication harassment, contact Weber Law today for a consultation.
CA Penal Code 653m, Telephone calls or contact by electronic communication device with intent to annoy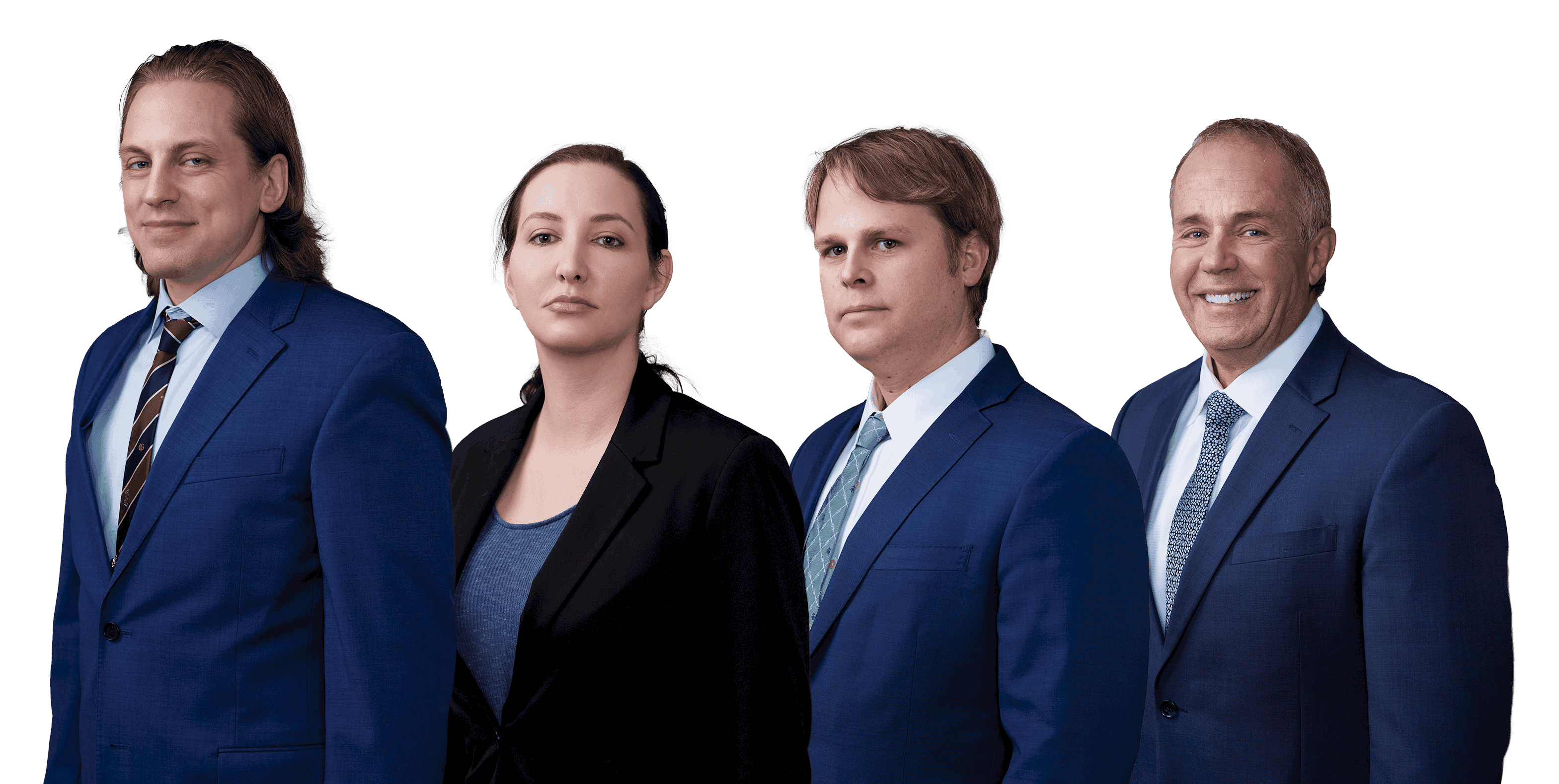 A Los Angeles, California Criminal Defense Attorney Can Help You
Weber Law will aggressively fight for your rights. Contact us today!
We believe that justice is an idea that can triumph only when living people make it so. We are dedicated to justice. We wish to run a business that is at once profitable while allowing us to promote the rights of our fellow community members. We will stand for the poor when they are in need and their cause is just. We will work for any responsible business. We will represent all races, creeds, religions, sexes, sexual orientations, and backgrounds.
80 South Lake Ave. Ste. 590, Pasadena, California 91101