California Domestic Violence Attorney

Have You Been Charged With Domestic Violence? Do Not Face This Charge Alone! Let WEBER LAW Help You Today!
Being found guilty of domestic violence the state of California can come with a lengthy imprisonment, and a stigma that will follow you for life. There are different aspects to the crime of domestic battery, all of which come with serious penalties. When family is involved, it creates an emotionally draining and taxing situation. Do not face these charges alone, do not face the court room alone.  Let Weber Law help you today!
California Domestic Violence Charges and Penalties
What is Domestic Violence?
Domestic violence is also called domestic battery.  Battery is the use of physical force.  It is where there is willful and unlawful force or violence upon the person of another.  Think of a bar fight.
When battery is committed against a spouse, a person with whom the defendant is cohabiting, a person who is the parent of the defendant's child, former spouse, fiancé, or fiancée, or a person with whom the defendant currently has, or has previously had, a dating or engagement relationship, it is considered domestic battery.
Willful infliction of corporal injury is most commonly referred to as domestic violence and/or strangulation. It is defined as any person who willfully inflicts corporal injury resulting in a traumatic condition upon a victim who is the offender's spouse or former spouse, cohabitant or former cohabitant, fiancé or fiancée, or someone whom the offender has previously had an engagement or dating relationship, or the mother or father of the offender's child.
Traumatic conditions mean a condition of the body, like a wound, external or internal, including but not limiting to, strangulation or suffocation caused by physical force. Impeding the normal breathing or circulation of the blood of a person by applying pressure on the throat of the neck.
Domestic battery or willful infliction of corporal injury are both instances of domestic violence.
Domestic battery is punishable by a fine of not more than $2,000.00, imprisonment for up to a year, or both.  If probation is granted, the court can order the defendant to complete a year or longer domestic batterer's treatment program or appropriate counseling.
An important factor to consider when facing charges of domestic battery is that as part of the punishment the court can enforce seizing any firearms you own, and it will be illegal to own, purchase, receive, or have in your possession a firearm for ten years after conviction.  Punishment for owning, purchasing, receiving, or possessing a firearm is a fine of up to $1,000.00, imprisonment, or both.
Additionally, a judge could issue a no contact order which would make it so you cannot contact the victim.
The punishment for willful infliction of corporal injury can vary.
A person found guilty of willful infliction of corporal injury is guilty of a felony and can be imprisoned for two to four years, with a fine of up to $6,000.00, or both.
If the person has been convicted of certain crimes like battery, or sexual battery within the last seven years before conviction of willful infliction of corporal injury, they can be imprisoned for two to five years, a fine of up to $10,000.00, or both.
In some cases, probation can be granted but the court has discretion as far as if probation can be granted, and the parameters surrounding that probation.
As the sentence ranges it is important to have knowledgeable legal counsel who can advocate for you.
Even as a Defendant, you still have Rights! Make sure yours were not violated!
Even as an individual facing criminal charges, you have rights, and it is important to know those rights and make sure that they were not violated in any way when you were arrested or charged.  Without extensive knowledge of your rights when it comes to police searches, Miranda rights, and your rights when it comes to arrest, it is extremely difficult to get a dismissal or reduction.  Do not try to fight these charges on your own—Weber Law is ready to help you today.
Contact Weber Law immediately if you've been arrested on a domestic violence charge. We offer a free confidential case evaluation – serving Los Angeles and the surrounding areas.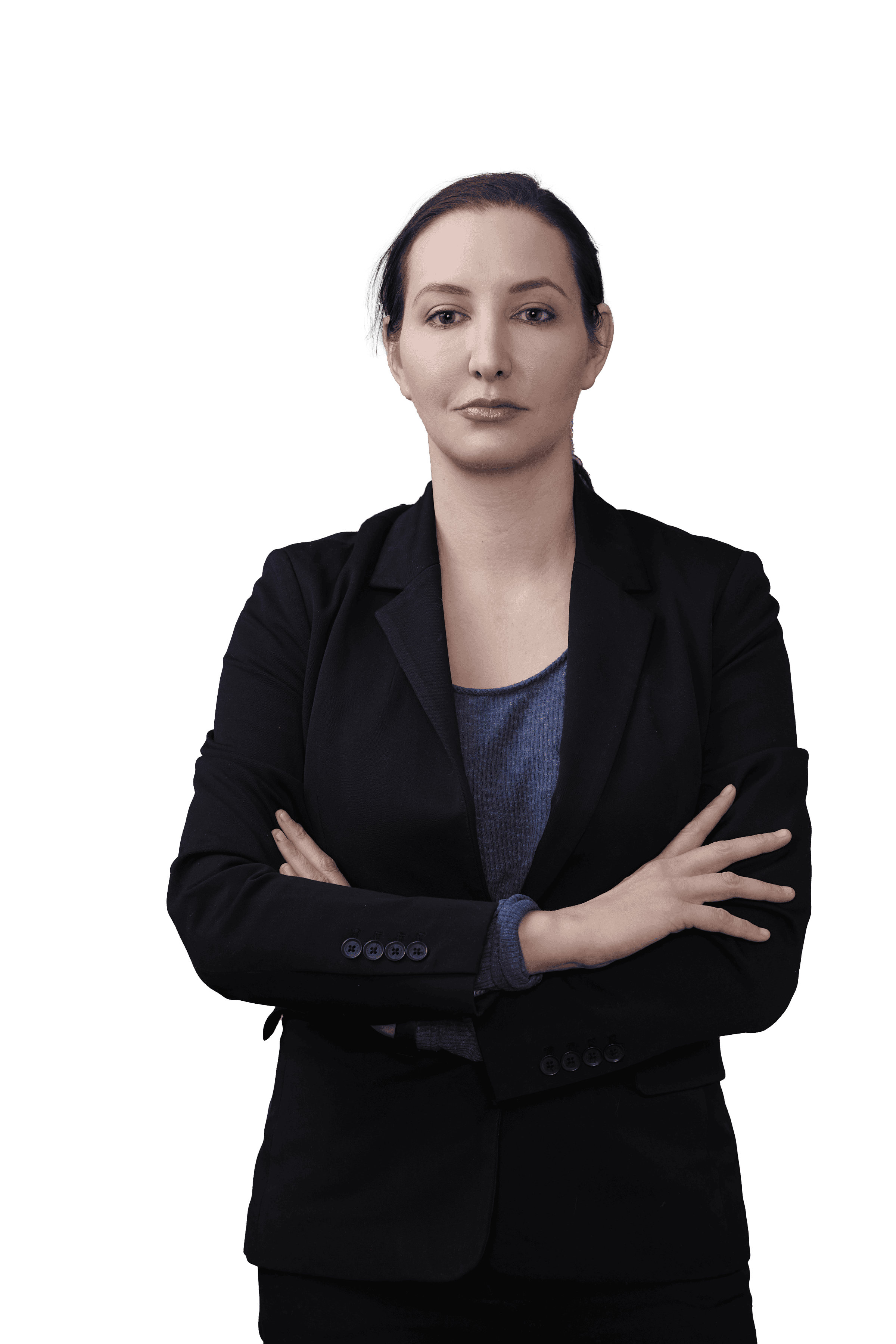 What should you do if you have been charged with Domestic Violence and how can Weber Law help you?
It can be scary and nerve wracking to have criminal charges on your record, but it has an added severity when you are facing jail time, hefty fines, and the potential of losing your firearms. The court system can be intimidating and without good legal help, the consequences can be devastating. Our experienced team is comfortable looking at evidence, negotiating potential plea agreements, and defending you in court. There are ways to fight the allegation of domestic violence, including self-defense and false accusations. Weber Law will look at all the evidence available to the different aspects you could have been charged with, including but not limited to, speaking to potential witnesses, the circumstances surrounding the allegation, and even your criminal record. Weber Law will work to lower your charge or sentence. We will fight for you to keep your record clean. Domestic violence, no matter the circumstances, is not a charge that you want to fight alone; let our team of experienced attorneys help you navigate the criminal justice system. If you or someone you know has been charged with domestic violence in the state of California, contact Weber Law for your free consultation today.
CA Penal Code § 243, Battery; punishment
CA Penal Code § 242, Battery; defined
CA Penal Code § 29805, Specified convictions or outstanding warrants; restriction on firearm possession; punishment
CA Penal Code § 273.5, Willful infliction of corporal injury; violation; punishment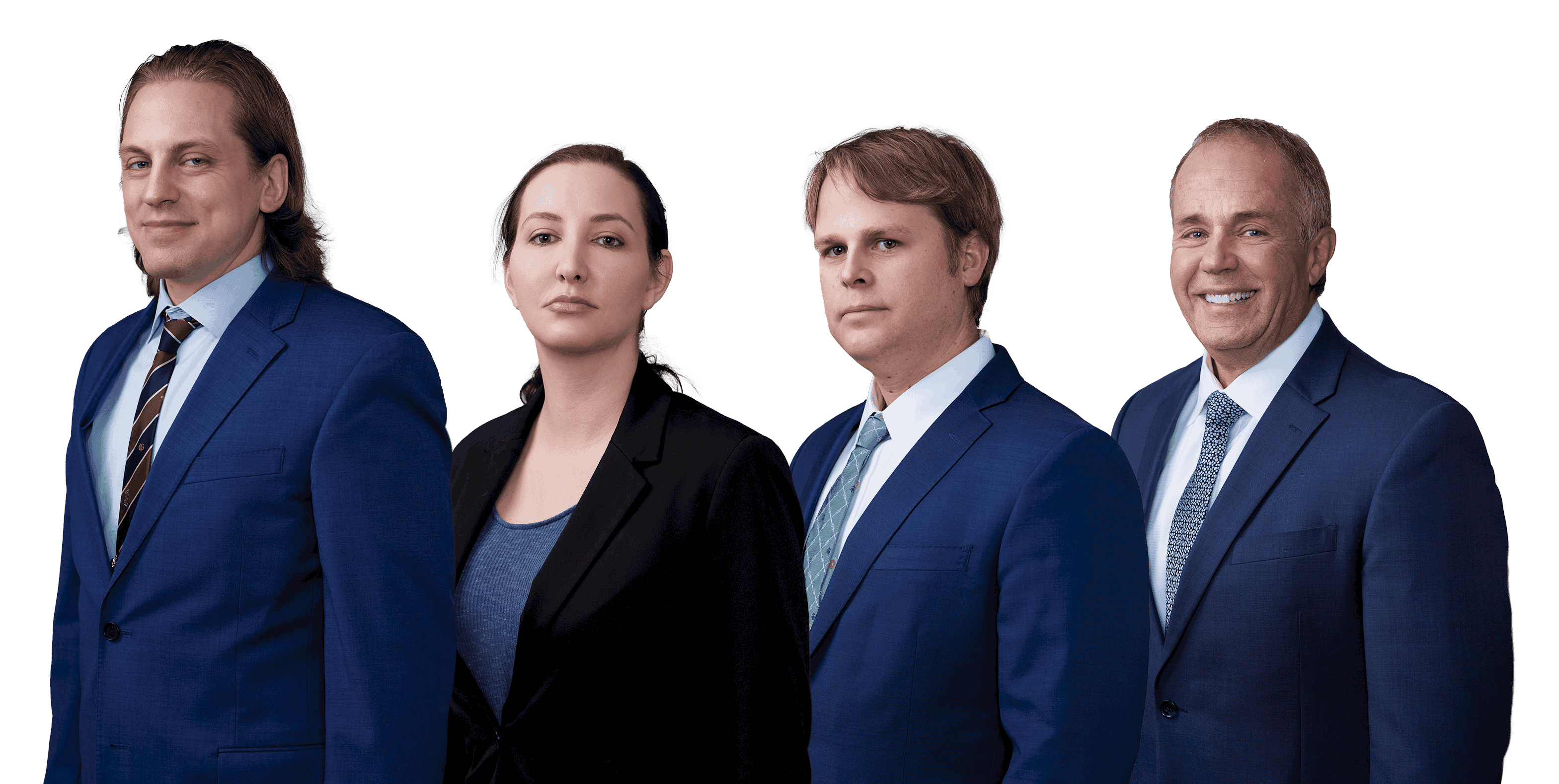 A Los Angeles, California Criminal Defense Attorney Can Help You
Weber Law will aggressively fight for your rights. Contact us today!
We believe that justice is an idea that can triumph only when living people make it so. We are dedicated to justice. We wish to run a business that is at once profitable while allowing us to promote the rights of our fellow community members. We will stand for the poor when they are in need and their cause is just. We will work for any responsible business. We will represent all races, creeds, religions, sexes, sexual orientations, and backgrounds.
80 South Lake Ave. Ste. 590, Pasadena, California 91101