California Trespass Attorney

Have you been charged with Criminal Trespass? Do not fight this charge alone! Let Weber Law help you!
In California, if you are found guilty of criminal trespass the sentence can vary depending on the crime. Do not face the criminal justice system on your own, let Weber Law help you today!
California Criminal Trespass Charges and Penalties
What is Criminal Trespass?
There are a various number of actions that constitute criminal trespassing.
Every person who willfully commits a trespass by any of the following acts is guilty of criminal trespass, these acts include but are not limited to:
    • Cutting down, destroying, or injuring any kind of wood or timber standing or growing upon the lands of another;
    • Carrying away any kind of wood or timber lying on those lands;
    • Maliciously injuring or severing from the freehold of another anything attached to it, or its produce;
    • Digging, taking, or carrying away from any situated within the limits of any incorporated city, without the license of the owner or legal occupant, any earth, soil, or stone;
    • Digging, taking, or carrying away from land in any city or town laid down on the map or plan of the city, or otherwise recognized or established as a street, alley, avenue, or park, without the license of the proper authorities, any earth, soil, or stone;
    • Maliciously tearing down, damaging, mutilating, or destroying any sign, signboard, or notice placed upon, or affixed to any property belonging to the state or any city;
    • Entering upon any lands or buildings owned by any other person without the license of the owner or legal occupant, where signs forbidding trespass are displayed, and whereon cattle, goats, pigs, sheep, fowl, or any other animal is being raised, bred, fed, or held for the purpose of food for human consumption;
    • Willfully opening, tearing down, or otherwise destroying any fence on the enclosed land of another, or opening any gate, bar, or fence of another and willfully leaving it open without the written permission of the owner;
    • Building fires upon any lands owned by another where signs forbidding trespass are displayed at intervals not greater than one mile;
    • Entering any lands, whether unenclosed or enclosed by fence, for the purpose of injuring any property or property rights or with the intention of interfering with, obstructing, or injuring any lawful business or occupation carried on by the owner of the land, the owner's agent, or the person in lawful possession;
    • Driving any vehicle upon real property belonging to, or lawfully occupied by, another and known not to be open to the general public, without the consent of the owner;
    • Entering and occupying real property or structures of any kind without the consent of the owner;
    • Knowingly skiing in an area or on a ski trail that is closed to the public and that has signs posted indicating the closure; or
    • Refusing or failing to leave a hotel or motel, where he or she has obtained accommodations and has refused to pay for those accommodations.
As there are so many elements to the crime of criminal trespass, it is important to have a knowledgeable attorney who can advocate for you and who is familiar and comfortable working with these types of charges.
The penalty of criminal trespass as outlined above is imprisonment, a fine, or both.  The fine can be up to $2,000.00, the imprisonment can be up to one year.
Even as a Defendant, you still have Rights! Make sure yours were not violated!
Even as an individual facing criminal charges, you have rights, and it is important to know those rights and make sure that they were not violated in any way when you were arrested or charged.  Without extensive knowledge of your rights when it comes to police searches, Miranda rights, and your rights when it comes to arrest, it is extremely difficult to get a dismissal or reduction.  Do not try to fight these charges on your own—Weber Law is ready to help you today.
Contact Weber Law immediately if you've been arrested on an assault charge. We offer a free confidential case evaluation – serving Los Angeles and the surrounding areas.
What should you do if you have been charged with Criminal Trespass and how can Weber Law help?
If you have been accused of criminal trespassing, let Weber Law help you today. It can be a stressful situation to have criminal charges pending and Weber Law will work for you. Let Weber Law work to have your citation dismissed or dropped to a lower offense. If that is not possible, we will negotiate the best deal for you, which could include a shorter jail time or no jail time, and a lesser fine. 
There are potential defenses against a charge of criminal trespass include not realizing you were trespassing, not knowing the land was private, or thinking you could be there.
Weber Law will look at every aspect of your case. Let Weber Law build the best defense for you! A charge of criminal trespass on your record could potentially hurt future job offers and ruin your record. Weber Law is experienced in defending these charges and getting you back to a life free of criminal charges. It is never a good idea to face these charges without an attorney, the court room can be intimidating, and you need someone with experience. Any blemish on your record can have detrimental effects on the rest of your life. Let Weber Law's experienced attorneys fight for you in court. If you or someone you know has been accused of criminal trespass, contact Weber Law today for a consultation.
CA Penal Code § 602, Trespasses constituting misdemeanors; enumeration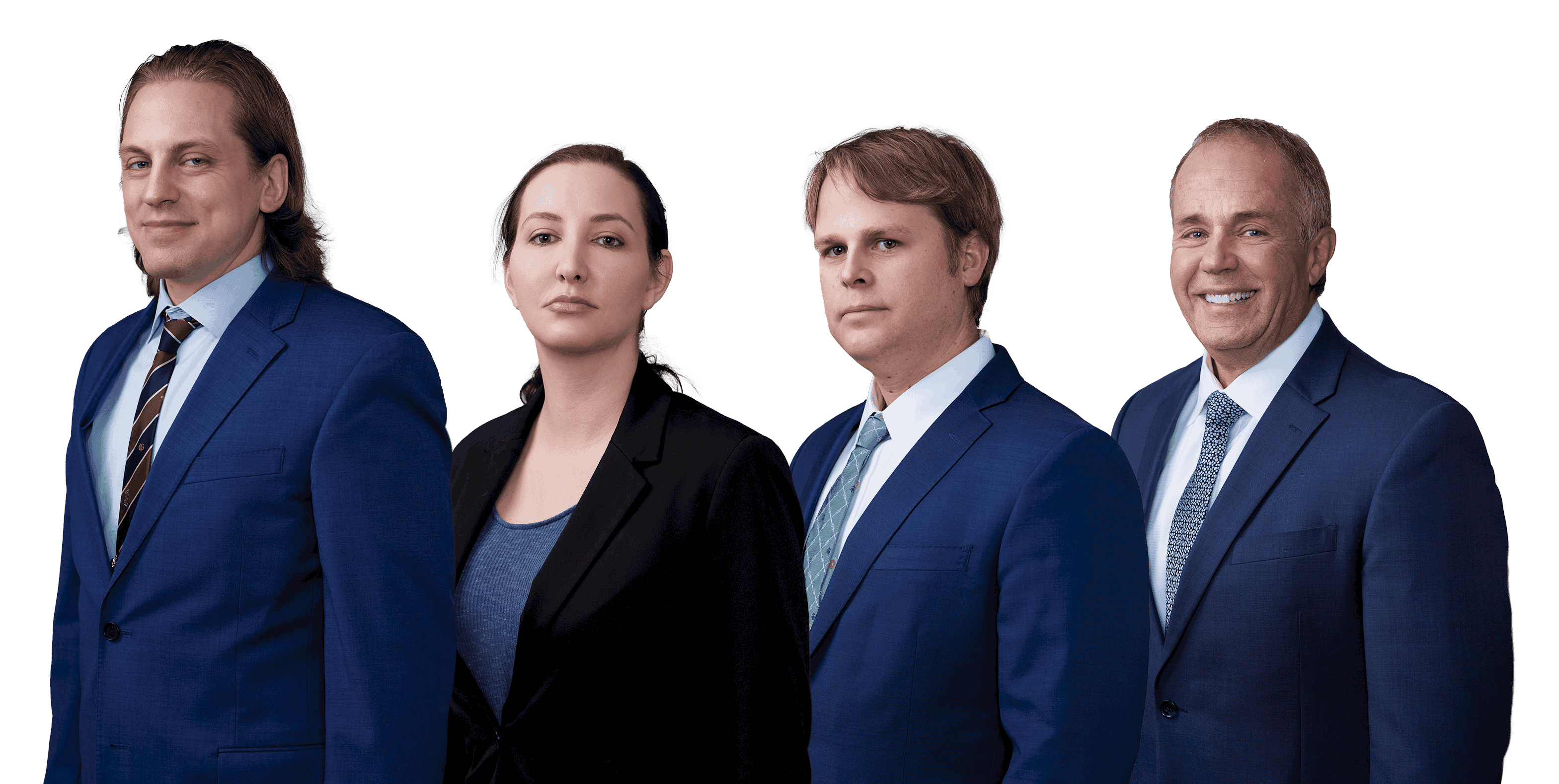 A Los Angeles, California Criminal Defense Attorney Can Help You
Weber Law will aggressively fight for your rights. Contact us today!
We believe that justice is an idea that can triumph only when living people make it so. We are dedicated to justice. We wish to run a business that is at once profitable while allowing us to promote the rights of our fellow community members. We will stand for the poor when they are in need and their cause is just. We will work for any responsible business. We will represent all races, creeds, religions, sexes, sexual orientations, and backgrounds.
80 South Lake Ave. Ste. 590, Pasadena, California 91101