California Criminal Threats Attorney

Have you been charged with Threating to Commit a Crime? Do not face this charge alone! Let Weber Law help you today!
You threatened to commit a crime, but did not commit the crime; can you be in trouble with the law for that?  In California, yes, for certain threats. Being found guilty of threatening to commit a crime can come with a hefty fine, and a lengthy imprisonment. There are different aspects to threatening to commit a crime, and the threat has to be for certain crimes, all of which come with serious penalties. A charge of threatening to commit a crime can have detrimental effects on your record that can follow you for life.  Do not face these charges alone, do not face the court room alone. Let Weber Law help you today!
California Threating to Commit a Crime Charges and Penalties
Which Threats of Crimes can be punished?
Any person who willfully threatens to commit a crime which will result in death or great bodily injury to another person, with the specific intent that the statement, made verbally, in writing, or by means of an electronic communication device, is to be taken as a threat, even if there is no intent to actually carrying it out, which, on its face and under the circumstances in which it is made, is so unequivocal, unconditional, immediate, and specific as to convey to the person threatened, a gravity of purpose and an immediate prospect of execution of the threat, and thereby causes that person reasonably to be in sustained fear for his or her own safety or for his or her immediate family's safety.
What constitutes immediate family?  Immediate family means any spouse, whether by marriage or not, parent, child, or any other person who regularly resides in the household, or who, within the prior six months, regularly resided in the household.  So, not necessarily "family members" but household members.
What constitutes electronic communication device? Not all encompassing, electronic communication devices include telephones, cellular telephones, computers, video recorders, fax machines, or pagers.
But what makes that different than other threats? Threatening to kill someone or physically harm someone with the aspects of specificity, communicating the threat verbally, through writing, or electronic device, that person is fearful that you will follow through with the threat. Some good examples of this would be threatening to stab someone while holding a knife, texting your landlord that you are going to set their car on fire, or threatening to shoot someone's child while you are holding a gun. The threat is specific, serious, and would put reasonable fear into someone.
Threatening to commit a serious crime is punishable by imprisonment for up to one year.
There are ways to fight the charge of threatening to commit a crime which include the threat not being specific, the victim could not have reasonably feared for their safety, or even not verbally or communicating the threat, just gesturing. The law is specific, which means actions have to meet that specificity.  Additionally, Weber Law could look into the validity of the victim and their claim.  Have they made a similar claim before?  Let our experienced team of attorney's work out the details for you.
Even as a Defendant, you still have Rights! Make sure yours were not violated!
Even as an individual facing criminal charges, you have rights, and it is important to know those rights and make sure that they were not violated in any way when you were arrested or charged.  Without extensive knowledge of your rights when it comes to police searches, Miranda rights, and your rights when it comes to arrest, it is extremely difficult to get a dismissal or reduction.  Do not try to fight these charges on your own—Weber Law is ready to help you today.
Contact Weber Law immediately if you've been arrested on a threating to commit a crime charge. We offer a free confidential case evaluation – serving Los Angeles and the surrounding areas.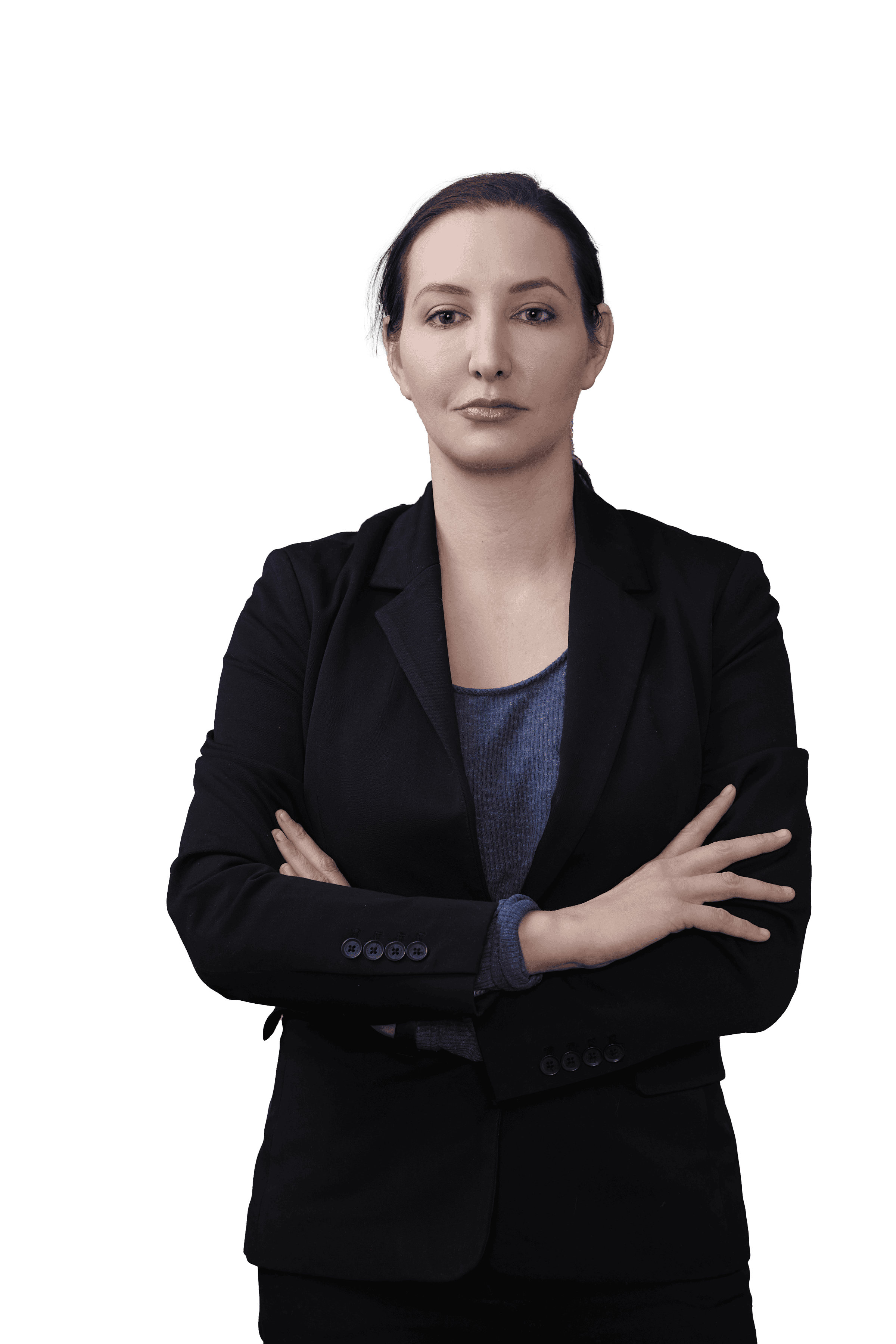 How Can WEBER LAW Help You?
It can be scary and nerve wracking to have criminal charges on your record, but it has an added severity when a sentence that carries jail time is involved. The court system can be intimidating and without good legal help; the consequences can be devastating. Our experienced team is comfortable looking at evidence, negotiating potential plea agreements, and defending you in court. We will fight for you to keep your record clean. Threatening to commit a crime, no matter the circumstances, is not a charge that you want to fight alone, let our team of experienced attorneys help you navigate the criminal justice system. If you or someone you know has been charged with threatening to commit a crime in the state of California, contact Weber Law for your free consultation today.
CA Penal Code § 422, Elements of offense; punishment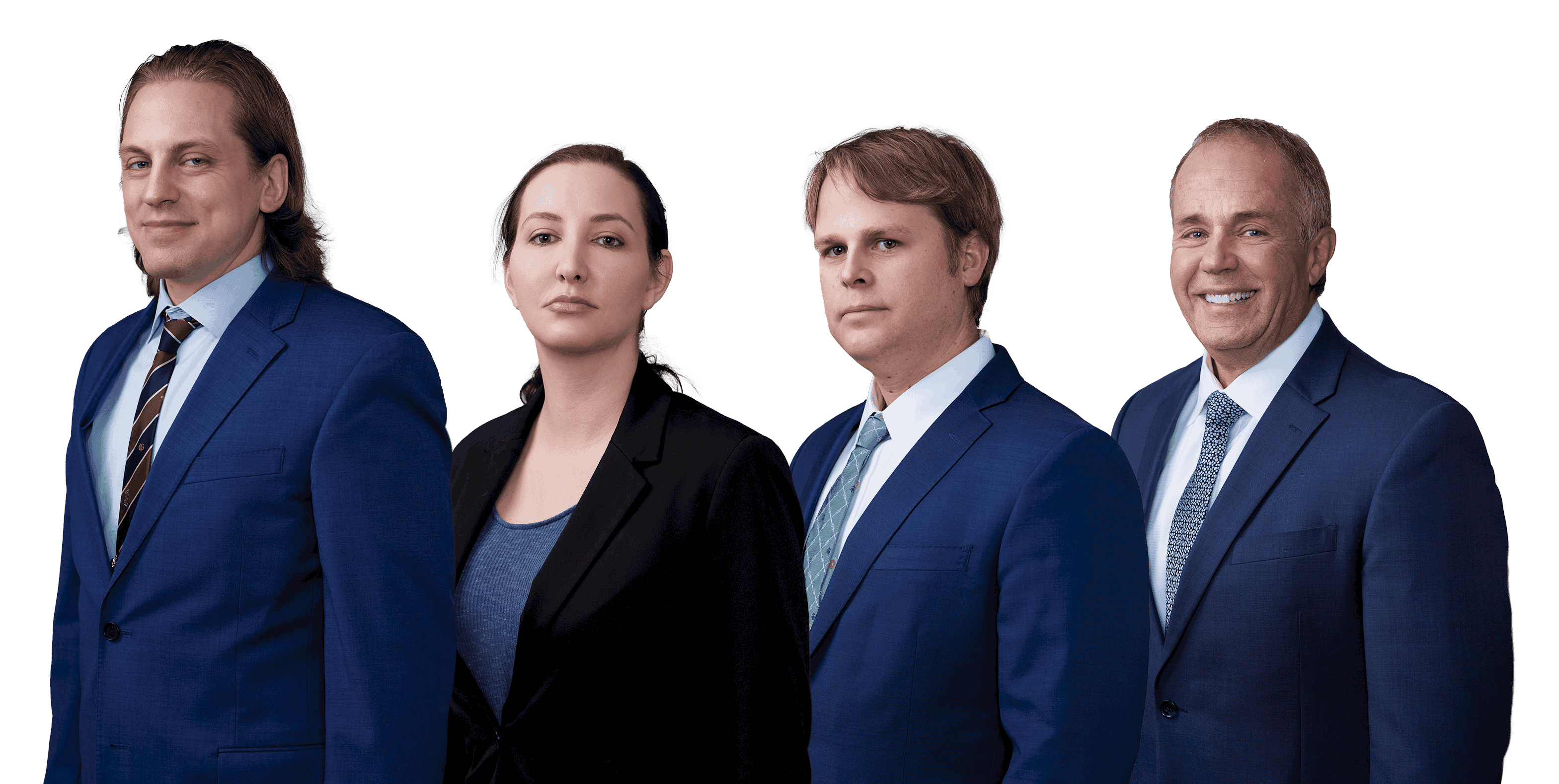 A Los Angeles, California Criminal Defense Attorney Can Help You
Weber Law will aggressively fight for your rights. Contact us today!
We believe that justice is an idea that can triumph only when living people make it so. We are dedicated to justice. We wish to run a business that is at once profitable while allowing us to promote the rights of our fellow community members. We will stand for the poor when they are in need and their cause is just. We will work for any responsible business. We will represent all races, creeds, religions, sexes, sexual orientations, and backgrounds.
80 South Lake Ave. Ste. 590, Pasadena, California 91101