California Credit Card Fraud Attorney

Have You Been Charged With Credit Card Fraud in California? Find Out What You Need To Do Next!
In California, if you are being prosecuted for credit card fraud, you could be facing a variety of penalties including jail time, a permanent record, and hefty fines. It can be stressful and scary to have criminal charges pending. You need someone on your side to help you navigate the system; do not let one mistake or blemish on your record effect you for the rest of your life. A criminal charge can affect potential jobs, your current job, or even the renting of an apartment. Let Weber Law help you keep your record clean.
California Credit Card Fraud Charges and Penalties
What is Credit Card Fraud and how is it different from Identity Theft?
Any person who possesses an incomplete access card, with intent to complete it without consent of the issues, or with the intent to defraud, makes, alters, varies, changes, or modifies access card account information on any part of an access card, including information encoded in a magnetic stripe or other medium on the access card not directly readable by the human eye, or who authorizes or consents to alteration, variance, change, or modification of access card account whether by another, or designs, makes, possess, or traffics in card making equipment or incomplete access cards with the intent that the equipment or cards be used to make counterfeit access cards, is guilty of credit card fraud.
There are different actions that constitute what identity theft is in the state of California. Any person who willfully obtains personal identifying information of another person and uses that information for any unlawful purpose, including to obtain, or attempt to obtain, credit, goods, services, real property, or medical information without the consent of that person, is guilty of identity theft.
Additionally, any attempt to obtain personal information in an attempt to defraud a person is identity theft. Trying to defraud, sell, transfer, or convey personal identifying information is also identity theft.
Personal information that could potentially be obtained includes but is not limited to a person's name, address, telephone number, account numbers, driver's license number, mother's maiden name, date of birth, PIN number, tax ID number, employee identification number, government passport number, and social security numbers.
Examples of identity theft include signing someone else's name on a credit card charge, using someone else's identification card to buy goods, giving false information to a bank or police officer in order to avoid arrest, signing a check in someone else's name, using someone else's personal information with intent to commit a crime, and transferring property in someone else's name.
Credit card fraud can be confusing and difficult to fight alone; let Weber Law navigate it for you.  There are also instances where a judge can make discretionary sentences; it is important to have legal counsel that can advocate for you in that instance.
What is the Punishment for Credit Card Fraud in California?
Credit card fraud is punishable by a wide range of sentences, but is considered a misdemeanor.  The punishments range from imprisonment for up to one year, a fine, or both.
As the sentence can range so widely, it is important to have knowledgeable legal counsel that can fight for the lowest sentence possible. It is possible to get a sentence reduction, but it requires good legal counsel.
Even as a Defendant, you still have Rights! Make sure yours were not violated!
Even as an individual facing criminal charges, you have rights, and it is important to know those rights and make sure that they were not violated in any way when you were arrested or charged.  Without extensive knowledge of your rights when it comes to police searches, Miranda rights, and your rights when it comes to arrest, it is extremely difficult to get a dismissal or reduction.  Do not try to fight these charges on your own—Weber Law is ready to help you today.
Contact Weber Law immediately if you've been arrested on a credit card fraud charge. We offer a free confidential case evaluation – serving Los Angeles and the surrounding areas.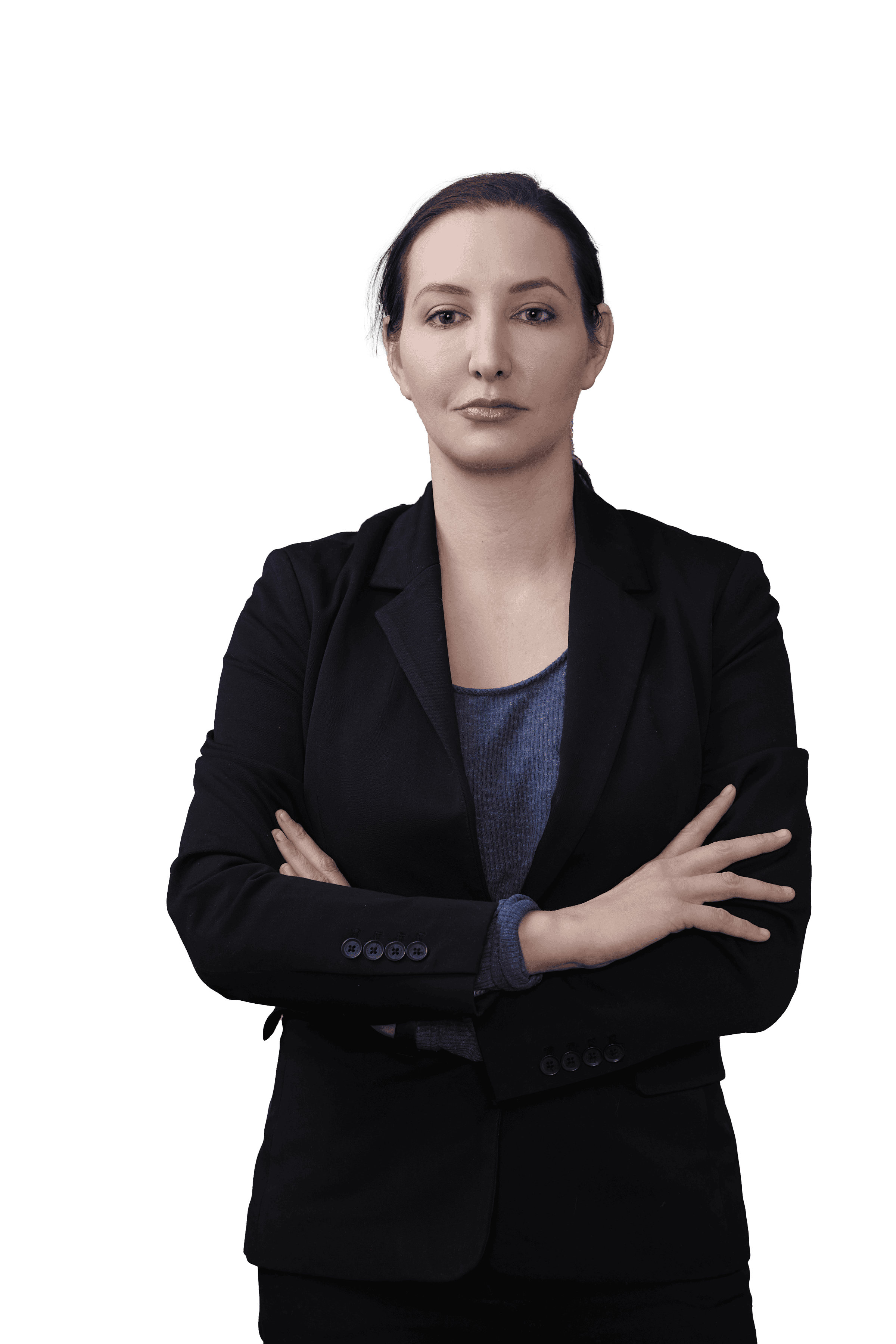 How Can You Fight A Charge Of Credit Card Fraud And How Can WEBER LAW Help You?
IIf you are being prosecuted for credit card fraud in California, no matter the circumstances, there are a few ways that Weber Law can fight for you. There are defenses against the crime of credit fraud which include a simple mistake of the information. Weber Law can help lower the charge to a lesser crime, lower your sentence for less jail time, lower your fine amount, or represent you at trial. Do not face these charges alone; let Weber Law work for you. By looking at potential evidence such as video surveillance, your criminal record, and potential eyewitness testimony, Weber Law will make sure to look at all the details of your case. At Weber Law, we are experienced in defending these charges, winning these cases, and creating an outcome that you can be happy with—an outcome that will allow you to live a life free of a criminal charge. Being convicted of identity theft can have impacts on the rest of your life; let Weber Law help you navigate the criminal justice system. The court room can be a very intimidating place; let Weber Law do the work for you. If you or anyone you know is/are being prosecuted for credit card fraud in the State of California, call Weber Law today for a consultation.
CA Penal Code § 530.5, Unauthorized use of personal identifying information of another person; attempt to obtain credit, goods, services, real property or medical information; commission of crime; punishment for first, subsequent or multiple offenses; sale of information; mail theft; liability of computer service or software providers.
CA Penal Code § 530.55, Person; personal identifying information
CA Penal Code § 484i, forgery; access cards and information; equipment to make counterfeit cards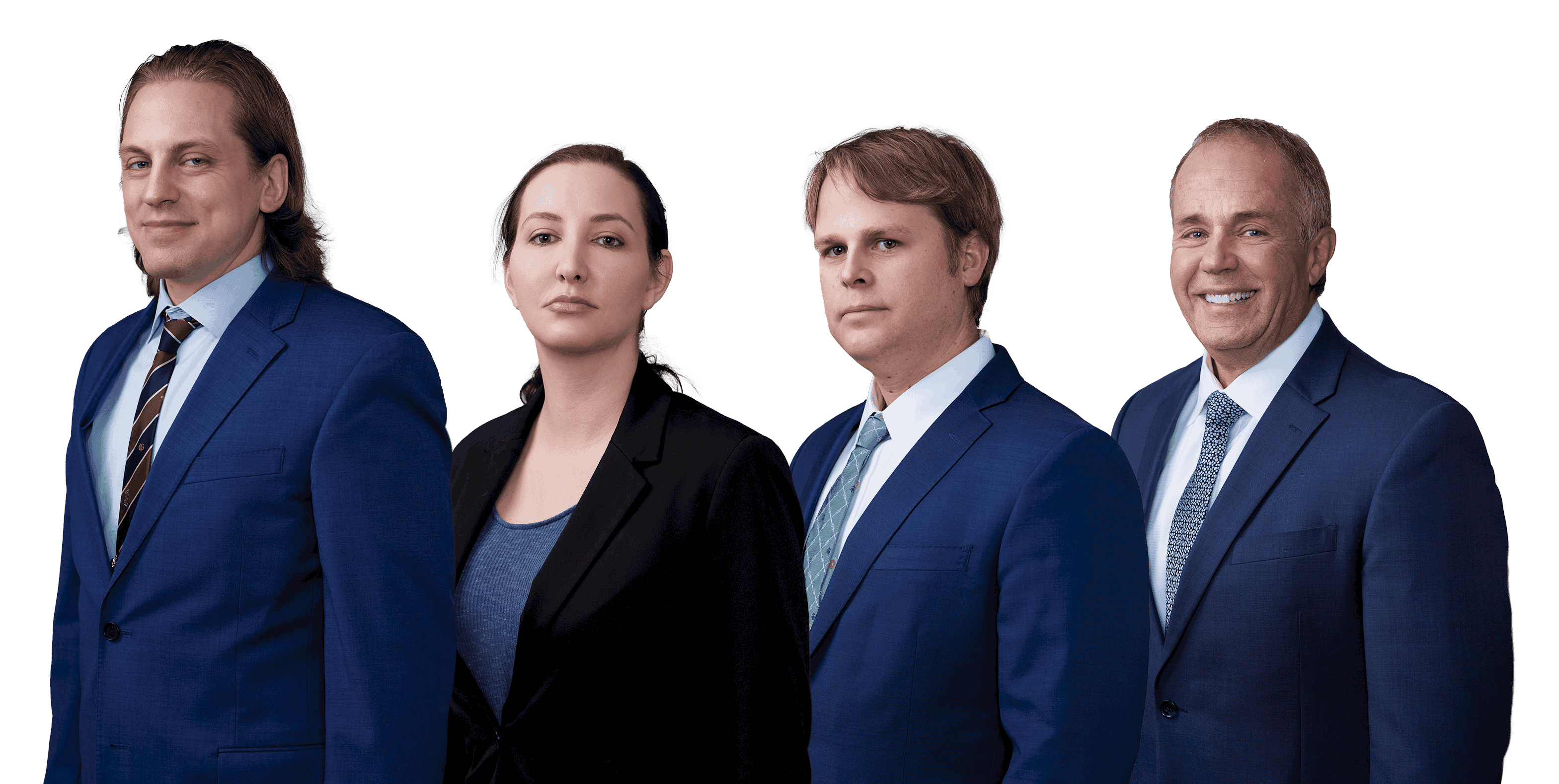 A Los Angeles, California Criminal Defense Attorney Can Help You
Weber Law will aggressively fight for your rights. Contact us today!
We believe that justice is an idea that can triumph only when living people make it so. We are dedicated to justice. We wish to run a business that is at once profitable while allowing us to promote the rights of our fellow community members. We will stand for the poor when they are in need and their cause is just. We will work for any responsible business. We will represent all races, creeds, religions, sexes, sexual orientations, and backgrounds.
80 South Lake Ave. Ste. 590, Pasadena, California 91101