Child Pornography Lawyer California

Have You Been Charged With Possession, Distribution, Or Creation of Child Pornography? Do Not Face This Charge Alone! Let WEBER LAW Help You Today!
Opening a link when you did not know what it contained, downloading a file without realizing what was on it, or accidently clicking the wrong link—we have all been in situations such as these, but sometimes those situations can have life changing consequences. Being charged with possession, distribution, or creation of child pornography can have detrimental effects on your entire life.  It can carry hefty fines, serious jail time, and can put a black mark on your record that could change who hires you, who your potential landlords are, or could even affect your ability to adopt a child.  The courtroom can be a scary place, especially when children are involved in the crime. Do not face these charges alone; let Weber Law help you today!
California Child Pornography Charges and Penalties
What is Child Pornography?
There are different criminal aspects regarding child pornography, which include having it in your possession, distributing it to someone or multiple people, or even creating it.
Any person who knowingly sends or causes to be sent, or brings or causes to be brought, into California for sale or distribution, or possesses, prepares, publishes, produces, develops, duplicates, or prints any representation of information of any obscene matter, knowing that the matter depicts a person under the age of 18 years personally engaging in or personally simulating sexual conduct, can be charged with the possession, distribution, and creation of child pornography.  
Sexual conduct regarding child pornography is described as sexual intercourse, oral copulation, anal intercourse, anal oral copulation, masturbation, bestiality, sexual sadism, sexual masochism, penetration of the vagina or rectum by any object in a lewd or lascivious manner, exhibition of the genitals, or pubic, or rectal area for the purpose of sexual stimulation of the viewer, whether or not any of the above conduct is performed alone, between members of the same sex or opposite sex, or between humans and animals, whether actual or simulated. "Simulated" means giving the appearance of sexual conduct.
The statute is broad and covers a lot; it can be easy to get caught up in something without realizing what it is. It is important to have knowledgeable legal counsel who can defend you against these charges.
What is the Punishment for Possessing, Distributing or Creating Child Pornography?
The punishment for possessing child pornography depends on how much pornography is in your possession.  It begins with a fine of not more than $1,000.00 plus $5.00 for each additional unit of material which is involved in the offense, not to exceed $10,000.00, or by imprisonment for not more than six months, plus one day for each additional unit of material which is involved in the offense, not to exceed 360 days.
Again, this leaves a lot of interpretation to be left to the court; let Weber Law defend you to get you acquitted, or to get the lowest sentence possible.
Even as a Defendant, you still have Rights! Make sure yours were not violated!
Even as an individual facing criminal charges, you have rights, and it is important to know those rights and make sure that they were not violated in any way when you were arrested or charged.  Without extensive knowledge of your rights when it comes to police searches, Miranda rights, and your rights when it comes to arrest, it is extremely difficult to get a dismissal or reduction.  Do not try to fight these charges on your own—Weber Law is ready to help you today.
Contact Weber Law immediately if you've been arrested on a child pornography charge. We offer a free confidential case evaluation – serving Los Angeles and the surrounding areas.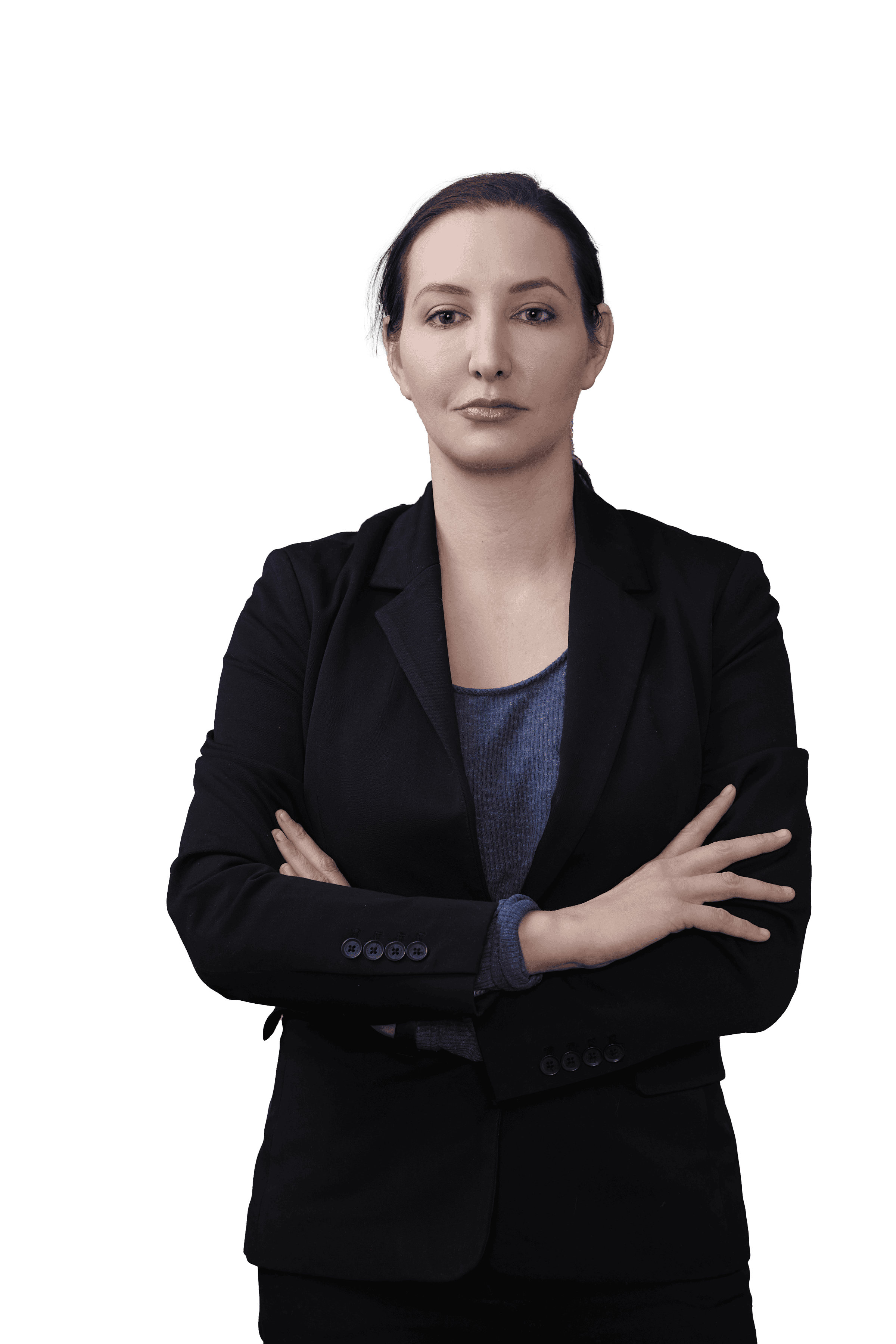 What Should You Do If You Have Been Charged With Possession, Distribution, or Creation of Child Pornography, And How Can WEBER LAW Help You?
It can be scary and nerve wracking to have criminal charges on your record, but it has an added severity when you have been in possession of child pornography. A charge such as this one can lead to loss of a job, loss of potential jobs, and a reputation that you do not want. The court system can be intimidating, and without good legal help, the consequences can last years and be extremely expensive. Our experienced team is comfortable looking at evidence, negotiating potential plea agreements, and defending you in court. There are ways to fight the allegation of possession, distribution, or creation of child pornography, such as not knowing what you were in possession of, mistakenly distributing it, or even being set up. Weber Law will look at all the evidence available to keep you from facing harsh jail time and hefty fines. Weber Law will work to lower your charge or sentence. Possessing, distributing, or creating child pornography, whether all aspects or one are involved, no matter the circumstances, are not charges that you want to fight alone; let our team of experienced attorneys help you navigate the criminal justice system. If you or someone you know has been charged with possessing, distributing, or creating child pornography in the state of California, contact Weber Law for your free consultation today.
CA Penal Code § 311, Definitions
CA Penal Code § 311.1, Sent or brought into state for sale or distribution; possessing, preparing, publishing, producing, developing, duplicating, or printing within state; matter depicting sexual conduct by minor; penalty; application; telephone services.
CA Penal Code § 311.9, Punishments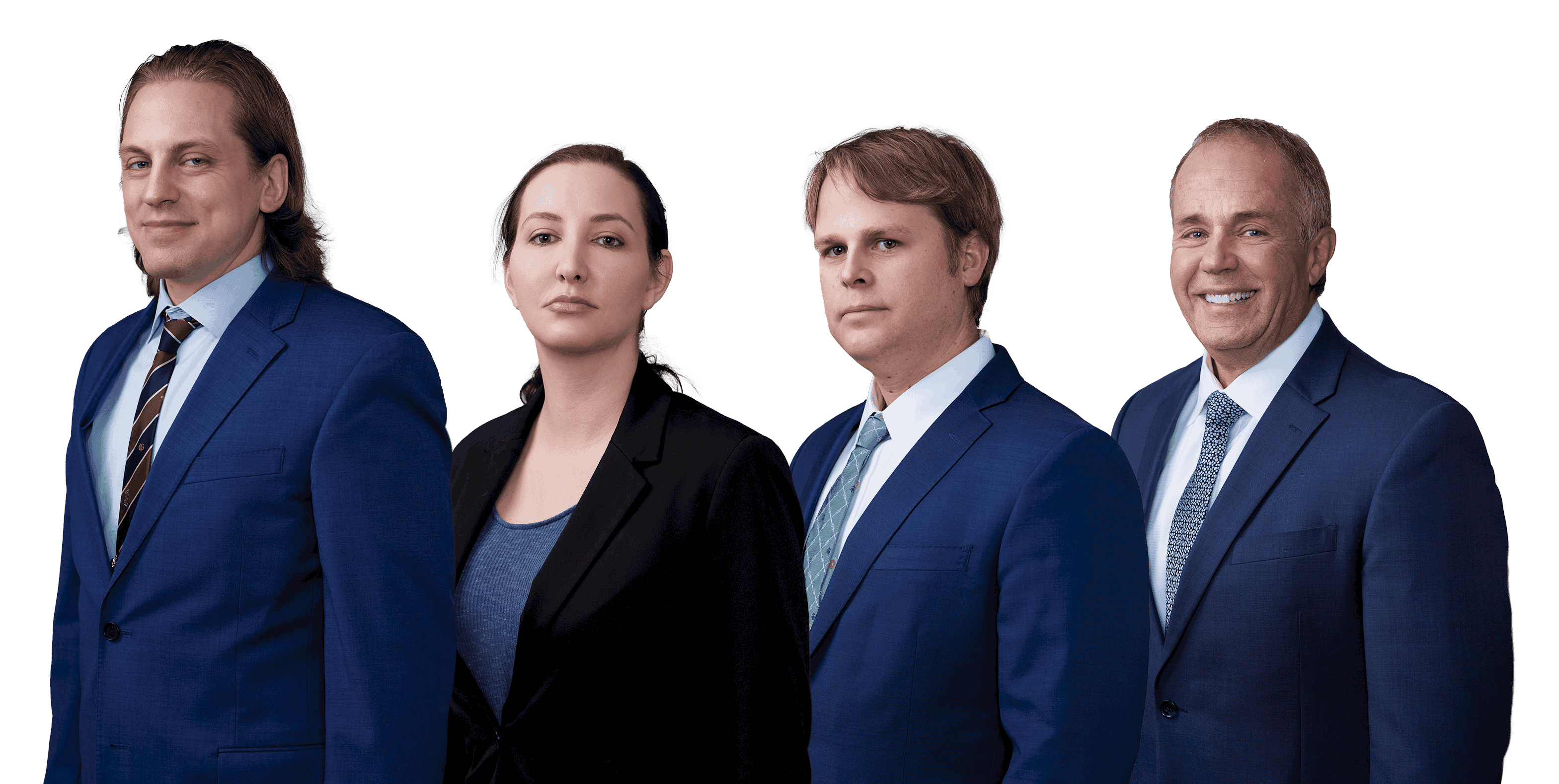 A Los Angeles, California Criminal Defense Attorney Can Help You
Weber Law will aggressively fight for your rights. Contact us today!
We believe that justice is an idea that can triumph only when living people make it so. We are dedicated to justice. We wish to run a business that is at once profitable while allowing us to promote the rights of our fellow community members. We will stand for the poor when they are in need and their cause is just. We will work for any responsible business. We will represent all races, creeds, religions, sexes, sexual orientations, and backgrounds.
80 South Lake Ave. Ste. 590, Pasadena, California 91101