California Alcohol, Drugs, and Marijuana Attorney

Facing Drugs Crimes Charges in California? Time is NOT on Your Side.
Being arrested for drug crimes in California can be a scary and nerve-wracking experience.  When you face drug charges, family members may panic, your employer may preemptively put you on leave or fire you, and your record could be ruined.  Even worse, a drug crime conviction can mean jail time, hefty fines, and potentially ruin future job aspects.  Fortunately, it does not have to be that way, and you do not face these charges alone! Let Weber Law work to create a strong defense and advocate for you in the court room.  Call Weber Law today.
Types of California Alcohol and Drugs Crimes Charges
There are numerous charges involving drug crimes in California that include but are not limited to:
 Driving under the influence;

 Open container;

 Furnishing alcohol to a minor;

 Possession of drug paraphernalia;

 Possession with intent to sell;

 Possession of a controlled substance;

 Selling of a controlled substance; or

 Transportation of a controlled substance.
The punishments for these crimes in the state of California range from misdemeanor to felony, which means the sentence range as well and could include fines up to $10,000.00 or imprisonment for up to 10 years.  Your prior criminal record and if you have been convicted of a drug crime before also can play a role in the significance of your sentence.  Whether it is your first offense or not, it is important to have an attorney who can explain the potential consequences of being charged with the crime.
Additionally, some California drug crimes can be charged together, which add to the length of the sentence and the amount of the fine.  An example of this includes possession of a controlled substance and possession of drug paraphernalia or driving under the influence and open container.  There are sometimes instances where a charge can be dropped or lessened, or just one charge be kept with the other dropped, but it is important to have an attorney who knows how to navigate the criminal justice system and how to take those actions.
If you or someone you know has been charged with a felony or misdemeanor drug crime in California, it is important to speak to an experienced criminal defense attorney as soon as possible.  The more time we have to work on your case, the more we can provide you the best possible defense.
Beating California Alcohol and Drugs Crimes Charges
Depending on the charges you face, we can frame a defense around the drugs being in someone else's possession or that the drugs belonged to someone else.  We can also look at the aspects of your arrest or citation, such as if the police illegally searched your belongings, or that the police did not have probable cause to search you or your property.  We will do everything that we can to get your charges dropped, reduced, or get your sentenced reduced.  While getting acquitted, having your charge reduced, or getting your sentence reduced are all options, those options require a thorough understanding of the law.
Even as an individual facing criminal charges you have rights, and it is important to know those rights and make sure that they were not violated in any way when you were arrested or charged.  Without extensive knowledge of your rights when it comes to police searches, Miranda rights, and your rights when it comes to arrest, it is extremely difficult to get a dismissal, or reduction.  Do not try and fight these charges on your own, Weber Law is ready to help you today.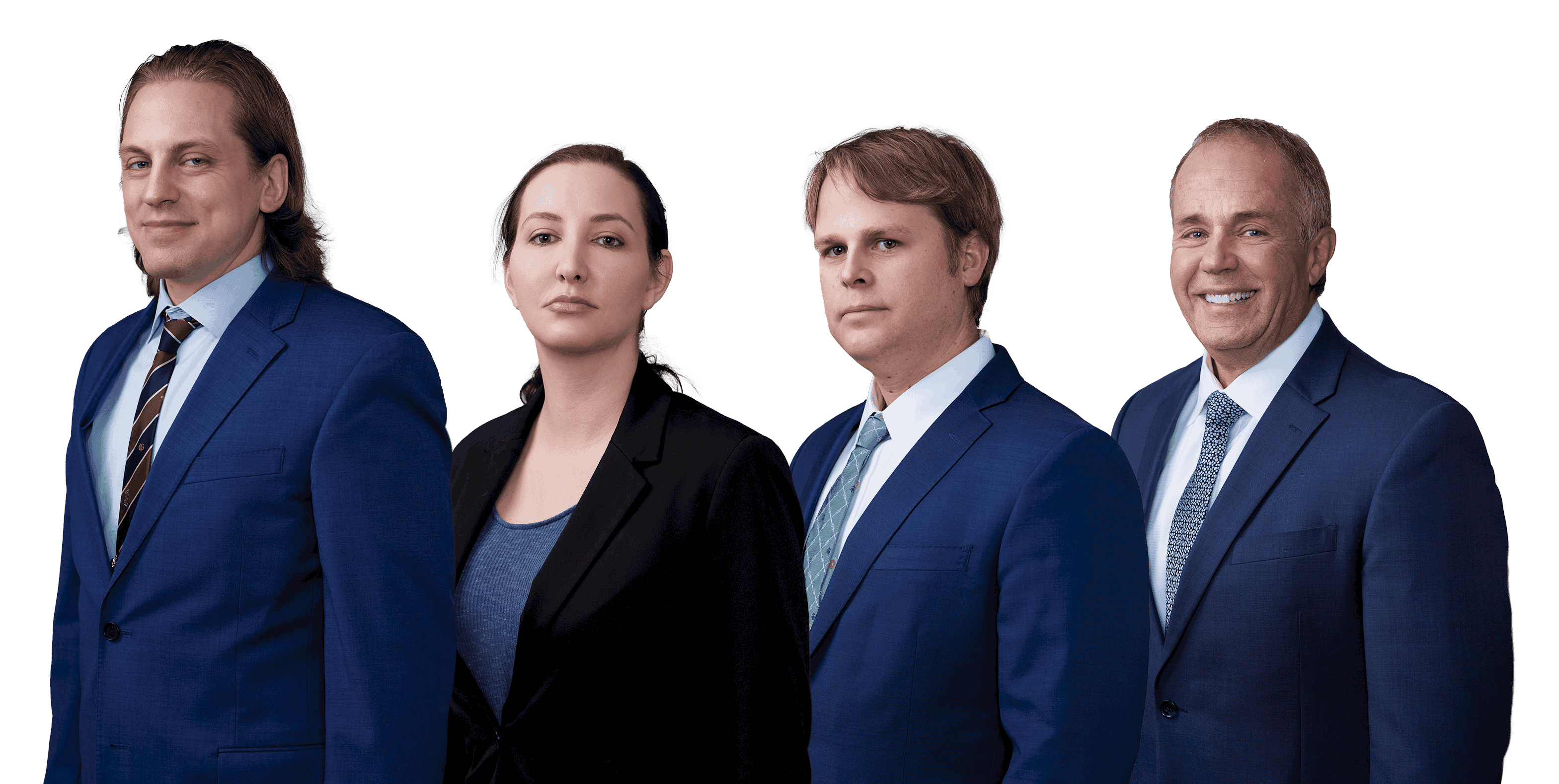 Weber Law Attorneys Can Get California Alcohol and Drugs Crimes Charges Dropped or Reduced
Weber Law knows how overwhelming it can be when you are facing charges and you need legal assistance.  An experienced defense attorney can help you to determine what your rights and options are, and it is in your best interest to speak with an attorney who can explain the criminal justice process to you.  Weber Law will go over all the possible outcomes of your case, let you know what the next best step is, and keep you informed through the whole process.  We have a team of experienced and confident attorneys ready to advocate for you. Our team of knowledgeable lawyers have successfully defended clients for many years, and we are ready to defend you.
If you or someone you know has been charged with a drug crime in the state of California, whether a misdemeanor or felony, whether involving controlled substances, alcohol, or marijuana, contact Weber Law today to find out what to do next.
A California Criminal Defense Attorney Can Help You
Weber Law will aggressively fight for your rights. Contact us today!
We believe that justice is an idea that can triumph only when living people make it so. We are dedicated to justice. We wish to run a business that is at once profitable while allowing us to promote the rights of our fellow community members. We will stand for the poor when they are in need and their cause is just. We will work for any responsible business. We will represent all races, creeds, religions, sexes, sexual orientations, and backgrounds.
80 SOUTH LAKE AVENUE, SUITE 590, PASADENA, CALIFORNIA 91101