The Criminal Defense Law Ninjas

The Criminal Defense Law Ninjas
We practice people law. People law is the type of law focused on strengthening families, individuals, and businesses by personal connection and face-to-face interaction.
We believe that justice is an idea that can triumph only when living people make it so. We are dedicated to justice. We wish to run a business that is at once profitable while allowing us to promote the rights of our fellow community members. We will stand for the poor when they are in need and their cause is just. We will work for any responsible business. We will represent all races, creeds, religions, sexes, sexual orientations and backgrounds.
We solve problems by applying the breadth of our legal knowledge and the depth of our practical experience. We operate with compassion. We act with zeal in everything we do. We carefully research every question before answering. We communicate with each client often and with clarity.
We use precise insight, creativity, and excellent service to protect people accused of crimes so they can sleep well at night
We will work to get you out of jail as soon as humanly possible. We will represent you with passion and confidence. We utilize every opportunity to reduce impact upon your criminal record. More than anything we will help you to stand back up and defend yourself and your life.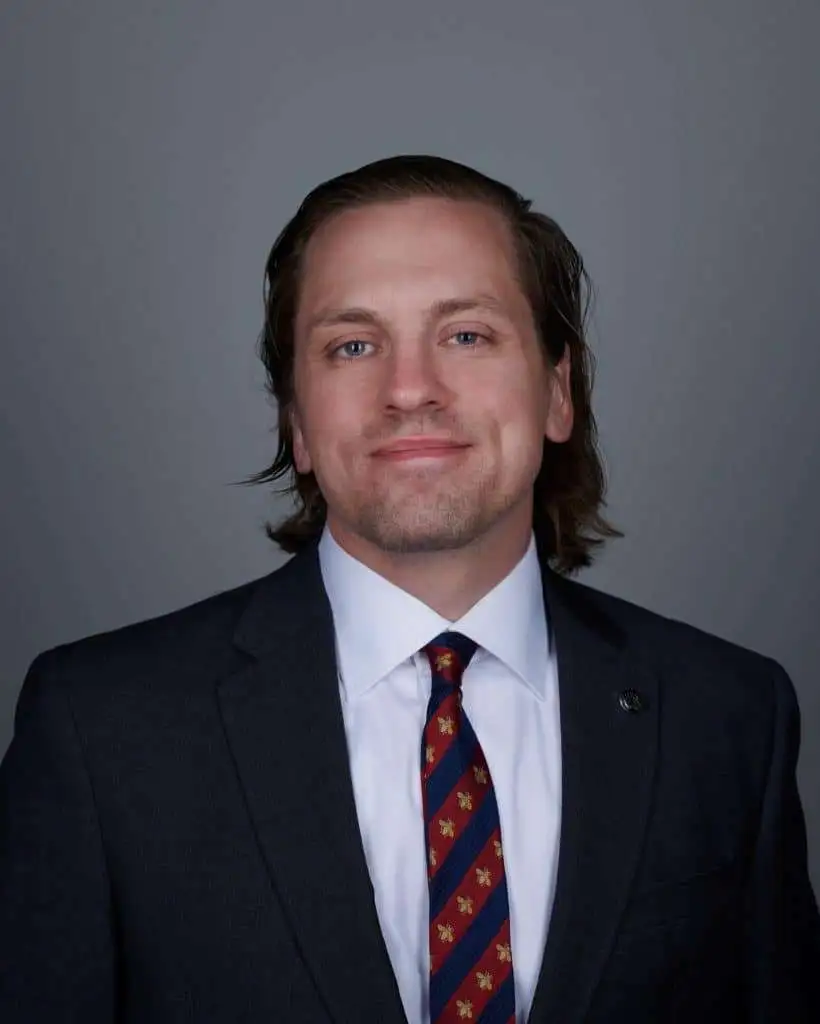 Thomas D. Weber J.D.
Thomas Weber is an aggressive, careful, and detail oriented defense attorney and litigator. His experience and focus is in defending misdemeanor and felony DUI, drug, violence, and white collar crime. If you have been arrested for any crime in Utah, he can help. Mr. Weber also takes specific consulting cases involving international law. Mr. Weber has worked for the international law firm, Anderson & Anderson LLP, in Shanghai, China. He has worked on civil litigation cases involving real property, contracts, business law, bankruptcy, and intellectual property and has defended hundreds of criminal cases. Mr. Weber served as an LDS missionary to Taichung, Taiwan from 2000-2002. Mr. Weber obtained his law degree from the University of Wyoming in 2009, and his bachelor of arts degree from the University of Utah in English in 2004. He holds an international law certificate from the East China University of Politics and Law. Mr. Weber is admitted to the Utah State Bar. Mr. Weber speaks Chinese and English. He currently resides in Sandy, Utah, but travels often to China and the Philippines. *Licensed in Utah only.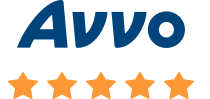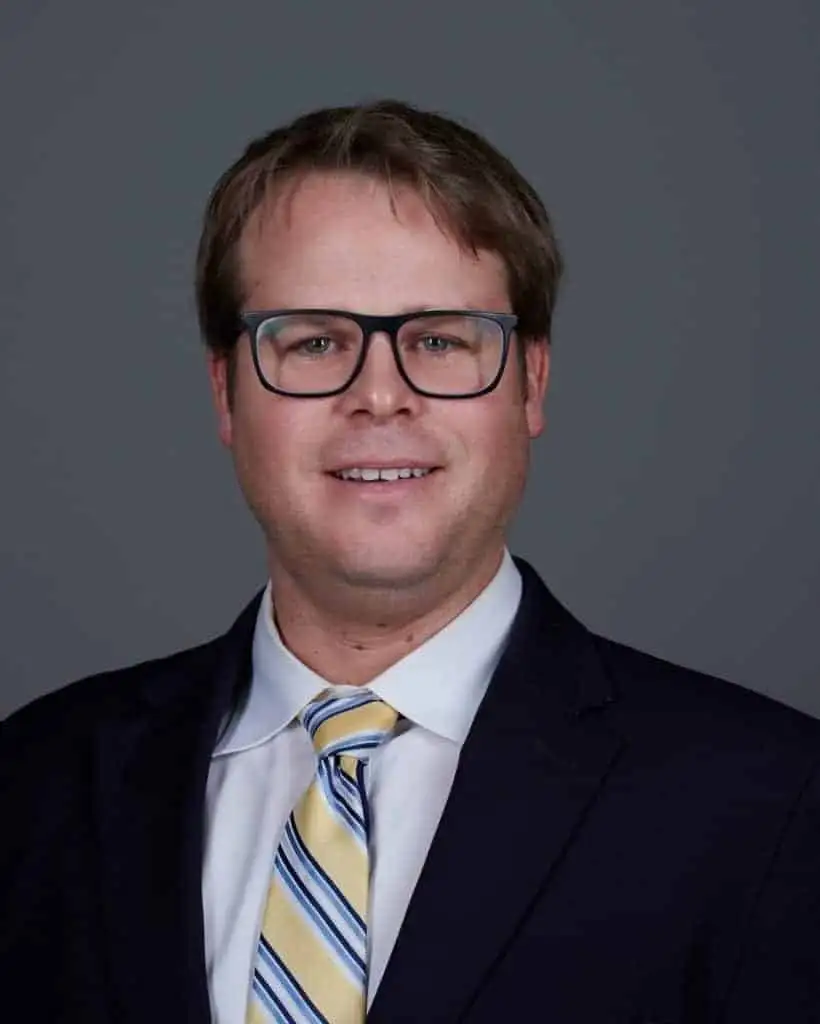 Michael A. Martin J.D.
Michael Martin is a strategic and savvy Colorado criminal defense attorney. His practical experience as a trial lawyer is primarily concentrated on vigorously defending those accused of property crimes, acts of domestic violence, traffic offenses, violent crimes, and drug related offenses. Mr. Martin is also a huge advocate for those seeking post-conviction relief; including criminal record expungement, record sealing, and appellate work. Mr. Martin's legal career began in Boston, Massachusetts where he earned his Juris Doctorate from New England Law | Boston. During law school, Mr. Martin was given the John Adams award for demonstrating an outstanding commitment to providing unpaid legal services to those in need. He volunteered his time in the community working with indigent citizens to seal their criminal records and connect them with organizations for job training. Mr. Martin channeled his passion for social and criminal justice to Colorado where he worked as a trial attorney with the public defender's office. He currently resides in the Denver Metropolitan area. *Licensed in Colorado only.
Bruce L. Nelson J.D.
Bruce Nelson earned his Juris Doctorate Degree from the J. Reuben Clark Law School at BYU in 2004 and after passing the bar in 2004 earned certification from the Utah Supreme Court to litigate in Utah's Federal and State Courts. During the early years of his practice Bruce established a litigation firm gaining significant experience in variety of areas including criminal defense, business/commercial, estate, and property, among others. Bruce is beyond excited to be part of the Weber Law team and is dedicated to our client's and their related issues. *Licensed in Utah only.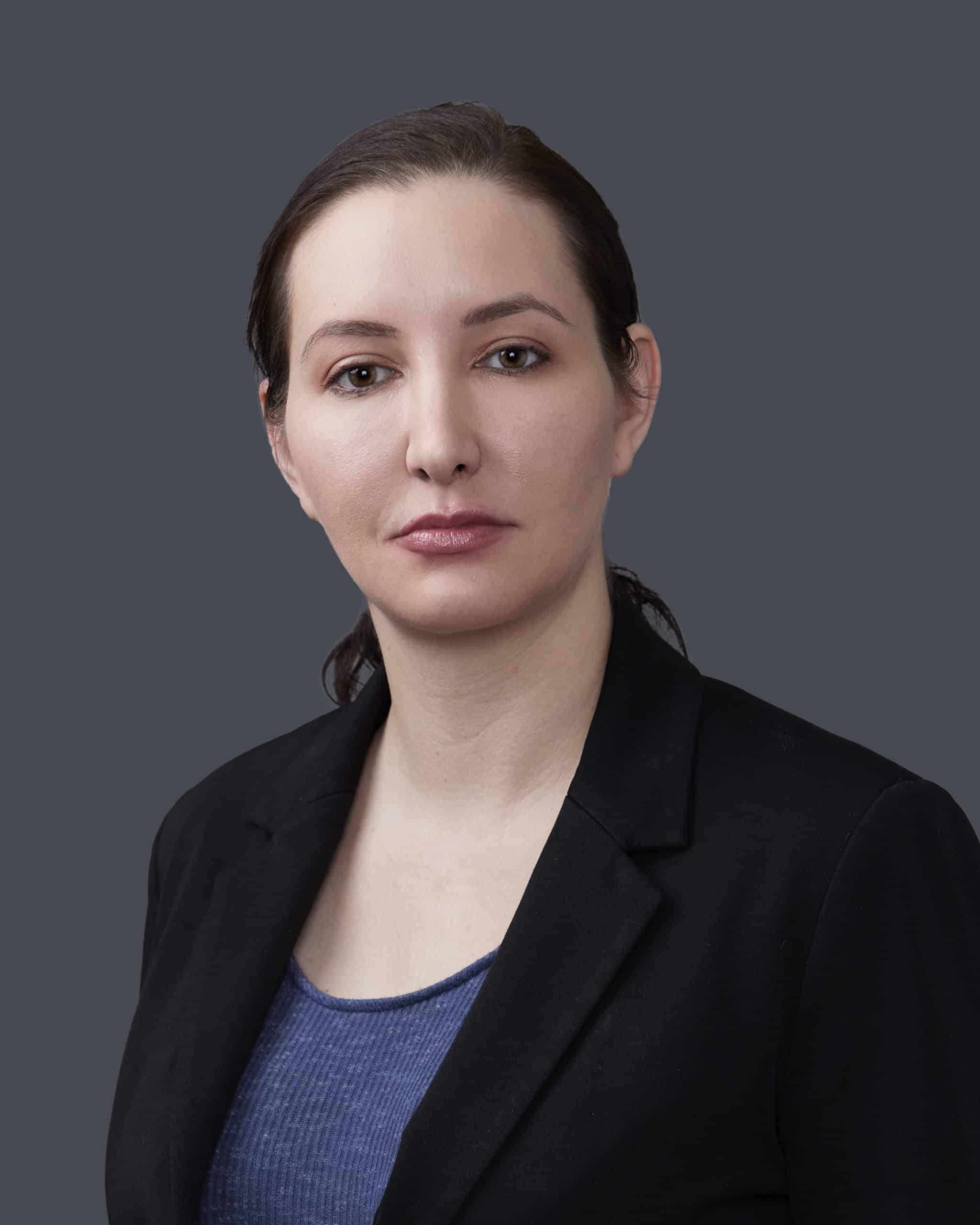 Julia E. Simmons, Esq.
Attorney Julia Simmons began her legal career in California in 2001 working for one of the most prestigious DUI and DMV defense firms in the state of California. In 2008, Attorney Simmons became a certified law clerk, working on hundreds of DUIs in an attorney capacity. In 2010, Ms. Simmons began a practice that focused on vehicle related legal issues such as injuries due to car accidents, multiple offense DUI defense, DMV / DOL defense including negligent operator hearings, medical DMV / DOL hearings, lapse of conscious, and fraud. In 2014, Attorney Simmons was licensed to practice in the State of Washington and has continue to focus on all criminal defense matters and DMV and DOL Defense. Ms. Simmons is a private pilot and has worked as a high alpine mountain guide and frequently enjoys backpacking in the Olympics. In the course of her career, she has on over 20,000 DUI cases including serious felony DUIs such as DUI with Great Bodily Injury, DUI Manslaughter, and DUI Murder. *Licensed in California and Washington.
John A. Quinn J.D.
John graduated from the Wake Forest University School of Law in Winston-Salem, NC in 2007. While still in law school, he accumulated considerable trial experience working for the Forsyth County District Attorney's Office, where he tried 32 cases as a prosecutor. Additionally, John served as a law clerk in Utah'ss Second Judicial District for one year following law school where he served Judge Thomas L. Kay, Judge Glen R. Dawson, Judge Darwin Hansen, and Judge David M. Connors, in addition to a brief stint serving as the traffic referee in Layton. In his 14 years of practice, John has appeared in Utah courts from Randolph to St. George in family law, criminal law, juvenile law, and commercial litigation matters. John has appeared in hundreds of criminal matters from DUIs to first degree felonies and has obtained favorable results for clients in the form of dismissals and lenient plea agreements. He is a member of the Utah State Bar, the Salt Lake County Bar Association, and is admitted to practice before all state and federal courts in Utah. *Licensed in Utah only.
Janis Hsing J.D.
Janis Hsing is a vigilant and client-oriented Colorado criminal defense attorney. Her practical experience as a trial lawyer is primarily concentrated on vigorously defending those accused of acts of domestic violence, property crimes, and traffic offenses. Ms. Hsing's legal career began in Washington, DC where she earned her Juris Doctorate from University of the District of Columbia, David A. Clarke School of Law. During law school, Ms. Hsing was dedicated to social justice and specifically dedicated herself to the specialty of criminal defense through the Criminal Law Pathway program as well as interning at multiple public defender offices in Maryland. Ms. Hsing further pursued her passion in criminal defense and criminal justice when she worked as a trial attorney with the Colorado State Public Defender office. She currently resides in the Denver Metropolitan area. *Licensed in Colorado only.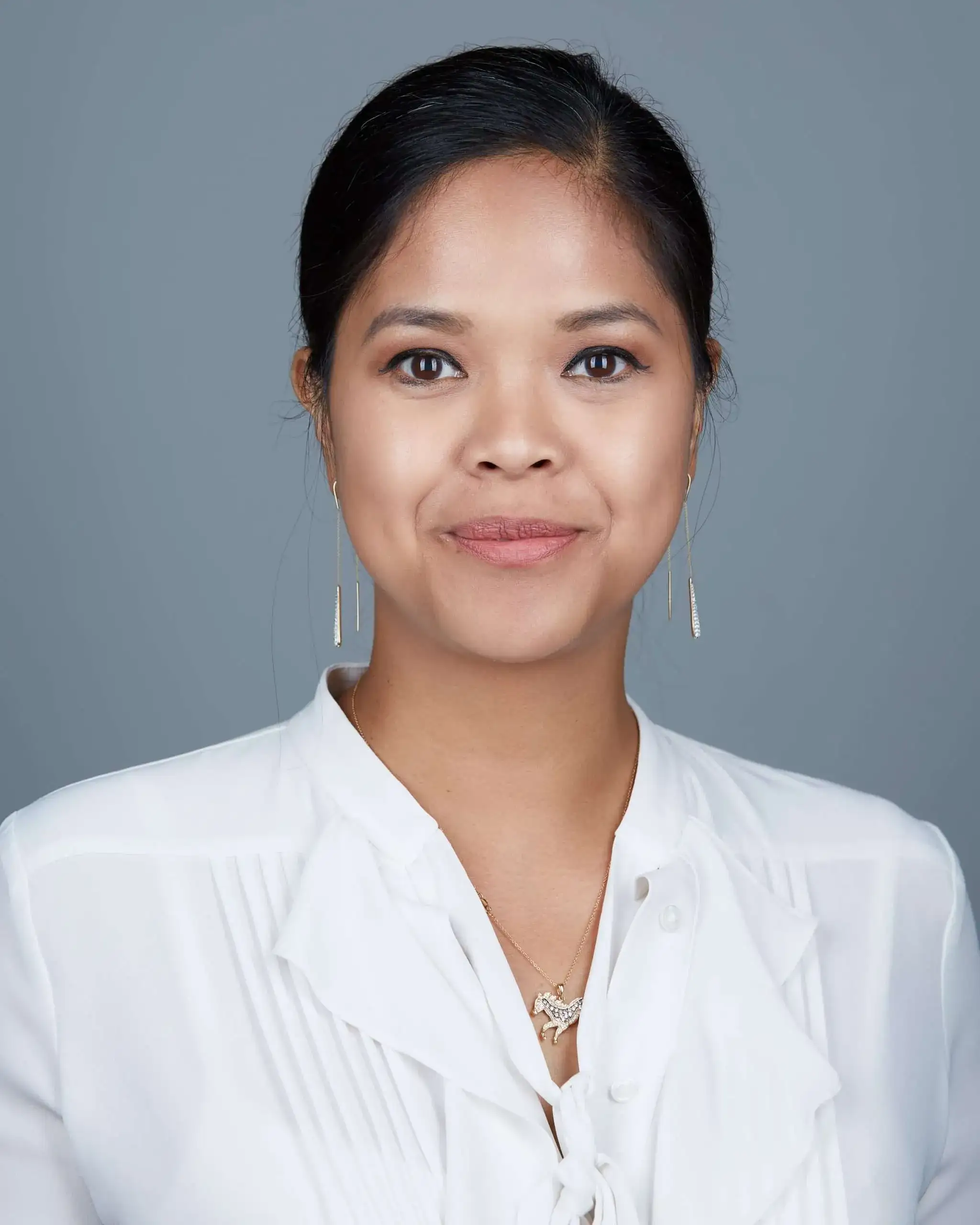 Camilah Weber
Camilah Weber is Weber Law's billing as well as human resources manager. She receives all client payments and manages law firm expenses. Her work involves extensive client contact. Camilah has worked for Delta Airlines, Wells Fargo, and Discover as a banker. She has also worked as a human resources personnel for an international firm in Shanghai, China. Ms. Weber has a B.S. in Psychology from Far Eastern University in Manila Philippines. She brightens our office with her beautiful smile and her outstanding interpersonal and organizational skills. Ms. Wilson speaks fluent English and Filipino.
PJ Restor
Mr. Restor is Weber Law's senior legal assistant and has over 10 years of experience working in legal offices. Mr. Restor acquired his bachelors degree in International Business Management in Brigham Young University of Hawaii. He is currently in charge of the firm's business development as well as the firm's Marketing Manager.
Jelo Bulseco
Joseph "Jelo" Bulseco is the scheduling assistant of Weber Law LLC. He is in charge of scheduling appointments, communicating with existing clients and plotting calendar activities on a day to day basis. Before he came to Weber Law, he worked at Singapore Airlines as a Cargo and Flight Planner for 2 years and 6 months. Developing relationships with clients is the foundation of everything he does. He is reliable, trustworthy, and understanding, which makes him a perfect fit for this role.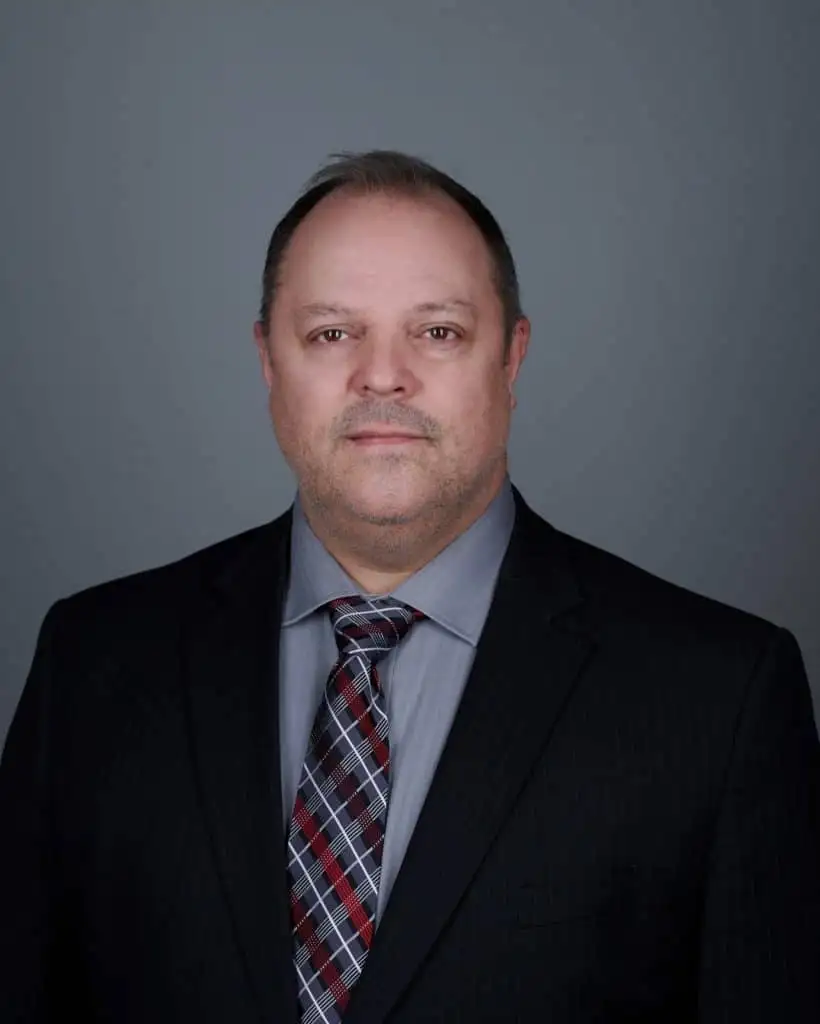 Nick DeLand
Nick DeLand is Weber Law's investigator. He is a retired law enforcement officer, son of a prominent criminal defense attorney, and graduated Summa Cum Laude from Ashford University with a bachelor's degree in Social and Criminal Justice. Mr. DeLand's law enforcement experience includes uniformed patrol as well as years in various detective assignments, in addition to specialized training in a wide range of subjects including Internet crime, fraud, and financial crime, sex crime, assault, domestic violence, homicide, digital forensics, and many others. Since his retirement from the Salt Lake City Police Department in 2012, Mr. DeLand has conducted extensive and professional private criminal investigations for many of the most prestigious lawyers and firms in Utah and is now a valued member of our team.

*To verify a Weber Law investigator, please call Nick at (801) 810-7875.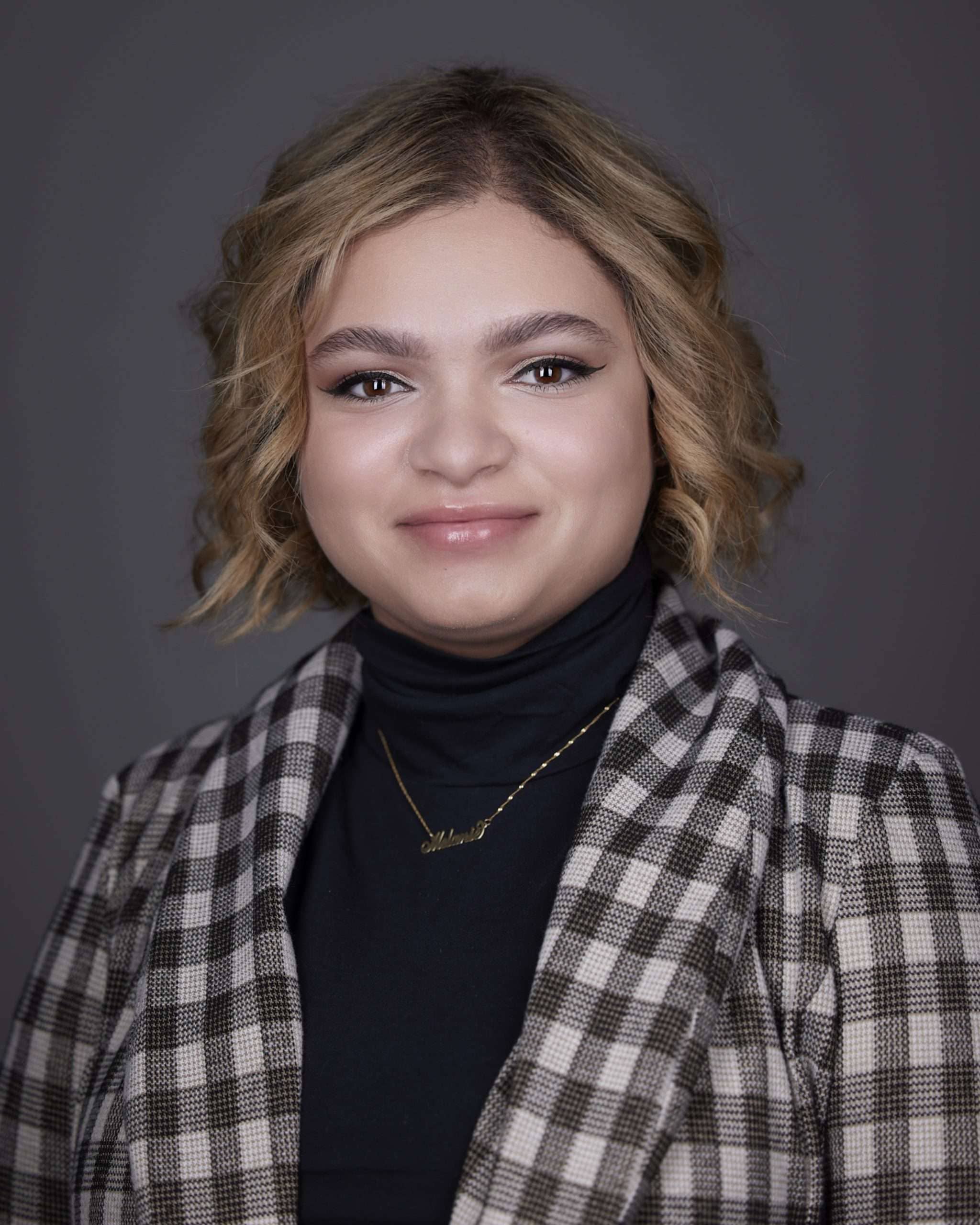 Melanie Lopez
Miss Lopez is the Legal Assistant/Paralegal based in Weber Law's Denver office. Miss Lopez is currently in charge of our Denver office's calendar and file management. Miss Lopez's ability to multi task allows her to perform her tasks above anyone's expectations. She is bi-lingual in English and Spanish and acts as a translation resource for Spanish speaking clients in all of Weber Law's Offices.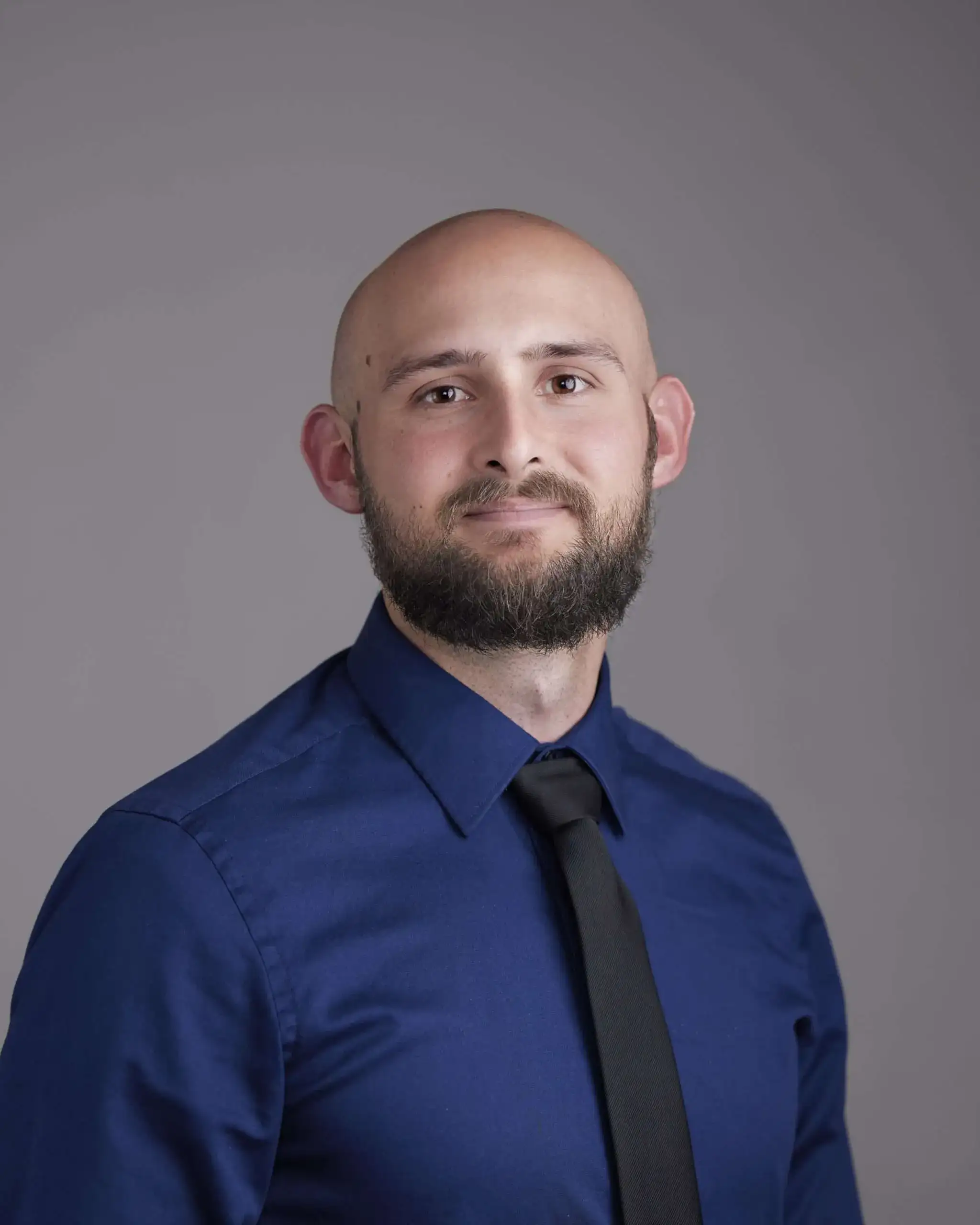 Carsten Edwards
Carsten Edwards is Weber Law's Intake Specialist. Fluent in both English and Spanish, he has experience working with clients all over the world. Carsten is your first point of contact with the firm and will see that you get the help we provide.
Elizabeth Carreno
Miss Elizabeth Carreno or Aly is a Paralegal in Weber Law's Draper, UT office. Aly was born in Idaho and raised in Arizona. Miss Carreno completed her bachelor's degree in Criminal Justice. Aly can communicate fluently in both English and Spanish.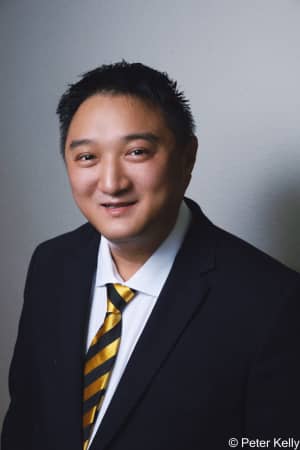 Bruce Huang
Bruce is a professional interpreter fluent in Mandarin, Cantonese and Sichuanese. He has been in the interpretation and translation profession for over 10 years. He regularly conduct simultaneous and consecutive interpretation for conferences and contract agencies. He has been working with Weber Law Group for two years now, and we are very pleased with his service. He has a Master degree majoring in Translation and Interpretation from Shanghai International Studies University and a Bachelor's degree majoring Chinese Studies from Washington State University.
What to do When You're in Trouble
Police and prosecutors are responsible to diligently pursue criminal charges whenever possible. If you or someone you love has been accused of a crime, you need to know your rights.
1. You have the right to remain silent. You should remain silent! The police can ask you questions. You do not have to answer them.
2. You have the right to have a qualified attorney represent you. Demand an attorney immediately.
3. Do not consent to any search of your self, your car, your home, your computer or cell phone, or any of your personal effects.
Our Clients Are Innocent Until Proven Guilty
We have successfully represented many people who are truly innocent but even if you have committed a crime there are many many things that we can do to help you including fighting the charges all the way to trial if necessary or negotiating plea deals so that you can potentially avoid jail, prison, fines, or a criminal record. We will fight just as aggressively for you regardless of whether you are innocent or guilty.
We have experience in defending all types of criminal cases. We are here and we are eager to help. Our results oriented attorneys will support you in your goals. You don't have to go through this alone. We understand what you are going through and we can help.